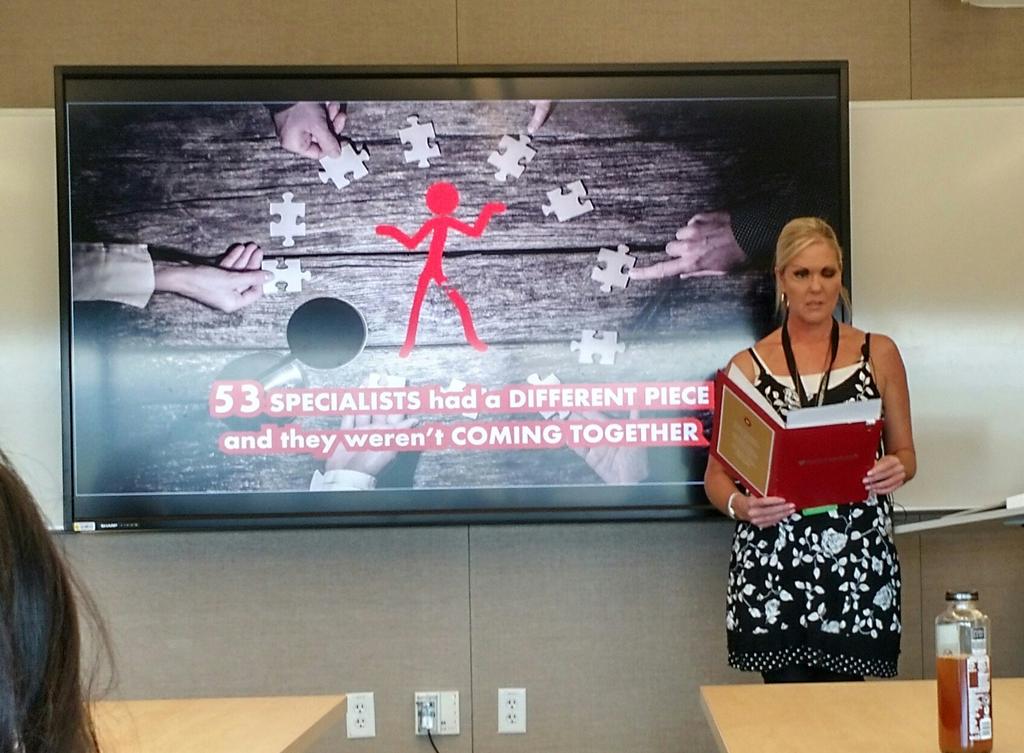 Vanessa Carter presents her rapid report at Stanford University's MedX conference on April 23, 2017.
My journey to becoming an e-Patient activist for facial differences and antibiotic resistance started in 2004, when a car accident in South Africa left me with severe abdominal and facial injuries.

Through multiple surgeries and consultations with doctors, I became aware of the lack of online resources in health, and began working to address that. I was a marketing and design professional for 18 years, enabling me to audit the web and discover that many healthcare professionals [HCPs] didn't have websites, which was why it was so difficult to find them.