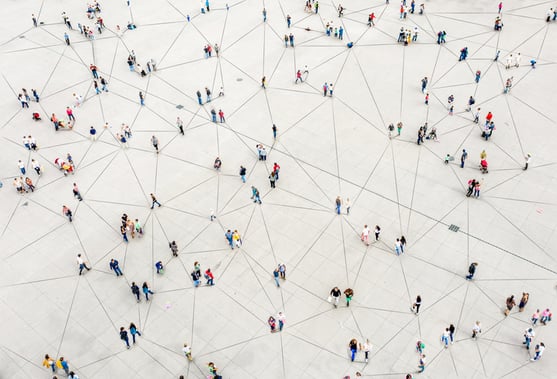 Predictions in a field as rife with change as healthcare can be risky, but I'm going to venture out on a limb and say that 2020 will be our industry's most pivotal year in at least a generation. A year from now I predict we'll look back at 2020 as the year of interoperability.
Want to know why Larry feels that advances in bulk data will make 2020 the year of interoperability? Read his article in HIMSS20 Conference News.
---
Learn more about MEDITECH's interoperability solutions.