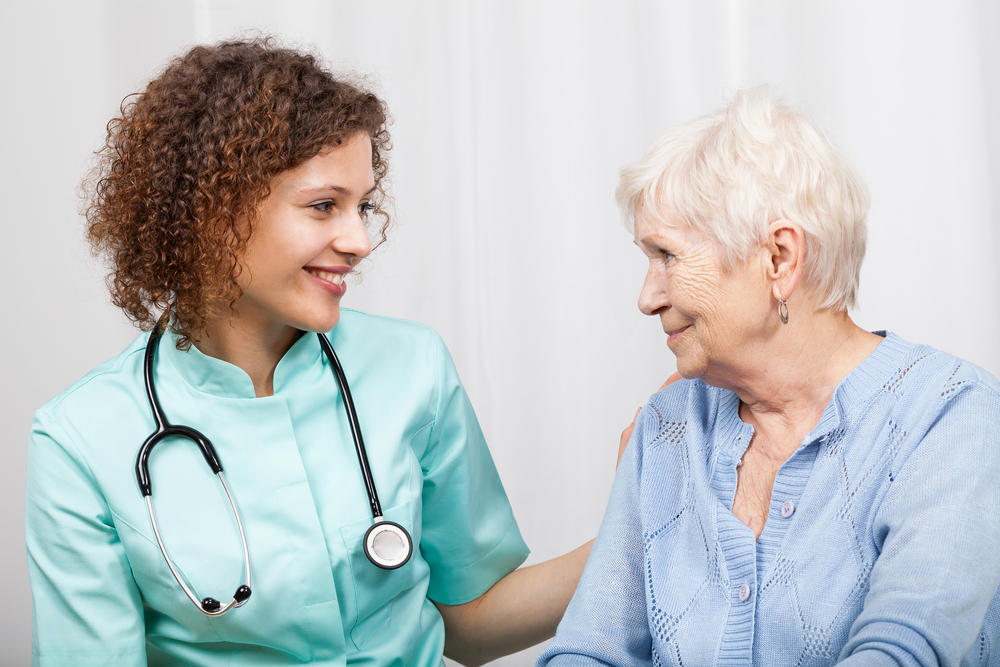 Every nurse has their own story of how and why they got into healthcare. Providing compassionate patient care requires a sense of purpose that helps create personal connections and results in meaningful experiences. For me, the intimate nature of the nurse-patient relationship changed my life and ...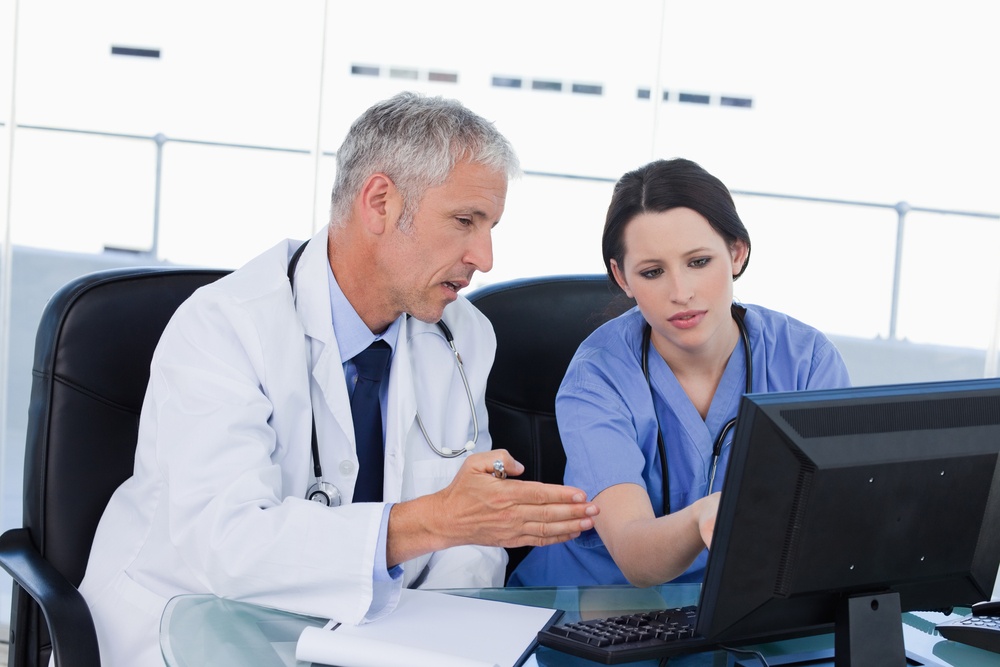 Quality care for our patients is at the heart of Med Center Health. Part of quality care is following the latest evidence-based guidelines for the treatment of various disease states, especially those with high risk of mortality.
Sepsis contributes to nearly one in two hospital deaths, making it one of the biggest concerns in healthcare today. Improving survival rates requires a combination of early symptom recognition and aggressive treatment.