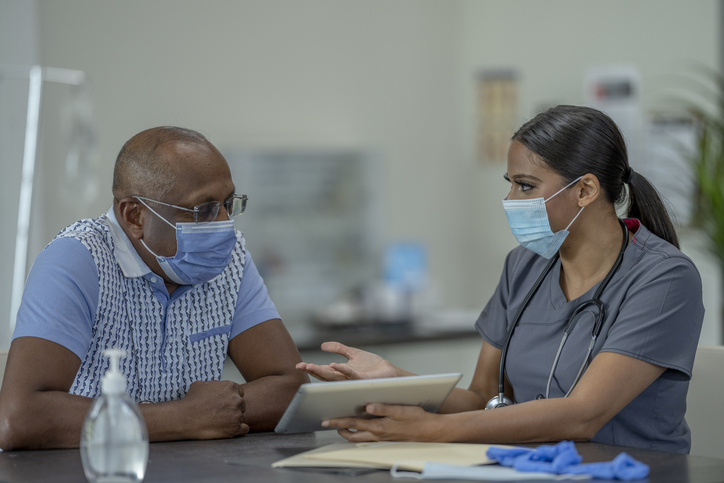 When Ozarks Healthcare decided to go LIVE with Expanse in 2020, one of the most important parts of our plan was to have one medical record for our patients.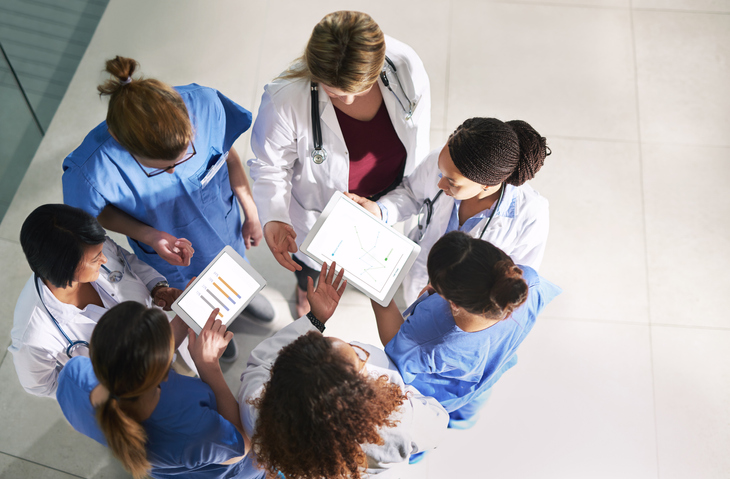 One of the most valuable and rewarding aspects of our work at MEDITECH with medical professionals is the opportunity to bring providers together to communicate and collaborate.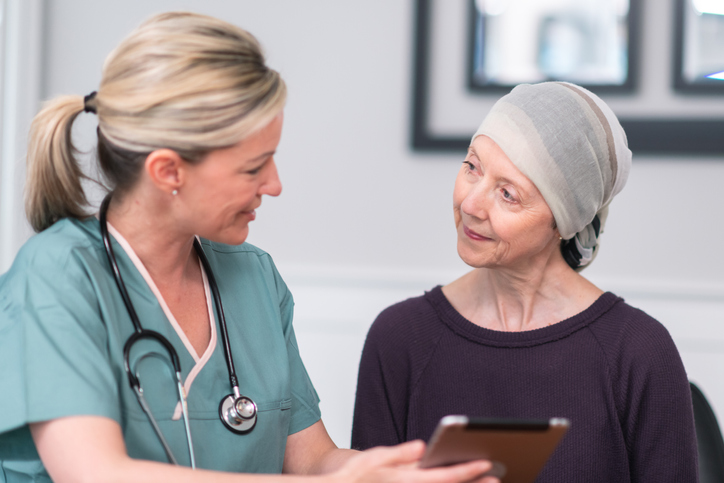 For more than 100 years, Conway Regional Health System has served the communities of central and north central Arkansas, providing high-quality, compassionate care. When given the choice, our patients want to stay close to home for their healthcare needs, rather than make the long trip to larger ...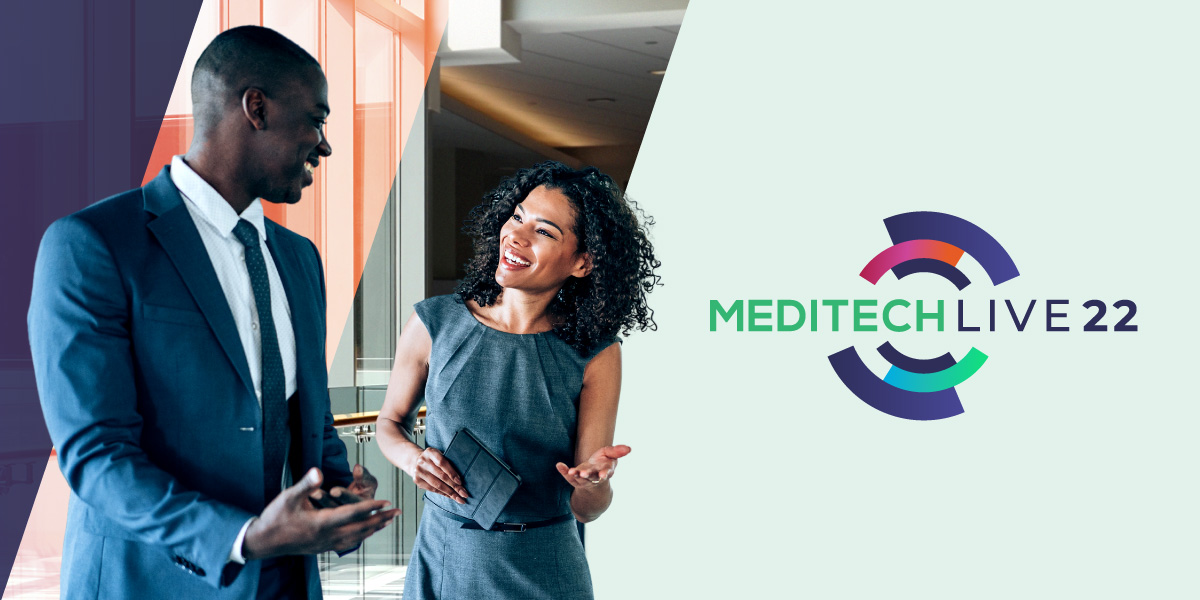 We all know that the healthcare industry is at a critical juncture, where three major trends — digital transformation, value-based care, and consumer engagement — are converging.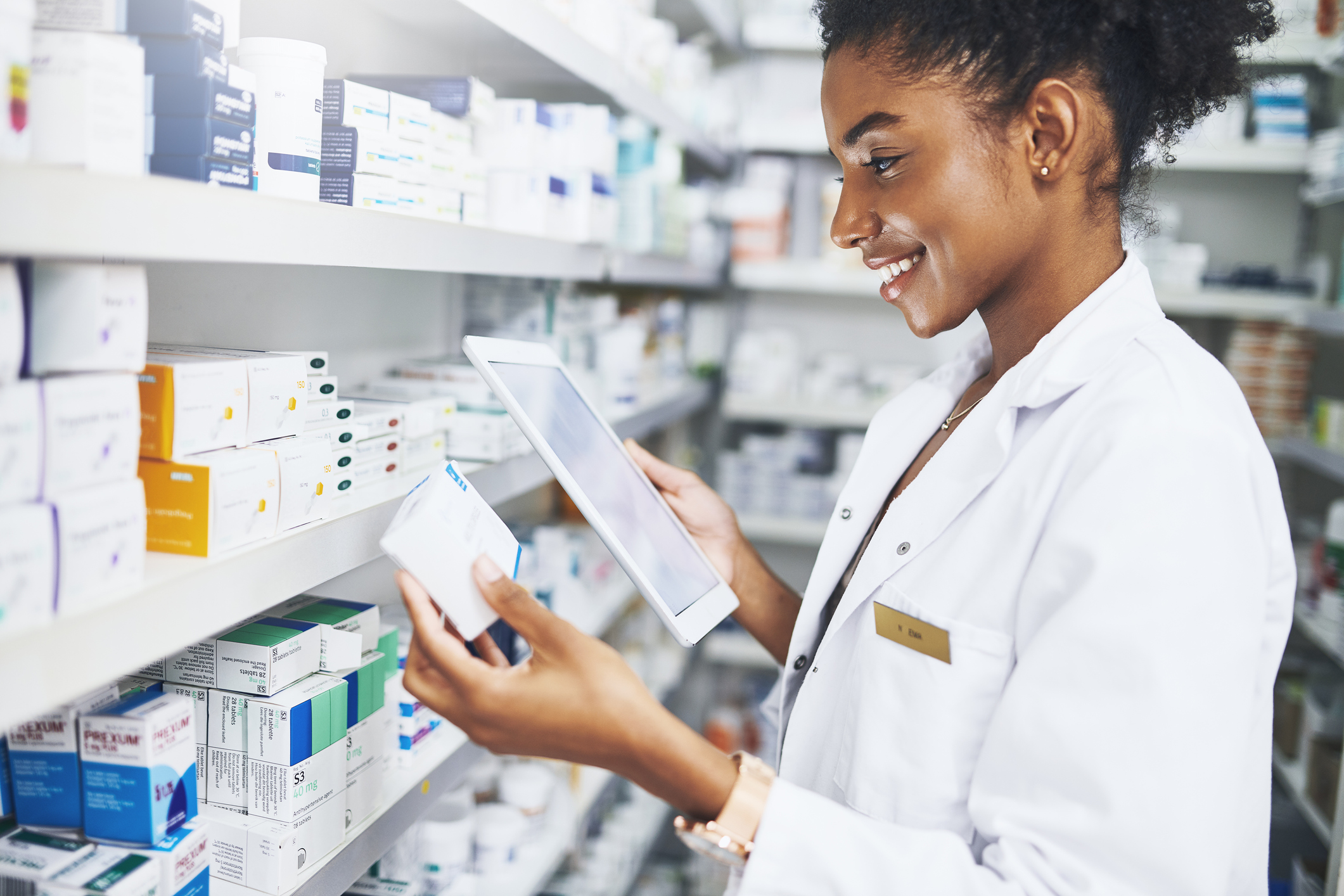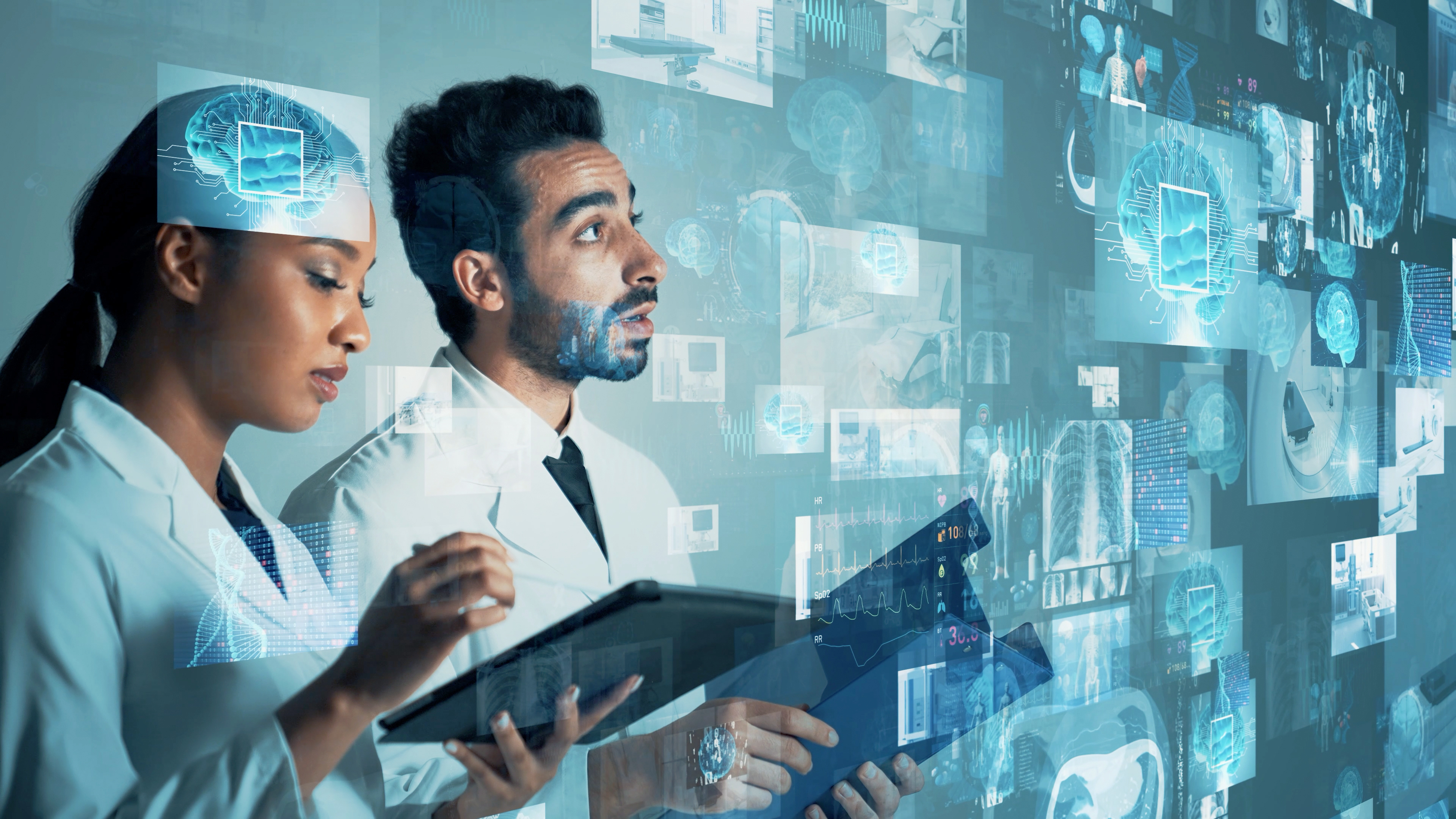 AI can suggest the newest movies for you to watch or navigate you to your destination with a single click — if AI helps people in their everyday lives, why shouldn't healthcare utilize this technology too? On the latest MEDITECH Podcast, I had the pleasure of speaking with Jayson Marwaha, MD, MSc, ...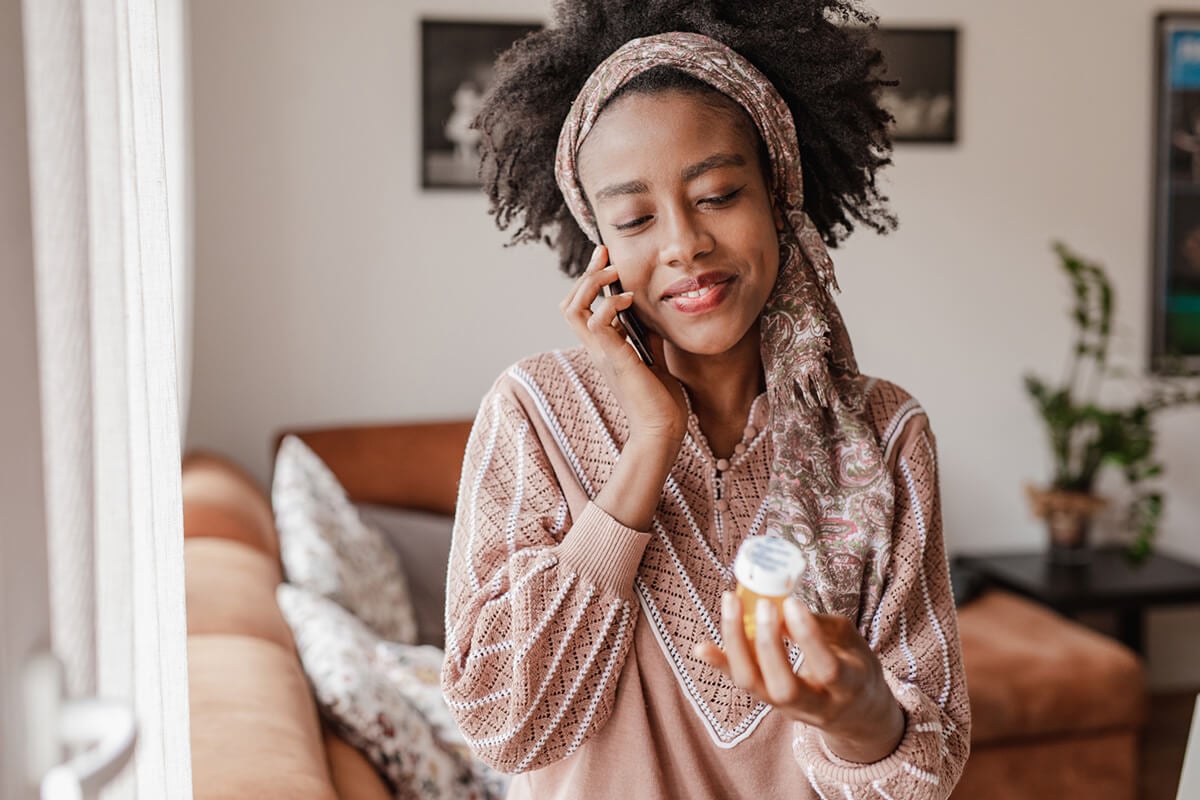 Cost is a major determining factor for patients when they are deciding whether or not to pick up their prescriptions from the pharmacy. When medications are too expensive, patients may abandon them, regardless of how important they are to their health.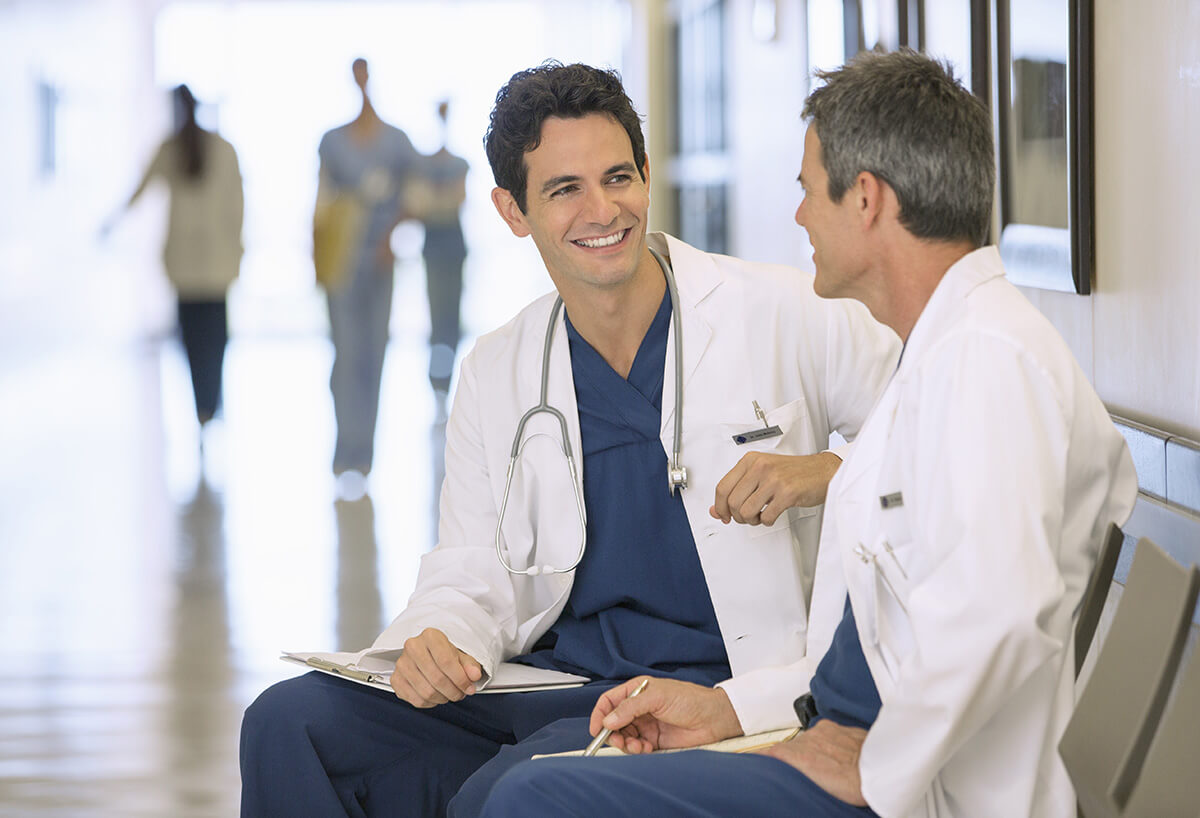 When we decided to switch our EHR vendor at our rural 25-bed hospital, our executives and clinical staff sought value, sophistication, and flexibility, knowing that those qualities would improve care and enhance the patient experience.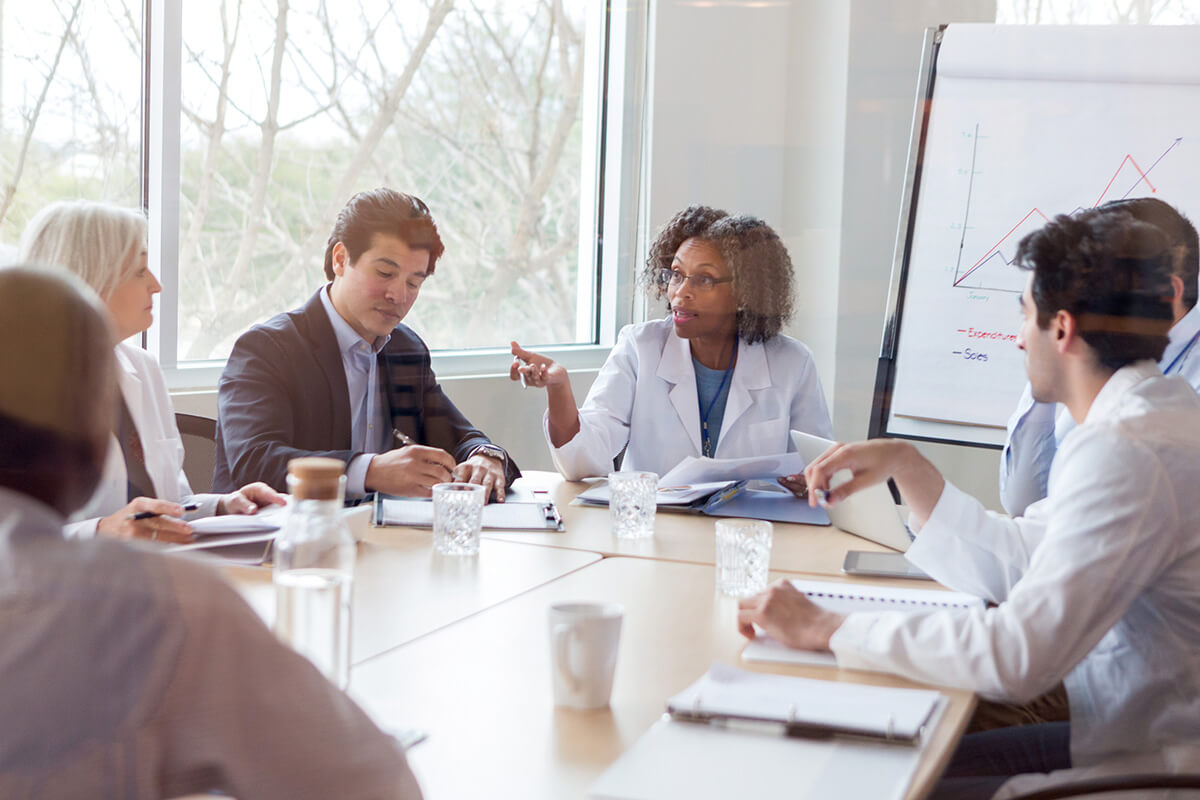 No matter the size or location of your organization, cost certainly is an important factor in your success, both now and in the future.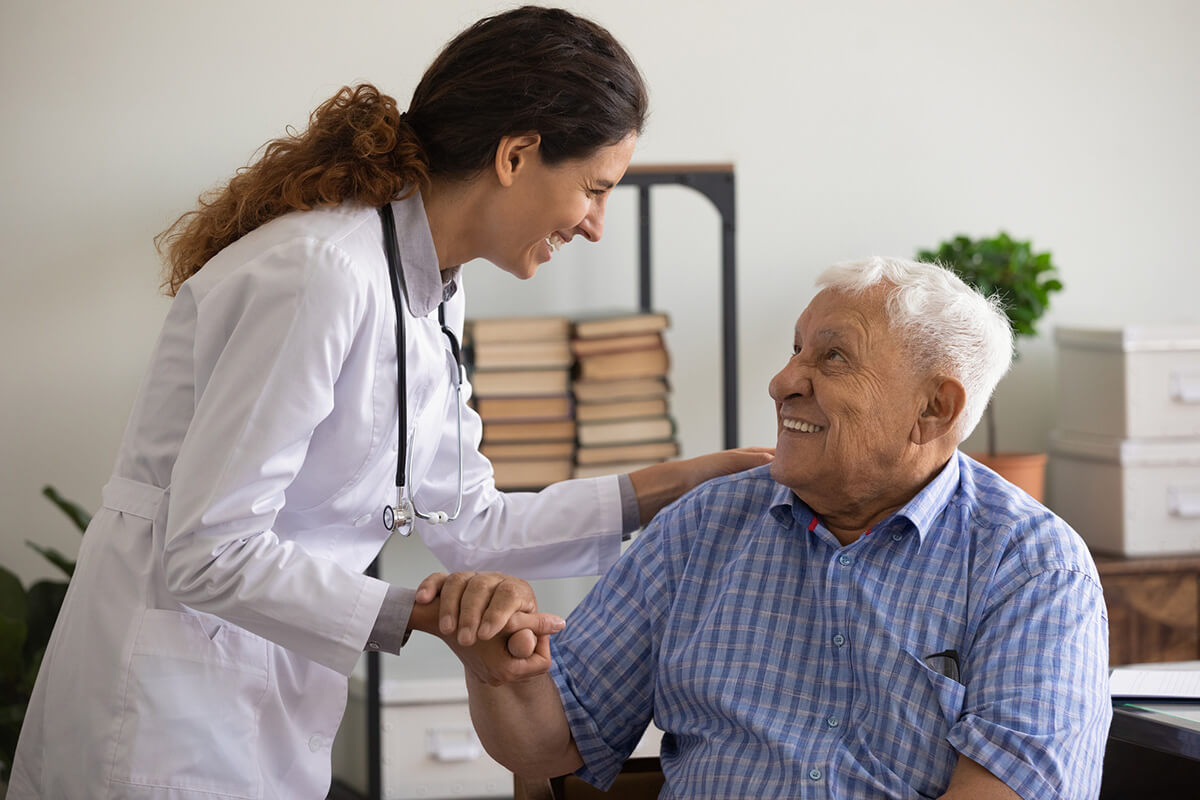 Hospital patient experience surveys, such as the Hospital Consumer Assessment of Healthcare Providers and Systems (HCAHPS), measure the quality of care given by a hospital, which influences patient satisfaction and retention. Patient experience scores directly correlate to profitability, ...