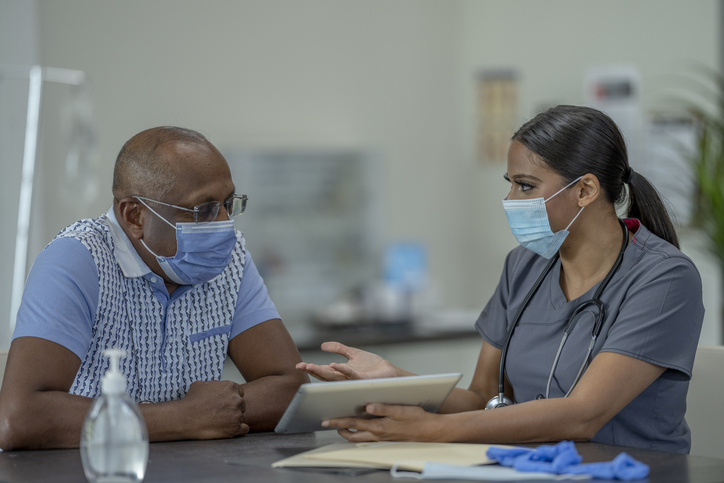 When Ozarks Healthcare decided to go LIVE with Expanse in 2020, one of the most important parts of our plan was to have one medical record for our patients.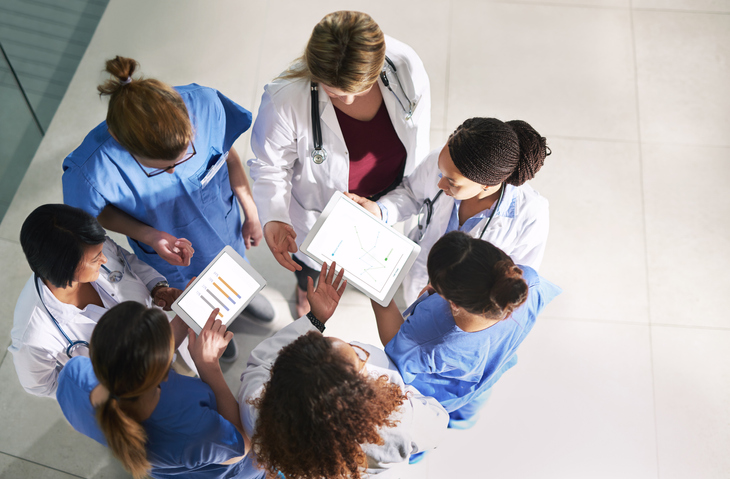 One of the most valuable and rewarding aspects of our work at MEDITECH with medical professionals is the opportunity to bring providers together to communicate and collaborate.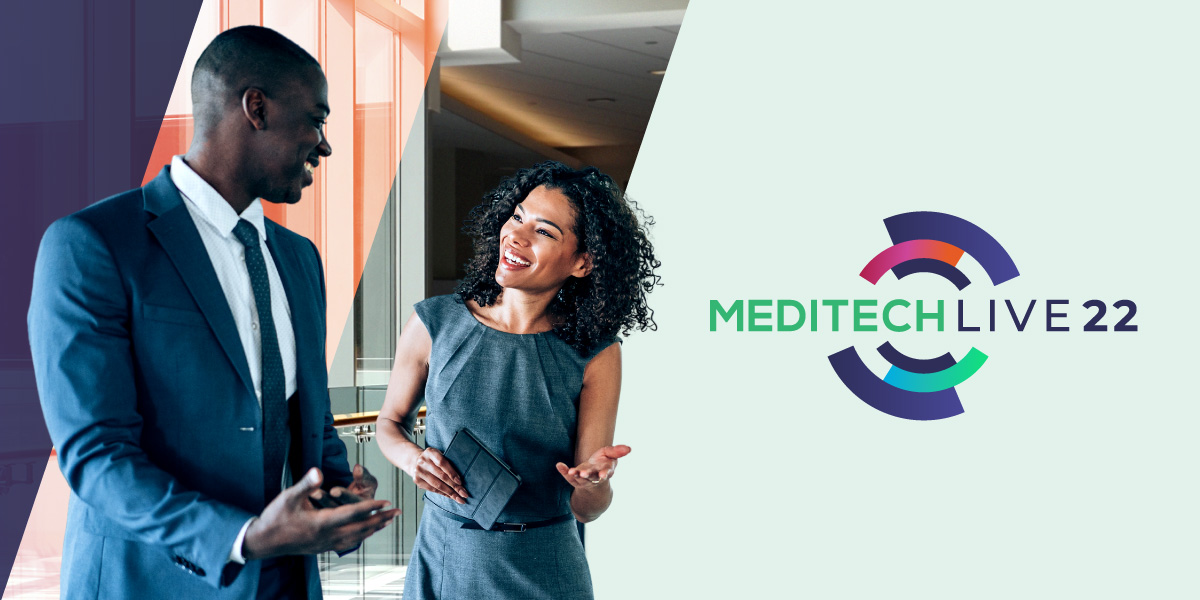 We all know that the healthcare industry is at a critical juncture, where three major trends — digital transformation, value-based care, and consumer engagement — are converging.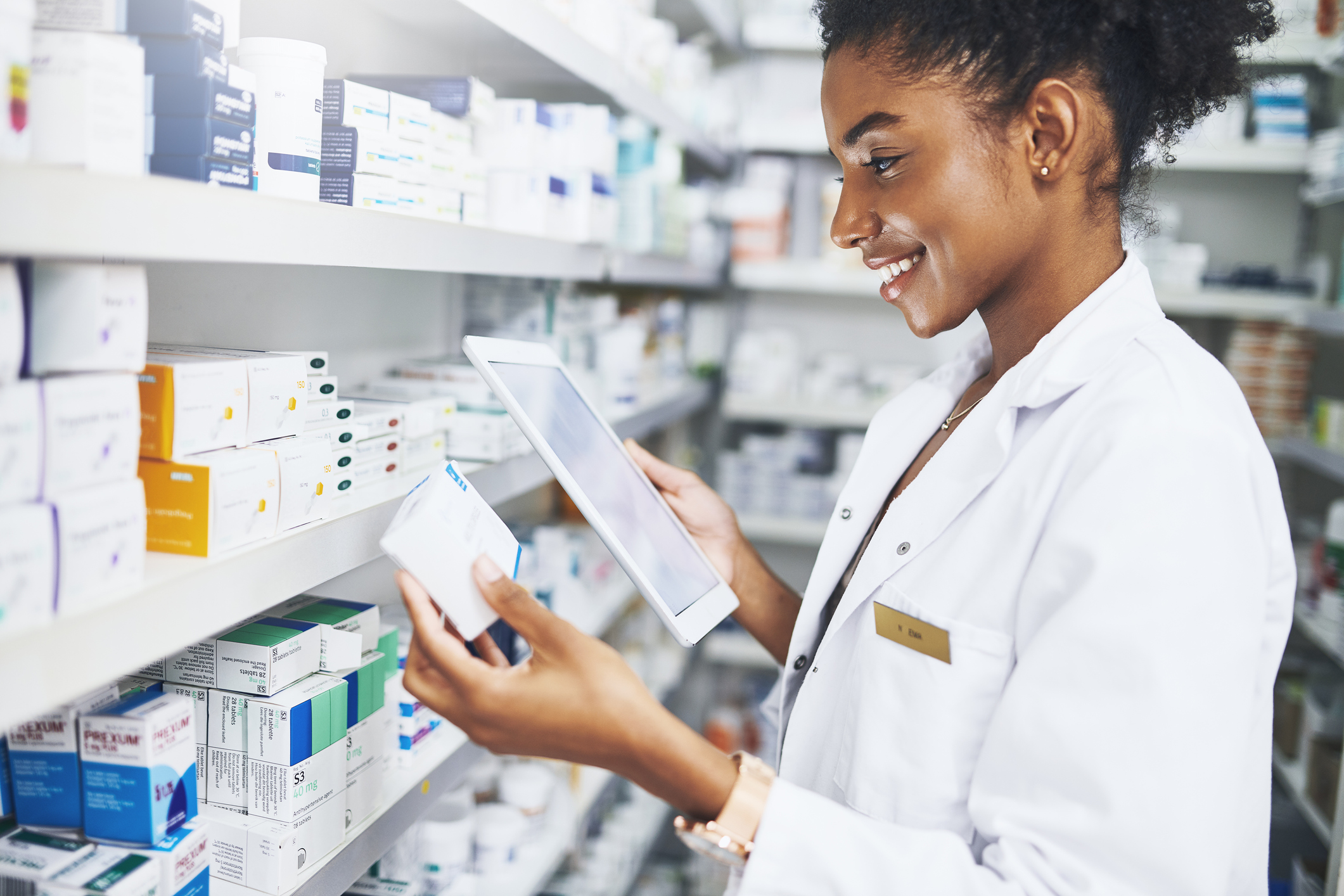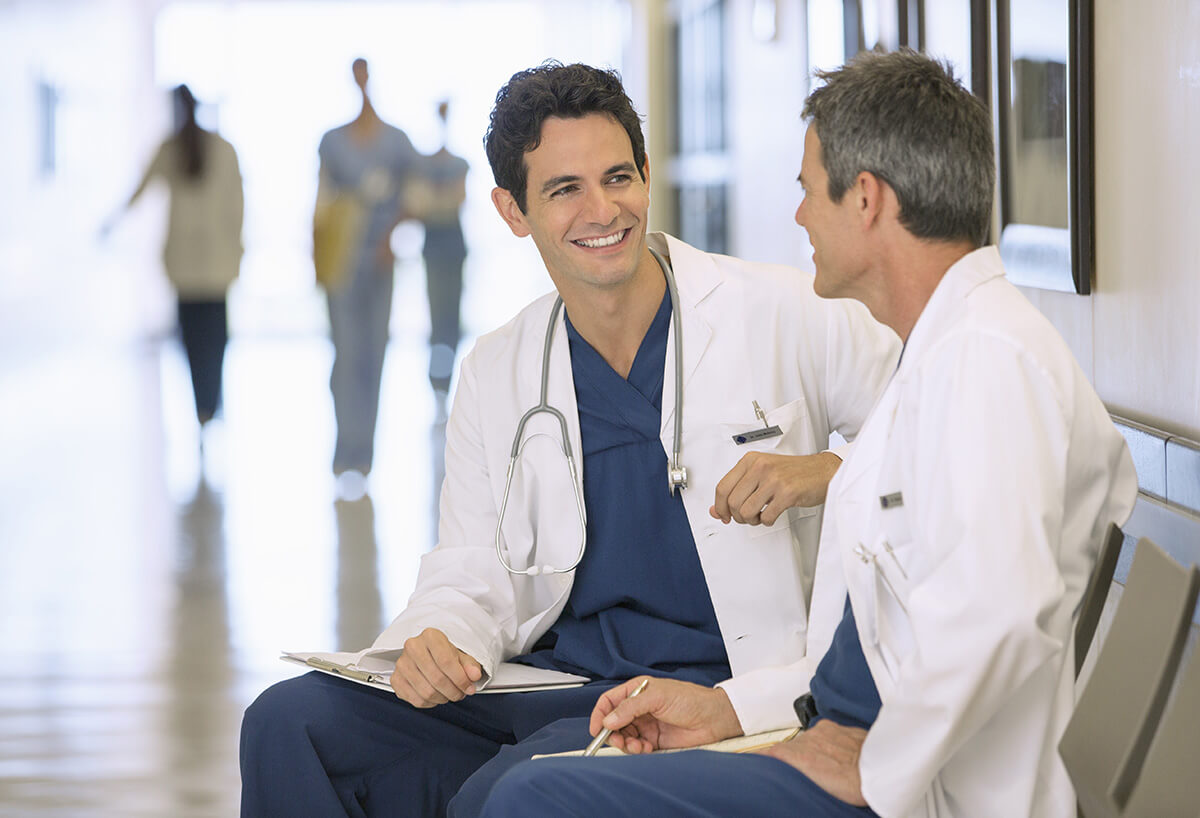 When we decided to switch our EHR vendor at our rural 25-bed hospital, our executives and clinical staff sought value, sophistication, and flexibility, knowing that those qualities would improve care and enhance the patient experience.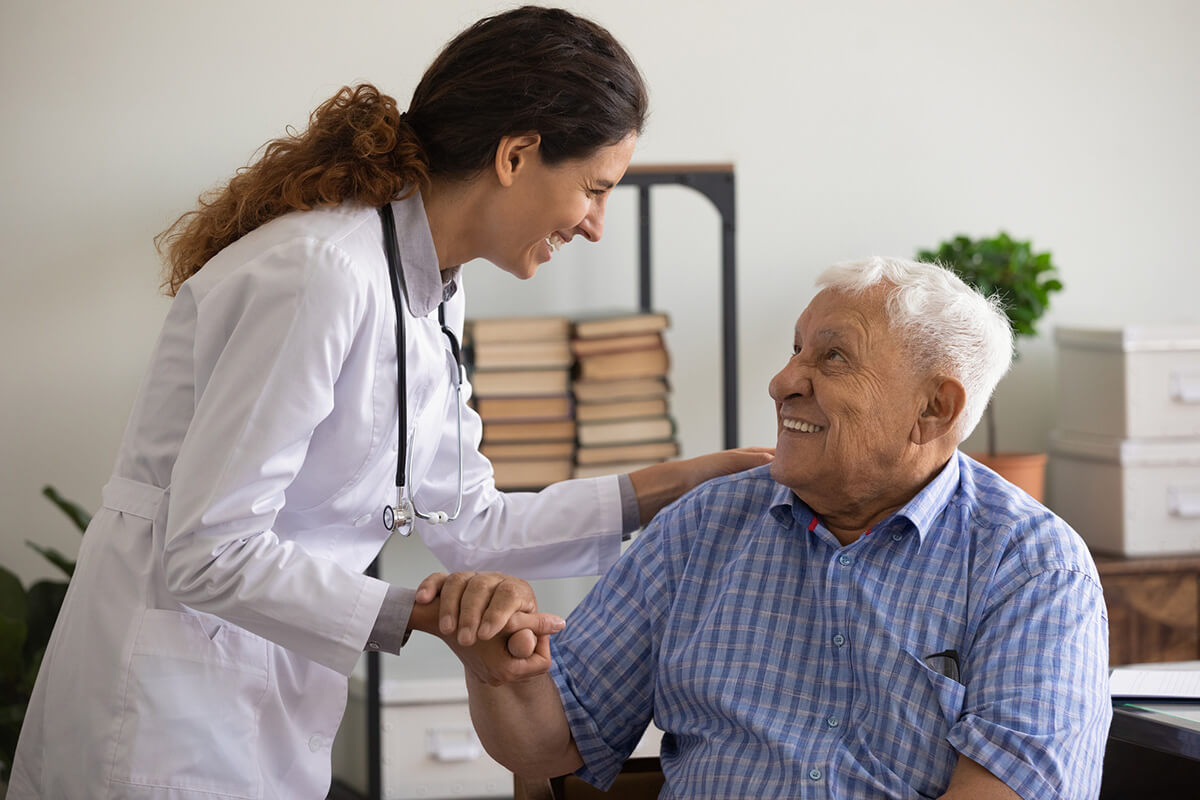 Hospital patient experience surveys, such as the Hospital Consumer Assessment of Healthcare Providers and Systems (HCAHPS), measure the quality of care given by a hospital, which influences patient satisfaction and retention. Patient experience scores directly correlate to profitability, ...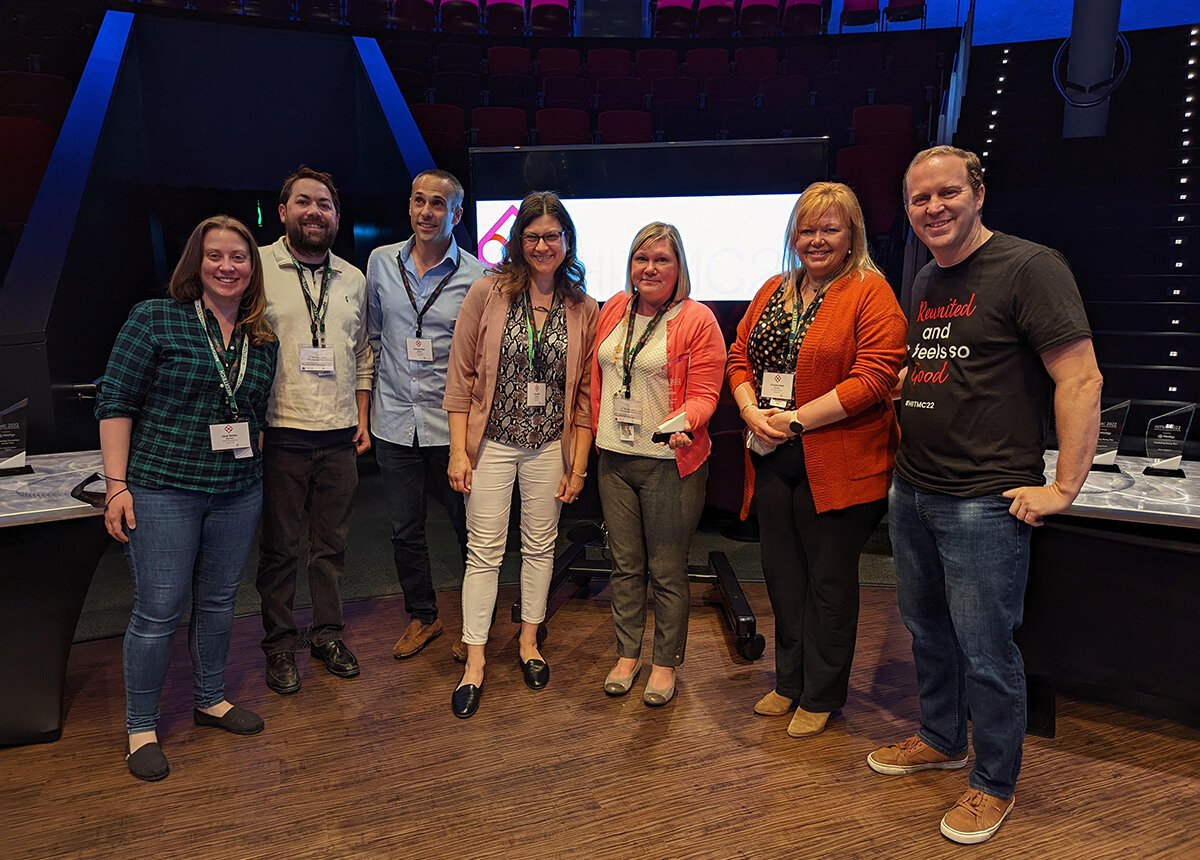 In person events? Networking? Vendor booths? For many of us, it's been awhile since we were able to experience these things up close and in person. Last week, MEDITECH hosted the Healthcare and IT Marketing Community (HITMC) Conference, at our office in Foxborough, MA. This community is tight knit ...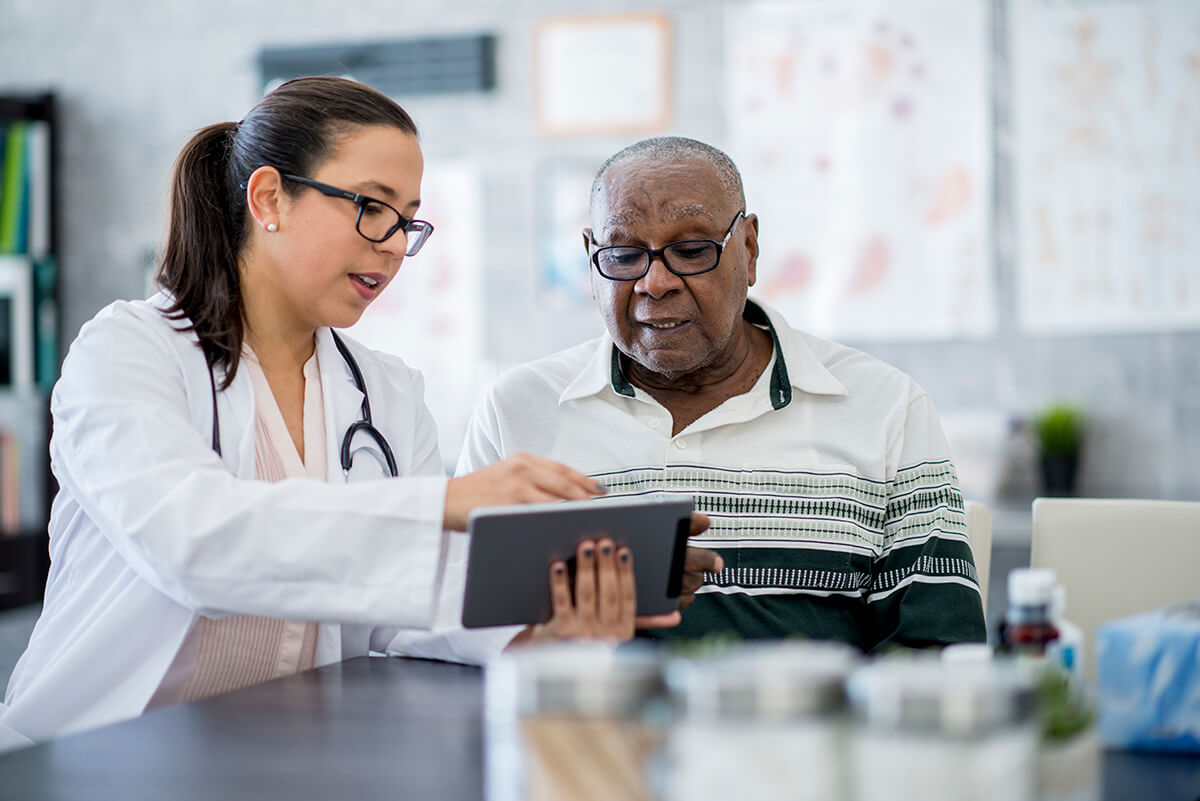 At the center of every healthcare interaction — visiting an ambulatory clinic, having a procedure done at a surgical center, being admitted for an acute hospital stay, rehabbing with your home health care team, etc. — is the patient.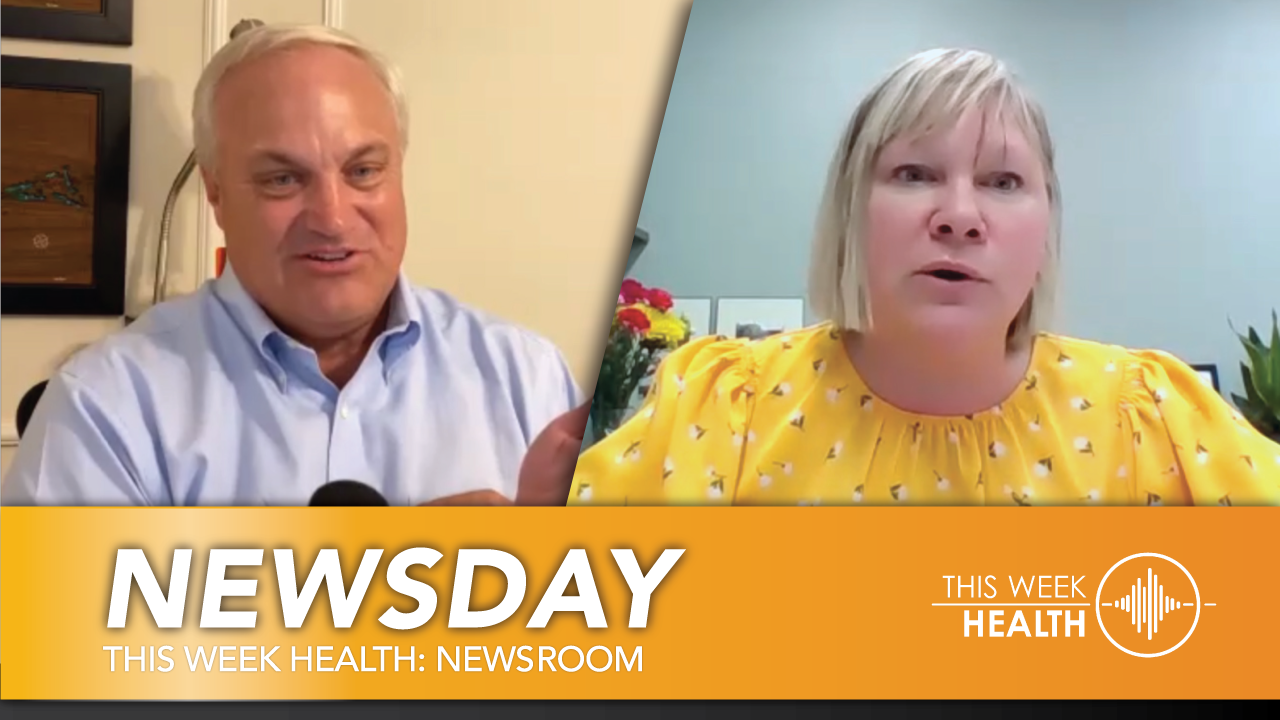 After kicking off a busy event season at HIMSS and ViVE, I had a chance to catch up with Bill Russell on his This Week in Health Newsday podcast. We agreed that it was great to see people in person for these conferences, even though it's clear that our industry and the world in general is a changed ...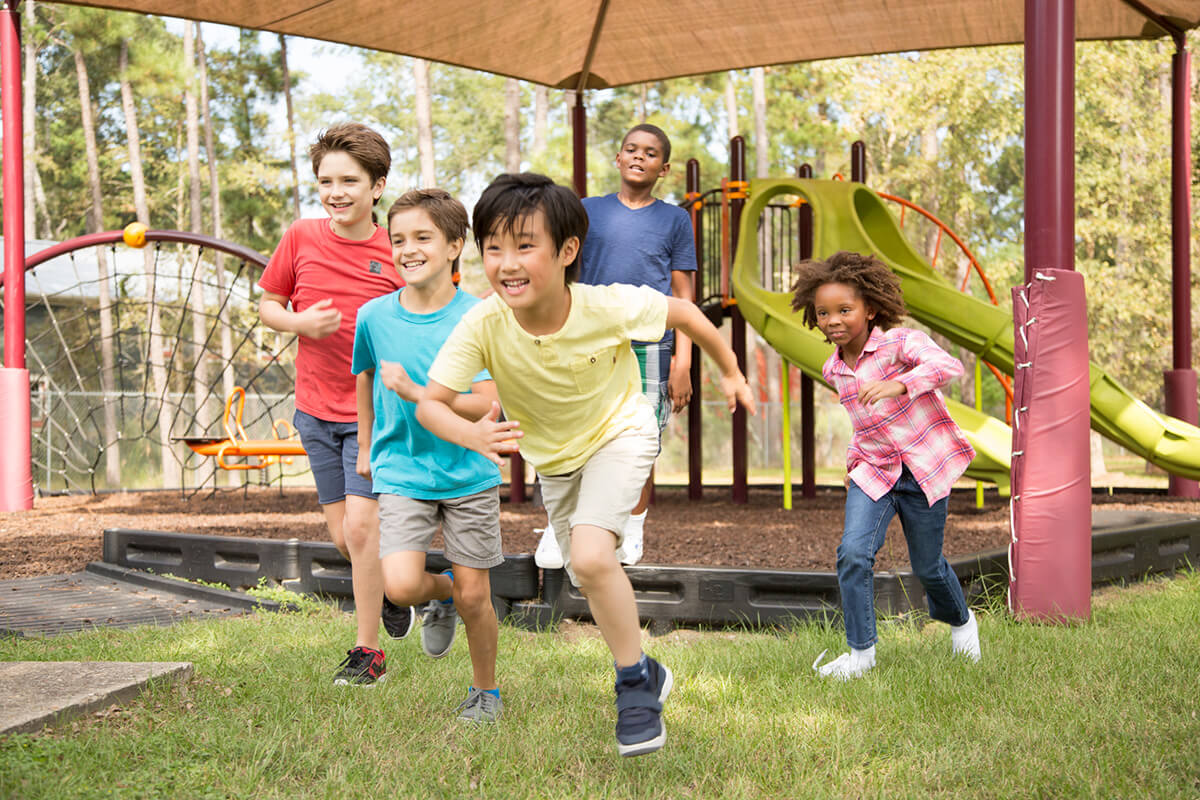 You can't get much closer to combining your community with your healthcare organization than Tom Kurtz, Chief Administrative Officer, Memorial Healthcare. After all, Tom can see his house right from his office at this busy independent community hospital in Owosso, MI.