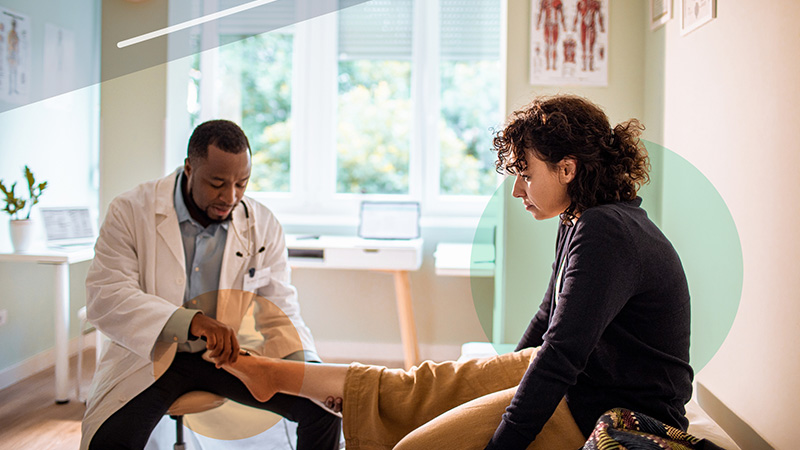 Two years ago, Berkshire Health Systems went LIVE with Expanse Ambulatory across our entire hospital system and all of our ambulatory practices, encompassing 42 practices with over 180 providers.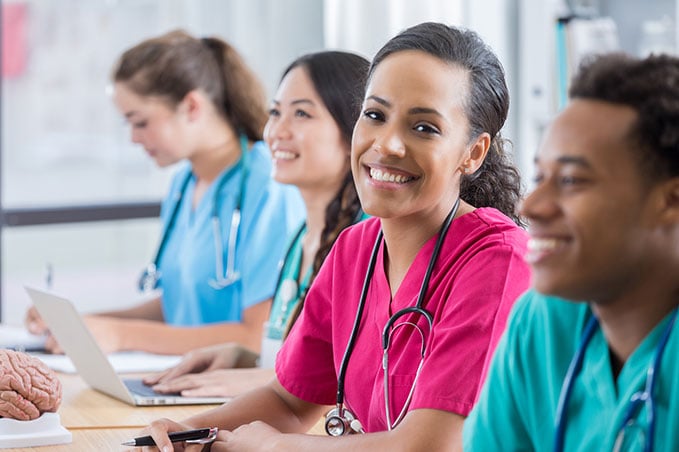 It's no secret that nurses have faced a seemingly endless string of challenges over the past few years. In many ways the pandemic accelerated trends already underway. Staffing shortages and higher patient acuity; symptoms of nursing stress and burnout; and frustration with software and processes ...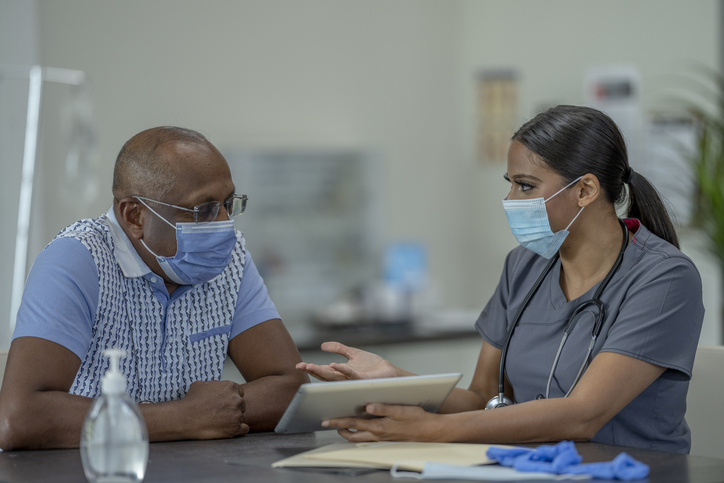 When Ozarks Healthcare decided to go LIVE with Expanse in 2020, one of the most important parts of our plan was to have one medical record for our patients.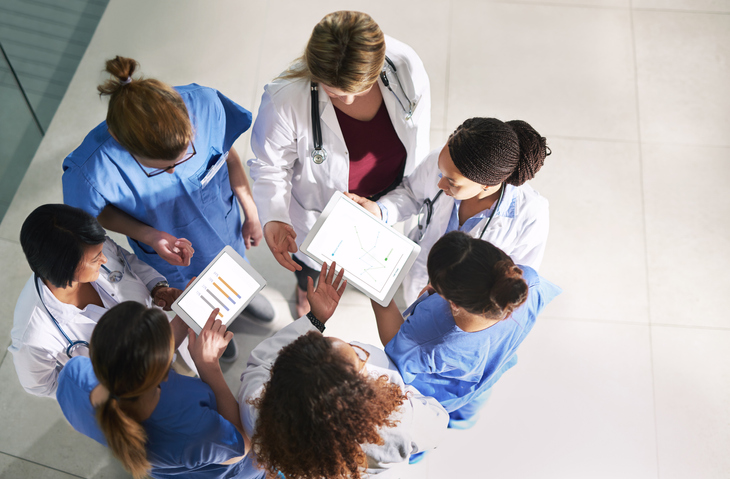 One of the most valuable and rewarding aspects of our work at MEDITECH with medical professionals is the opportunity to bring providers together to communicate and collaborate.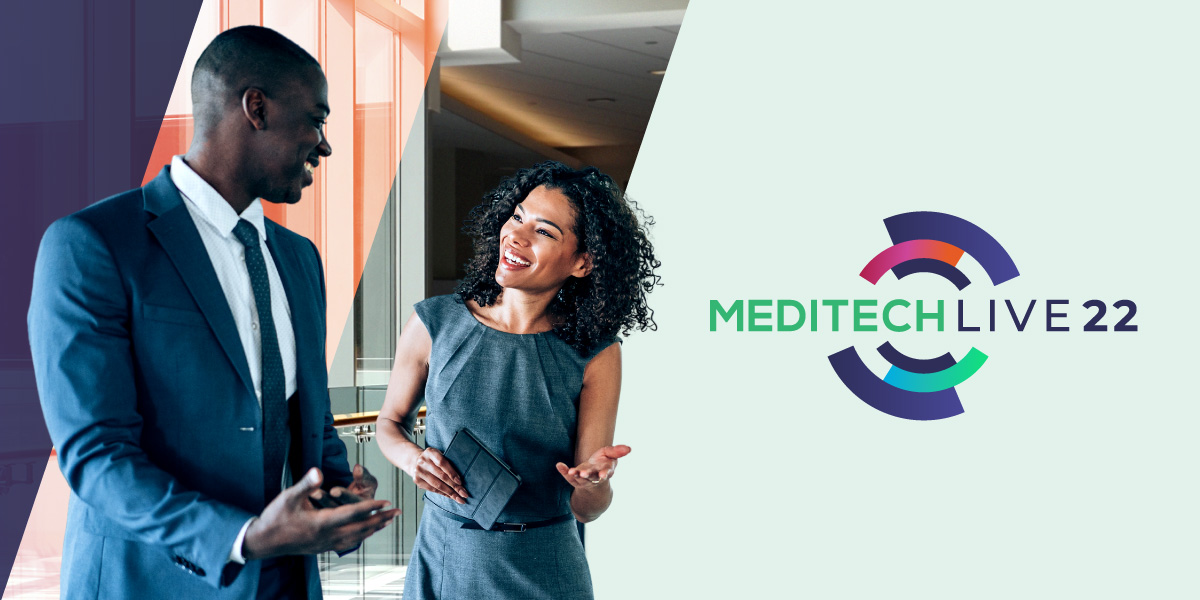 We all know that the healthcare industry is at a critical juncture, where three major trends — digital transformation, value-based care, and consumer engagement — are converging.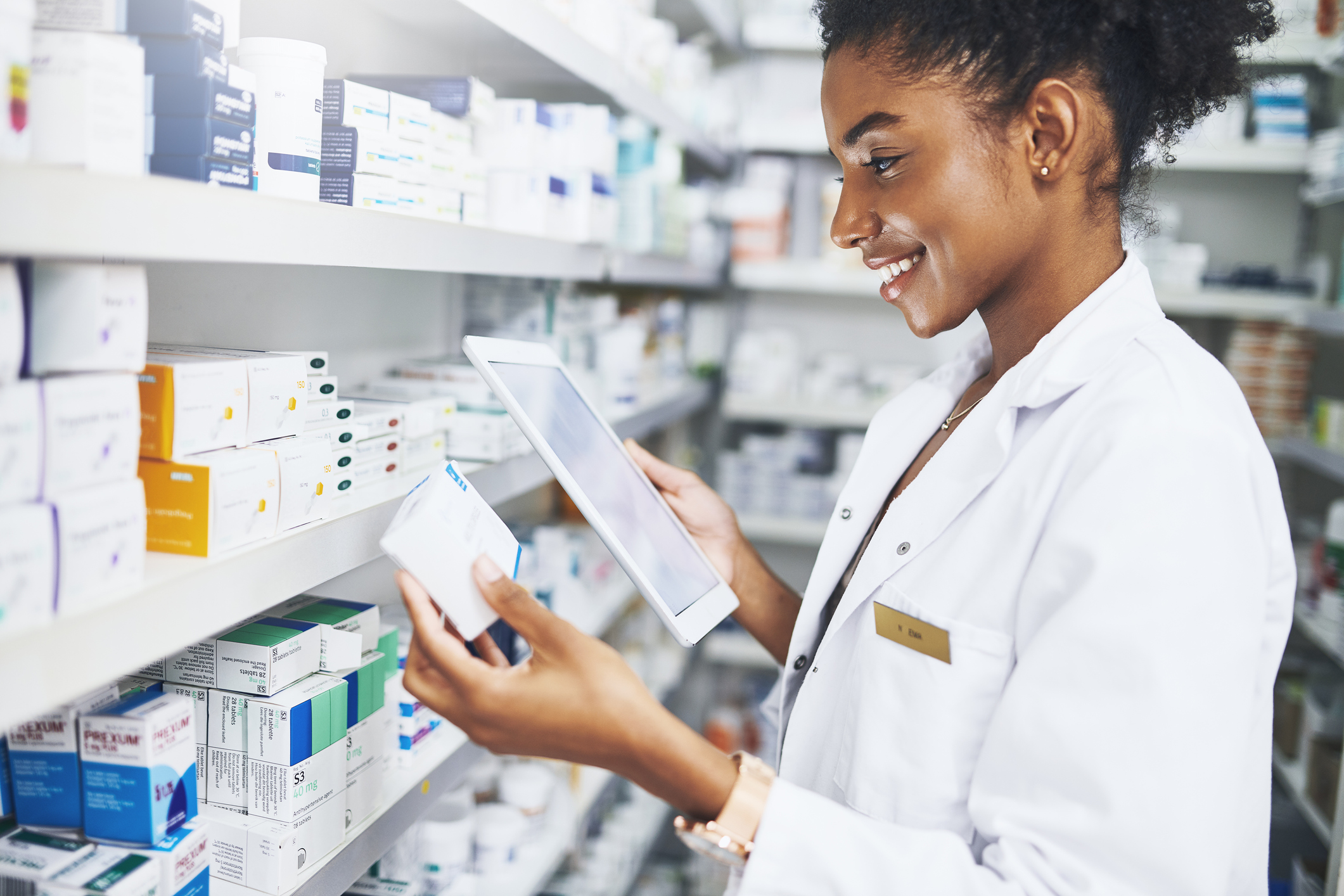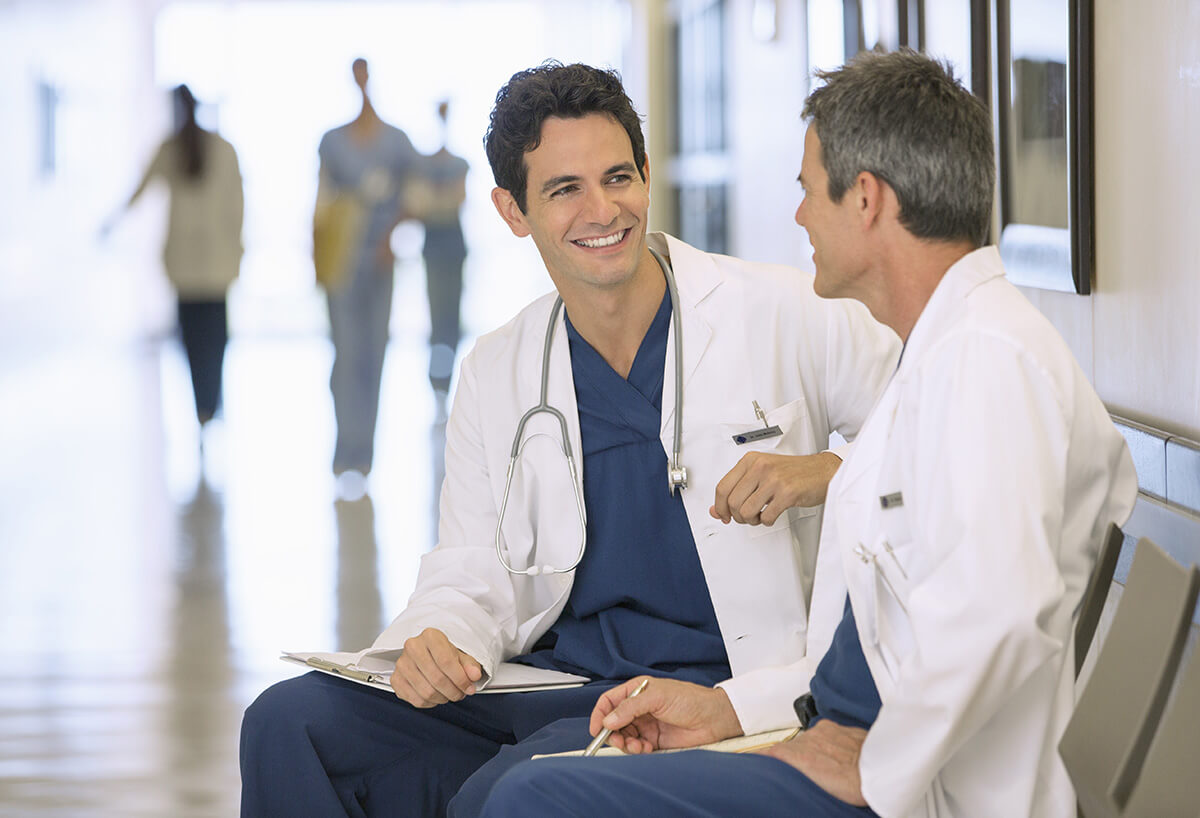 When we decided to switch our EHR vendor at our rural 25-bed hospital, our executives and clinical staff sought value, sophistication, and flexibility, knowing that those qualities would improve care and enhance the patient experience.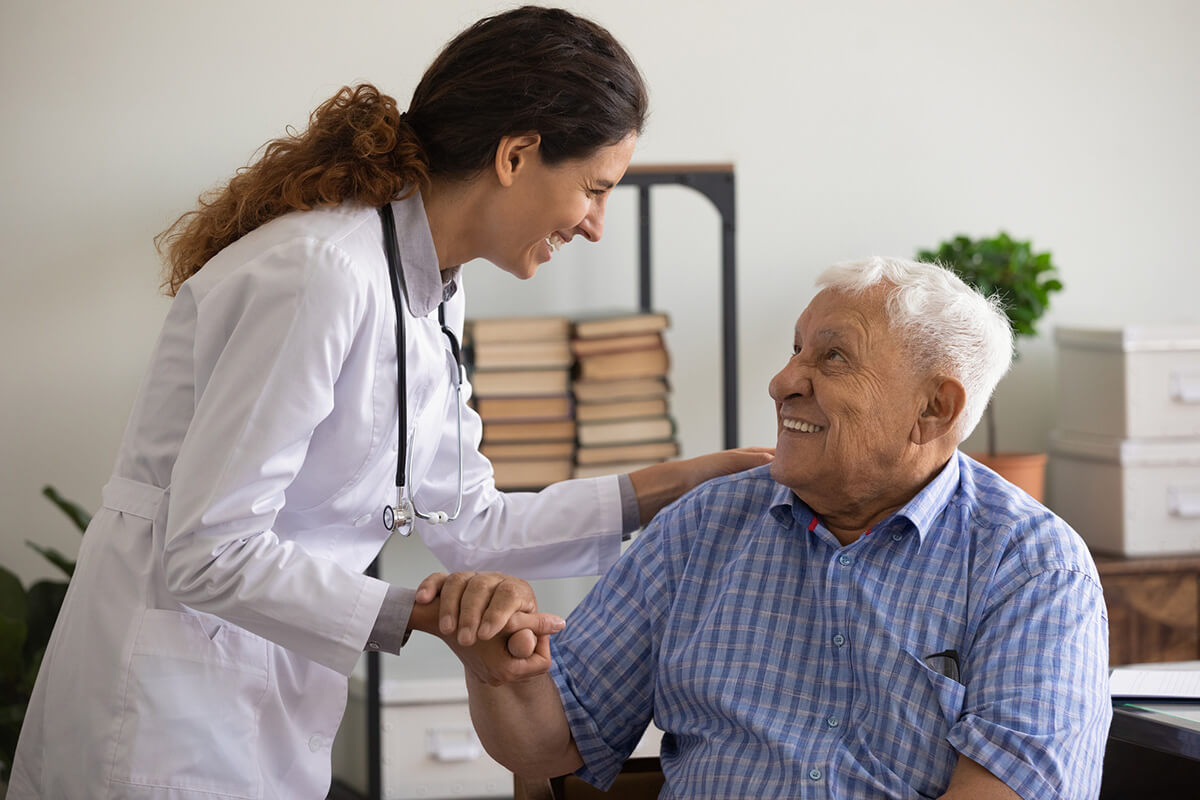 Hospital patient experience surveys, such as the Hospital Consumer Assessment of Healthcare Providers and Systems (HCAHPS), measure the quality of care given by a hospital, which influences patient satisfaction and retention. Patient experience scores directly correlate to profitability, ...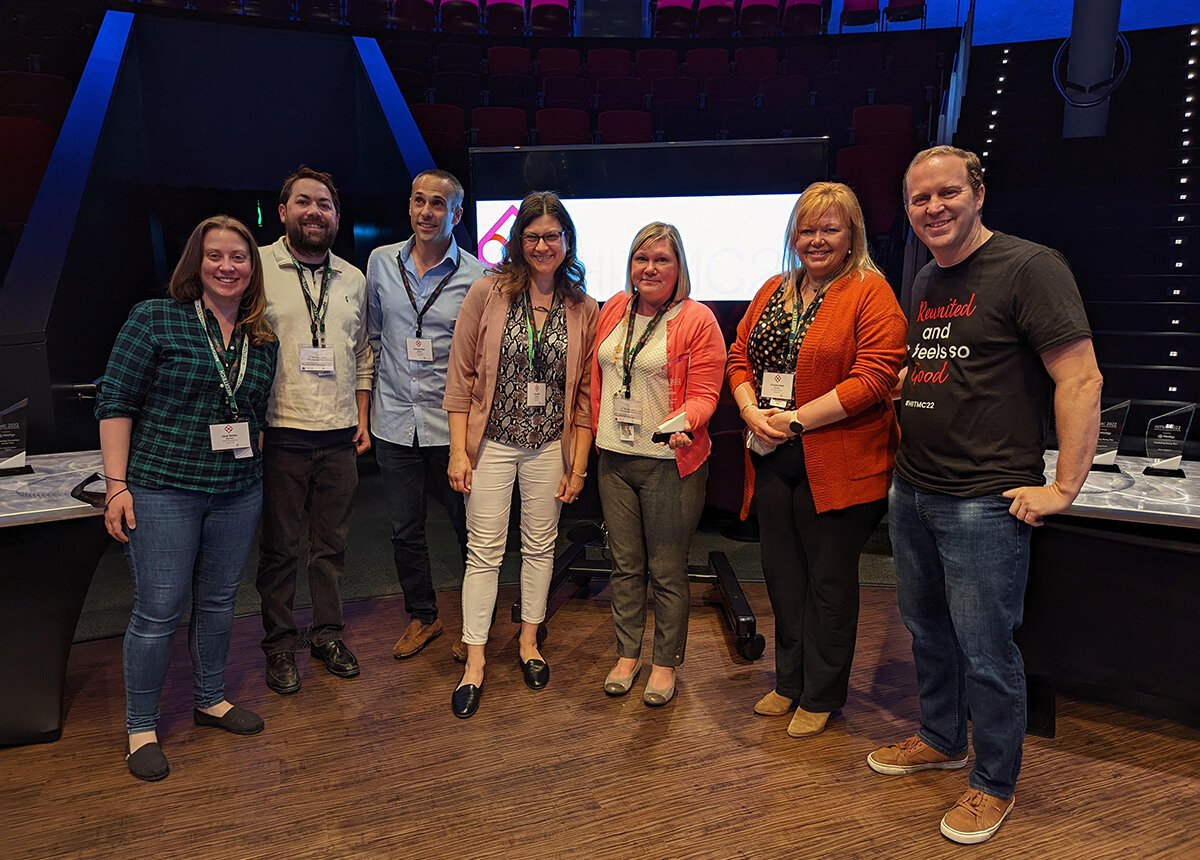 In person events? Networking? Vendor booths? For many of us, it's been awhile since we were able to experience these things up close and in person. Last week, MEDITECH hosted the Healthcare and IT Marketing Community (HITMC) Conference, at our office in Foxborough, MA. This community is tight knit ...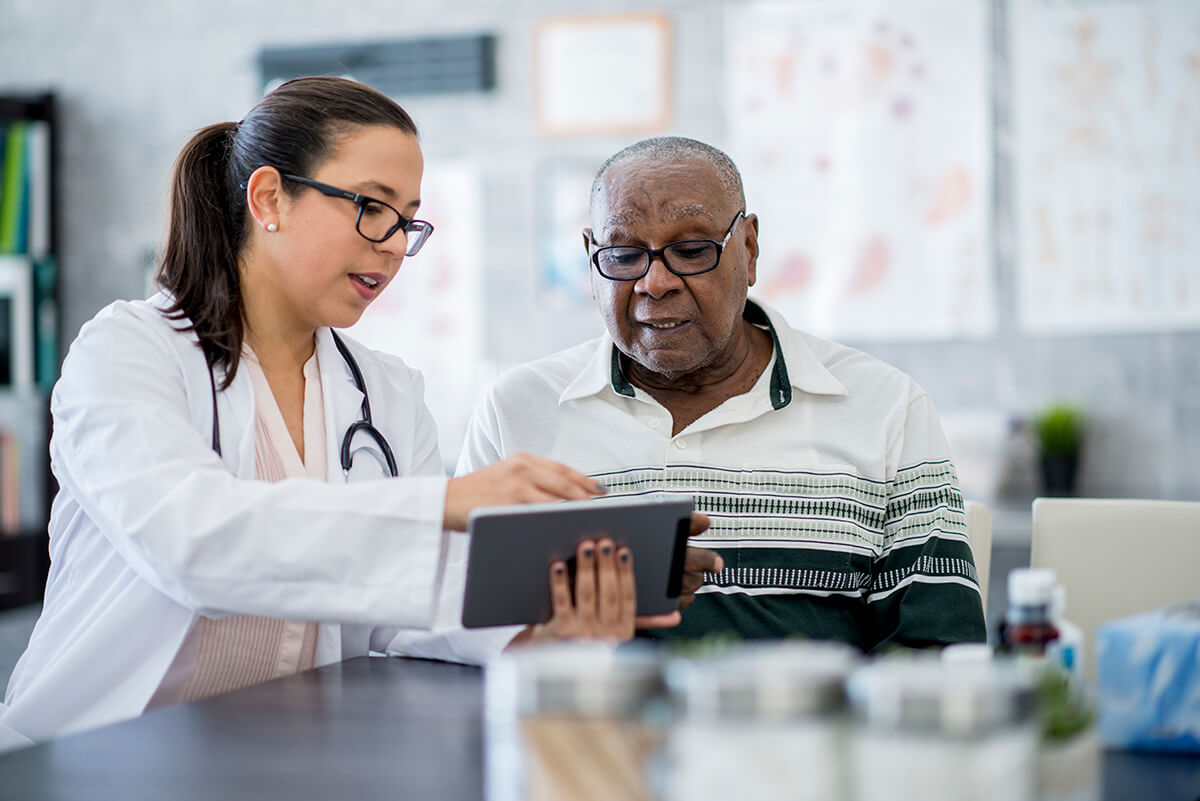 At the center of every healthcare interaction — visiting an ambulatory clinic, having a procedure done at a surgical center, being admitted for an acute hospital stay, rehabbing with your home health care team, etc. — is the patient.