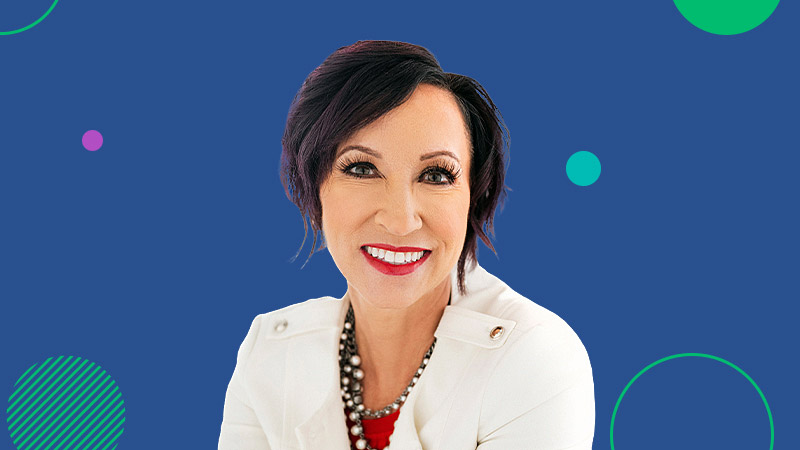 Patient data has evolved from being static notes written on paper to a much more dynamic and fluid source of information for patients, providers, and health systems. Our guest on this week's podcast, Jennifer Mueller, MBA, RHIA, SHIMSS, FACHE, FAHIMA, has seen that shift first-hand in her ...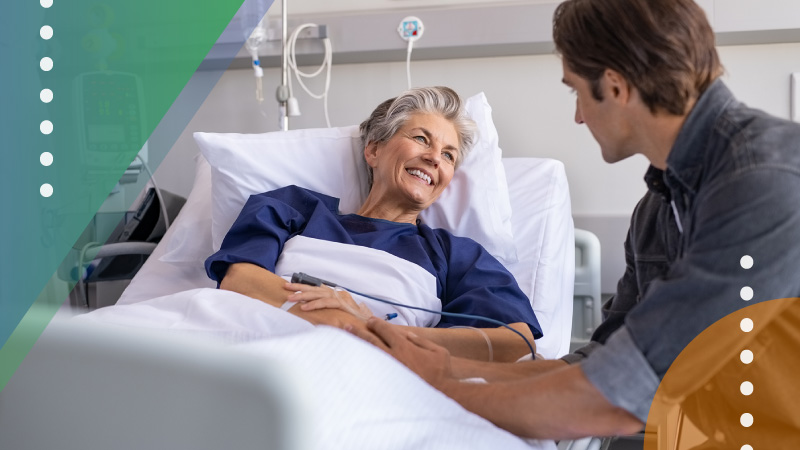 All patients deserve to feel empowered when making their healthcare decisions. By offering tools and programs that promote patient engagement, organizations can lay the foundation for long-lasting partnerships and a healthier patient population. At Carteret Health Care, we aim to deliver a ...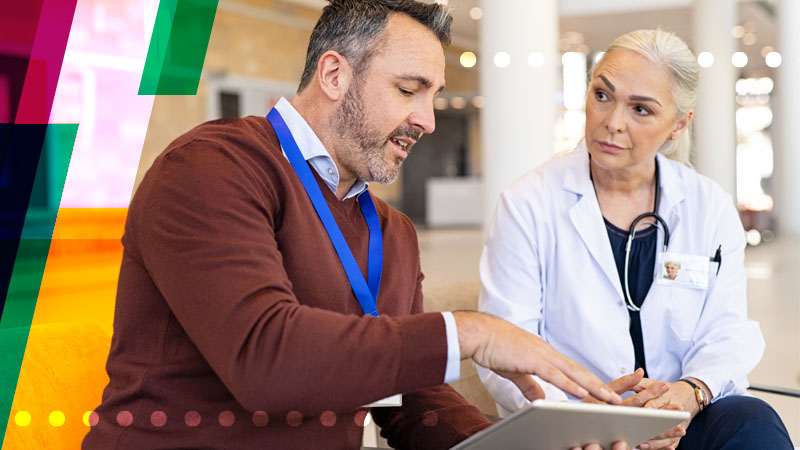 One of the most rewarding parts of my role at MEDITECH is helping customers realize the benefits of using our solutions and proving our commitment to establishing partnerships with them. That process isn't always easy, nor does it happen all at once — and it can be especially challenging when the ...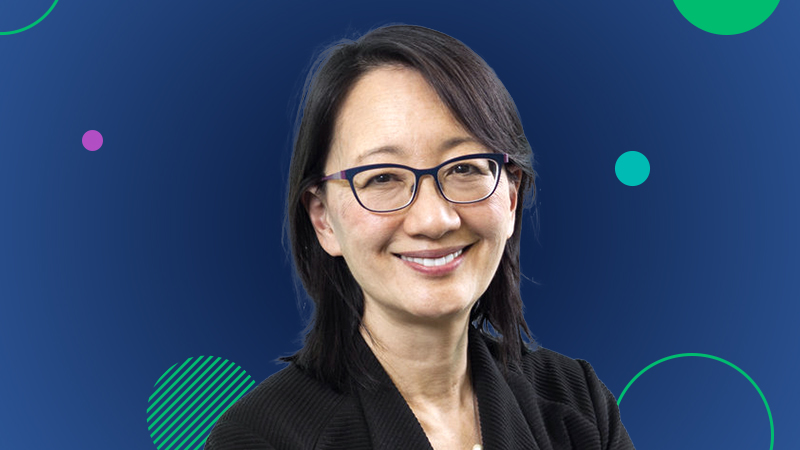 Health IT leaders have a shared responsibility to deliver a less costly and more efficient system for all. The question is—what's the best way of accelerating innovation to achieve these goals? On the latest MEDITECH Podcast, I had the pleasure of discussing this topic with Vivian Lee, MD, PhD, ...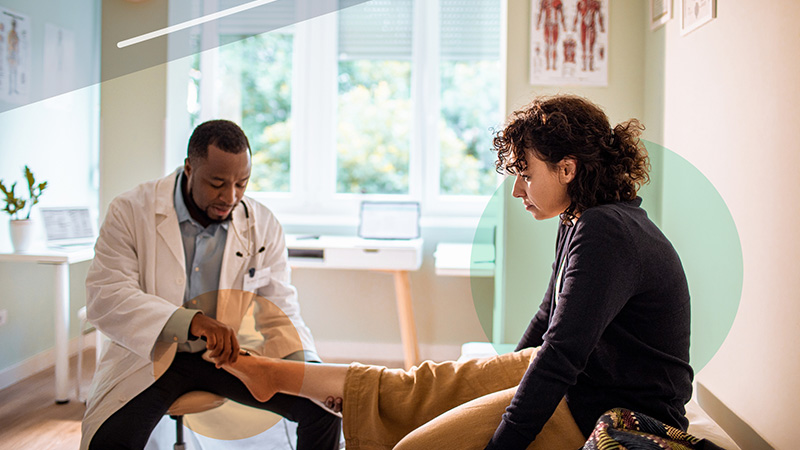 Two years ago, Berkshire Health Systems went LIVE with Expanse Ambulatory across our entire hospital system and all of our ambulatory practices, encompassing 42 practices with over 180 providers.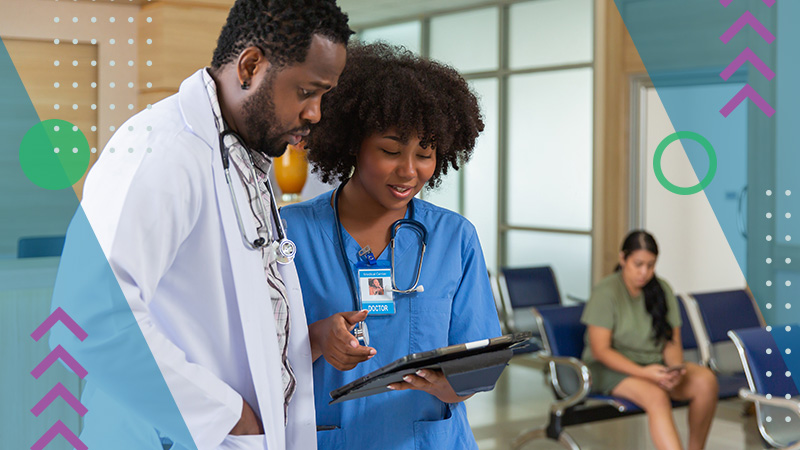 An EHR that brings all patient data to the forefront improves both the patient and the provider experience. At Lawrence General, we have worked hard to optimize MEDITECH Expanse for our emergency department, empowering staff with all the information they need to provide patients with prompt and ...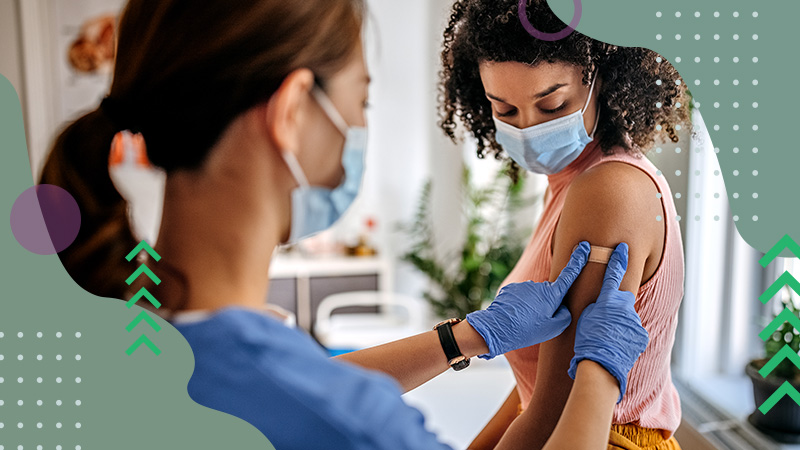 Immunizations are widely known to be the most cost-effective and successful preventative measure against illness and disease, making it vital for patients to stay up to date on their vaccinations. In the wake of the COVID-19 pandemic and with the approaching cold and flu season, vaccinations are ...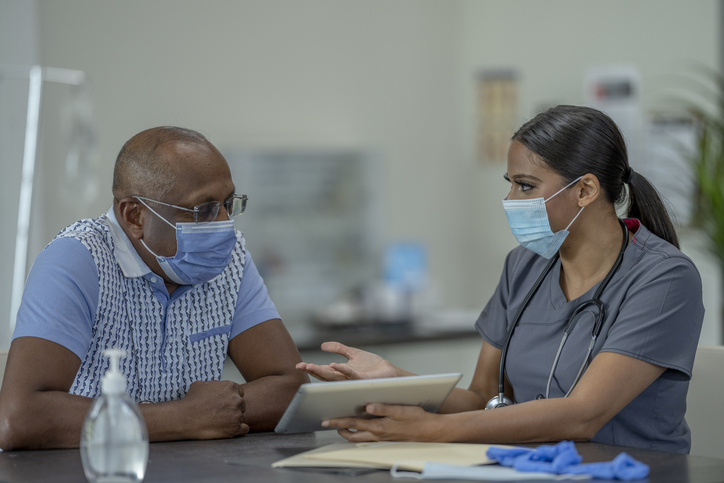 When Ozarks Healthcare decided to go LIVE with Expanse in 2020, one of the most important parts of our plan was to have one medical record for our patients.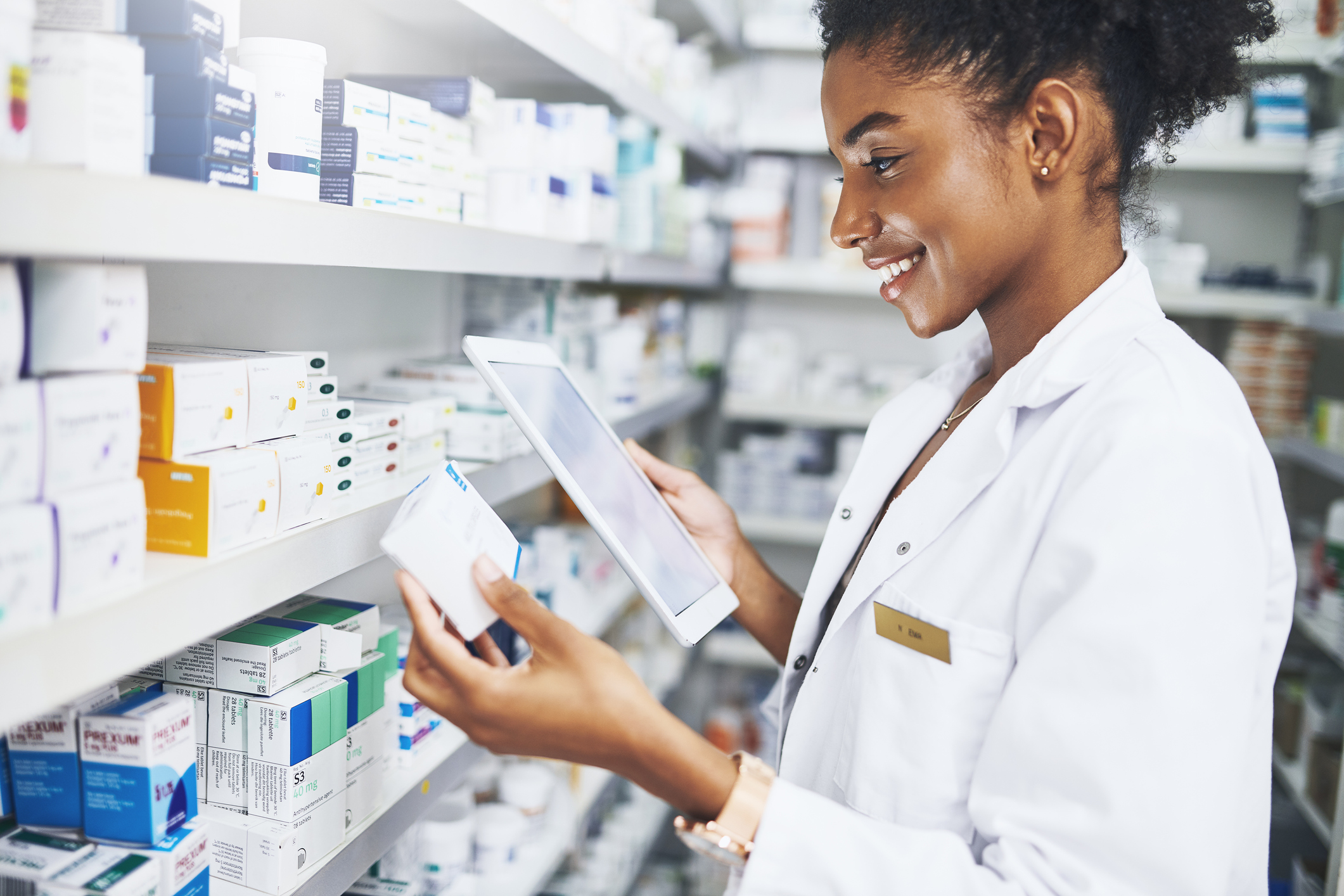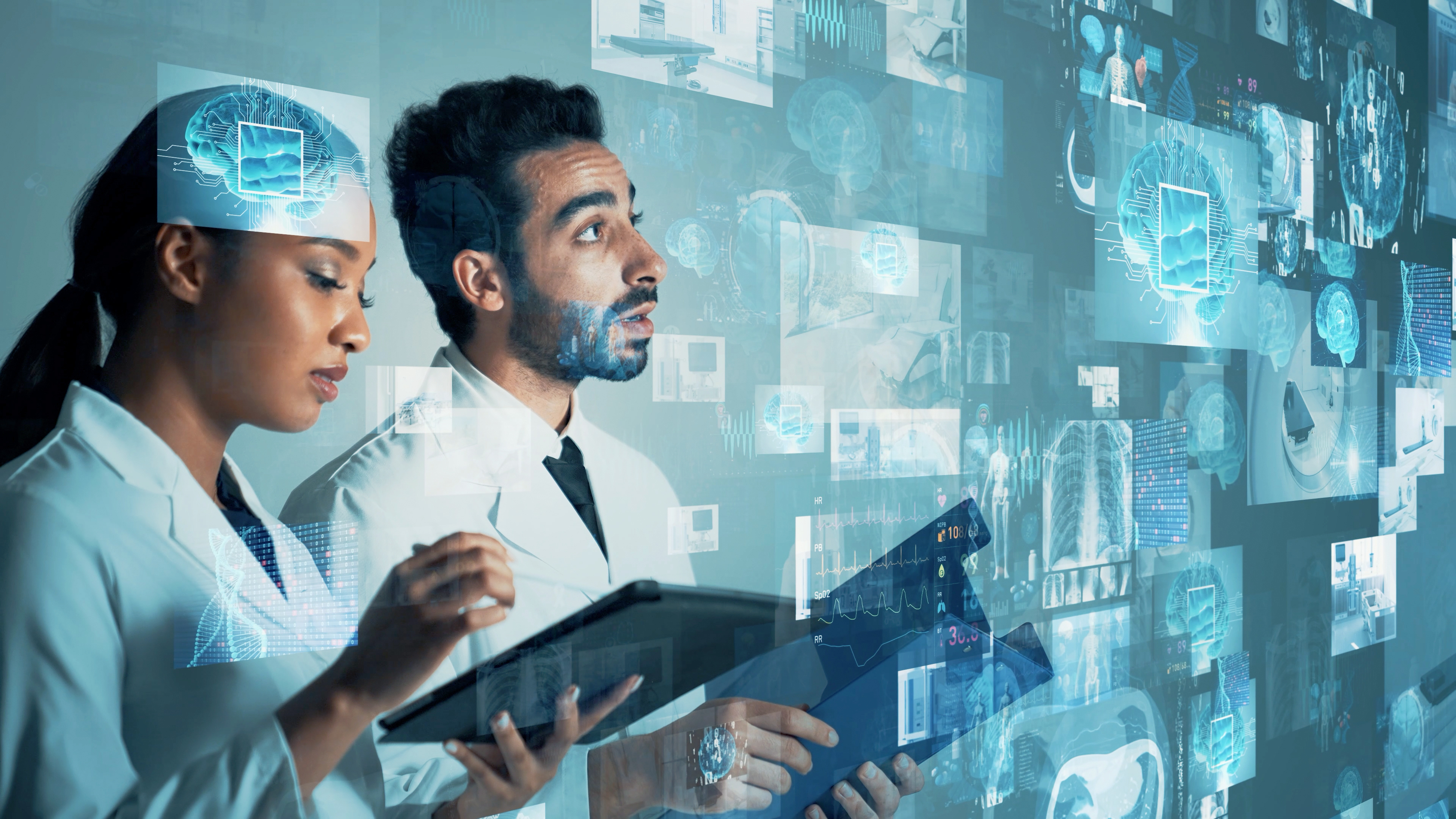 AI can suggest the newest movies for you to watch or navigate you to your destination with a single click — if AI helps people in their everyday lives, why shouldn't healthcare utilize this technology too? On the latest MEDITECH Podcast, I had the pleasure of speaking with Jayson Marwaha, MD, MSc, ...