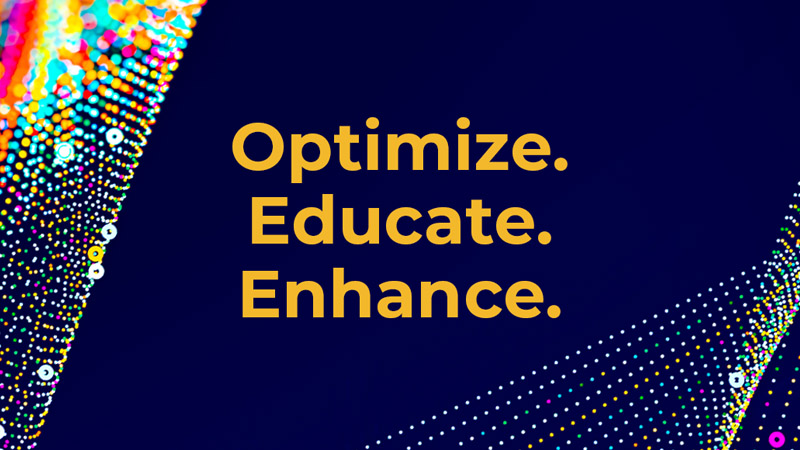 MEDITECH is proud to present our upcoming Clinical Informatics Symposium, a dynamic opportunity for attendees to learn innovative strategies for improving processes, quality, and patient outcomes. The symposium is designed to guide clinicians and IT professionals through the complexities of today's ...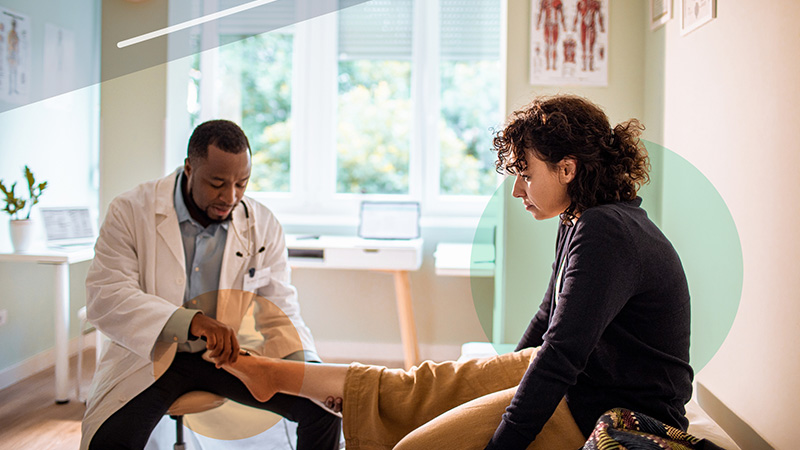 Two years ago, Berkshire Health Systems went LIVE with Expanse Ambulatory across our entire hospital system and all of our ambulatory practices, encompassing 42 practices with over 180 providers.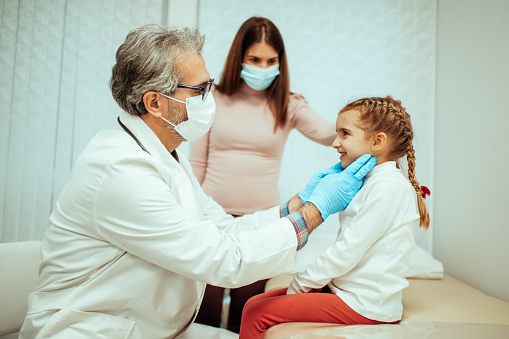 The face of healthcare continues to change, increasing the need for technology to adapt to new realities of where and how physicians are employed. Whatever the structure of the practice, MEDITECH recognizes that there are several common priorities in the current healthcare environment, and ...