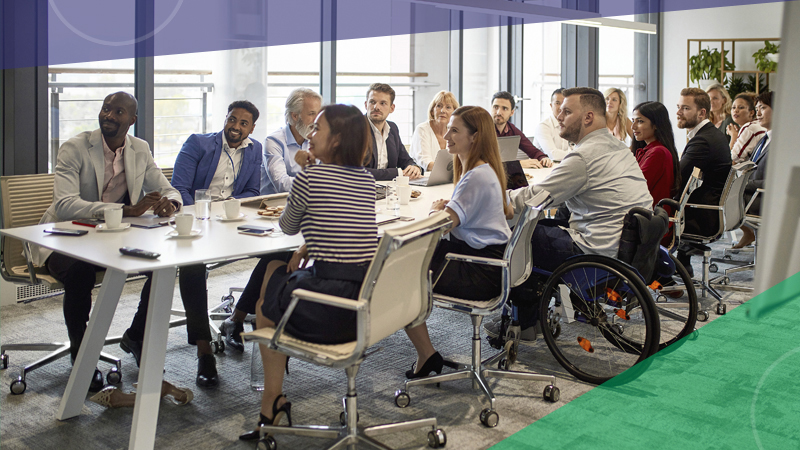 When a health system decides to deploy a new EHR, most of its resources and efforts focus on the go-LIVE, and rightly so — a project of this size has to be managed effectively and within strict timelines. Healthcare systems often need to bolster their IT infrastructure to accommodate the EHR ...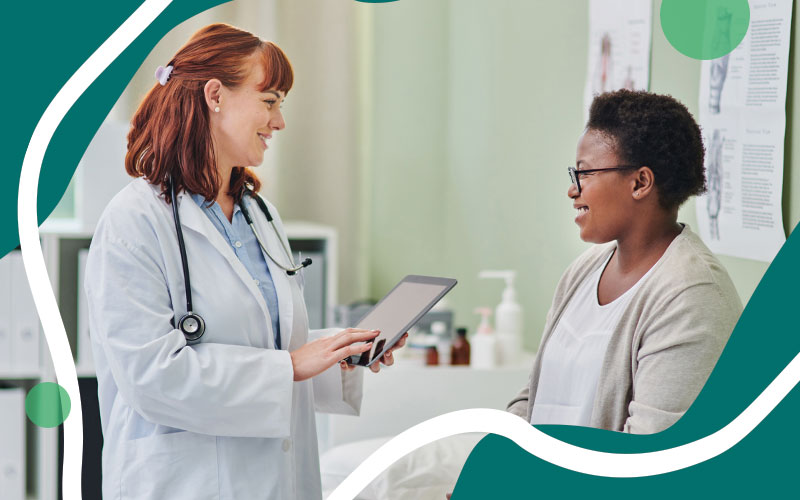 When considering how AI can be used in healthcare, it's not simply a matter of identifying processes that computers can do faster than humans. The highly specialized and specific tasks performed within the field of medicine demand a thoughtful approach. At MEDITECH, our view of AI is driven by an ...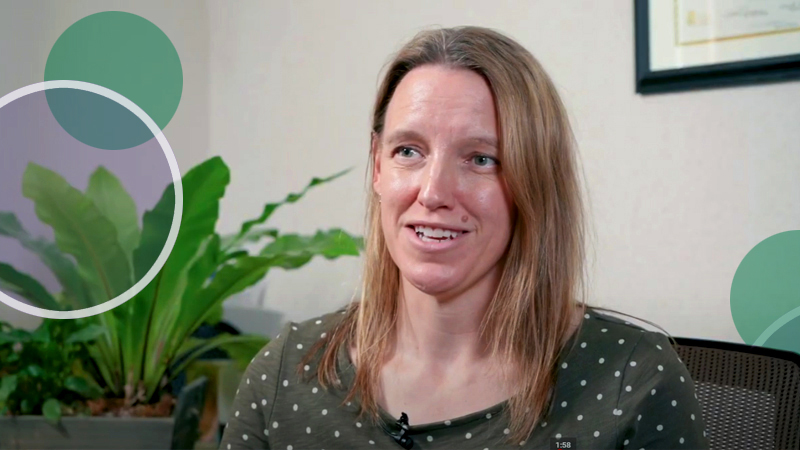 Before I came to MEDITECH, I was a clinical pharmacist at Sauk Prairie Hospital in Prairie du Sac, Wisconsin. The Badger State is incredibly tight-knit, even more so in areas like ours, with a sense of community that extends well beyond county lines. It was no different at the hospital, where I ...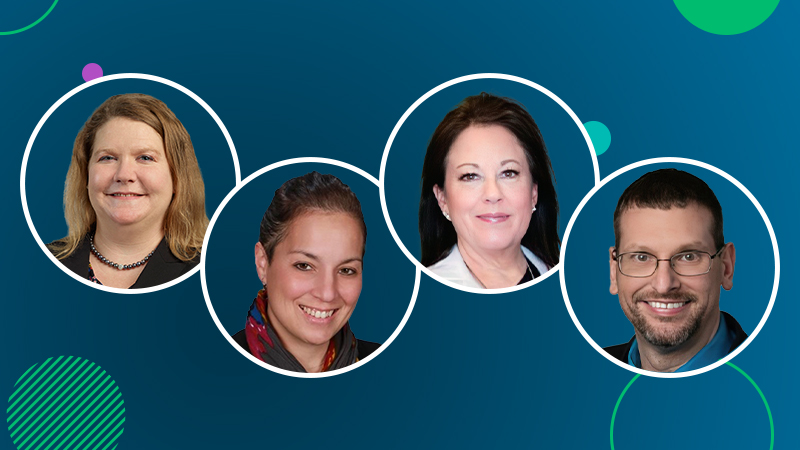 At the American Medical Informatics Association (AMIA) National Symposium in Washington D.C. last fall, I served as the moderator to a group of remarkable leaders in genomic medicine. The in-session feedback and post-conference reviews were so overwhelmingly positive that my colleagues and I ...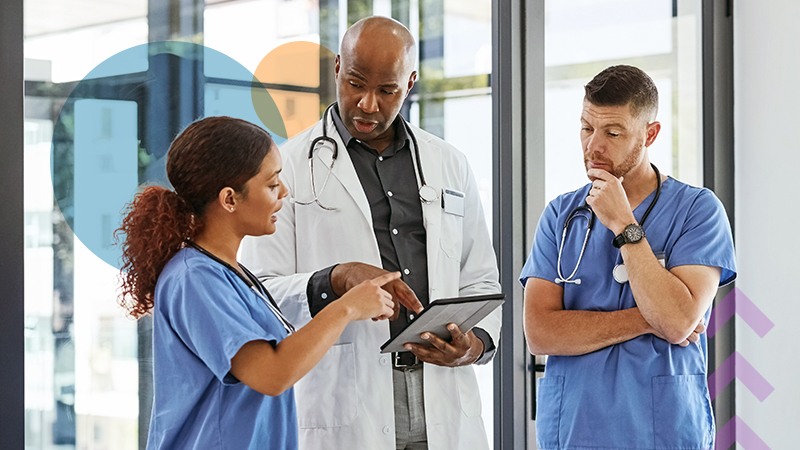 As much as EHRs have evolved over the last few decades, providers still face the challenge of sifting through information to make the correct clinical decisions.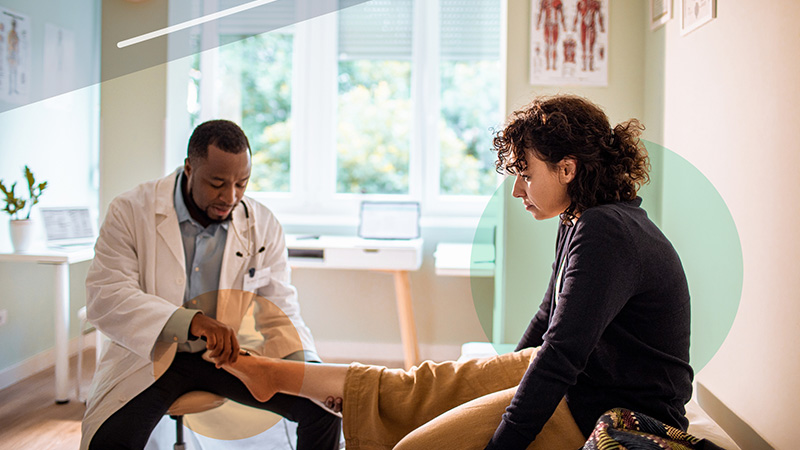 Two years ago, Berkshire Health Systems went LIVE with Expanse Ambulatory across our entire hospital system and all of our ambulatory practices, encompassing 42 practices with over 180 providers.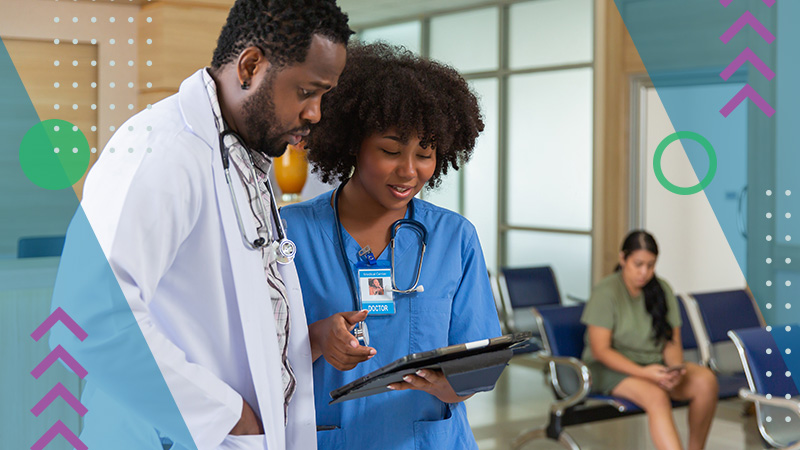 An EHR that brings all patient data to the forefront improves both the patient and the provider experience. At Lawrence General, we have worked hard to optimize MEDITECH Expanse for our emergency department, empowering staff with all the information they need to provide patients with prompt and ...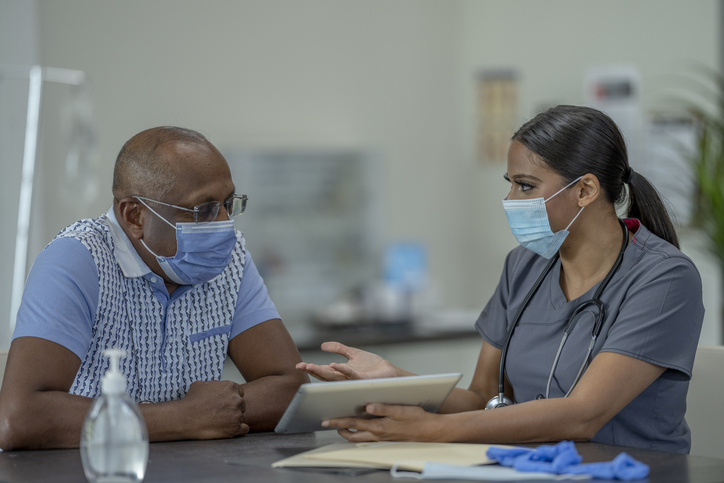 When Ozarks Healthcare decided to go LIVE with Expanse in 2020, one of the most important parts of our plan was to have one medical record for our patients.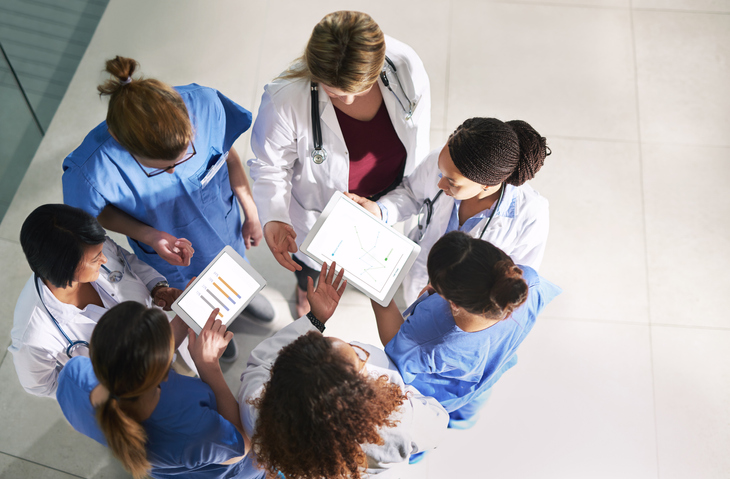 One of the most valuable and rewarding aspects of our work at MEDITECH with medical professionals is the opportunity to bring providers together to communicate and collaborate.