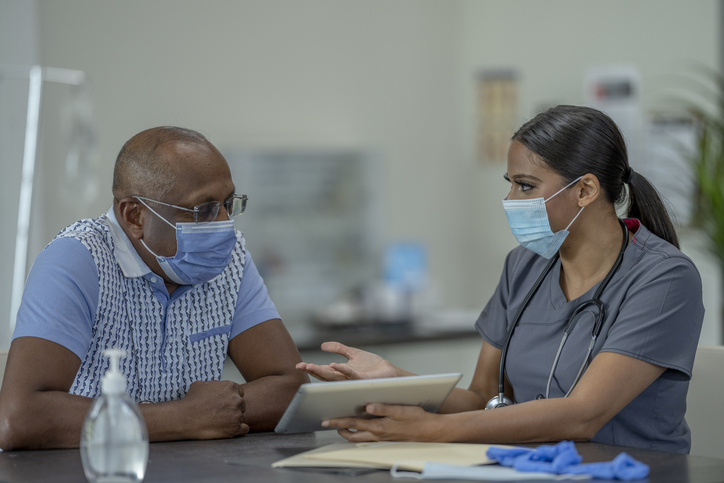 When Ozarks Healthcare decided to go LIVE with Expanse in 2020, one of the most important parts of our plan was to have one medical record for our patients.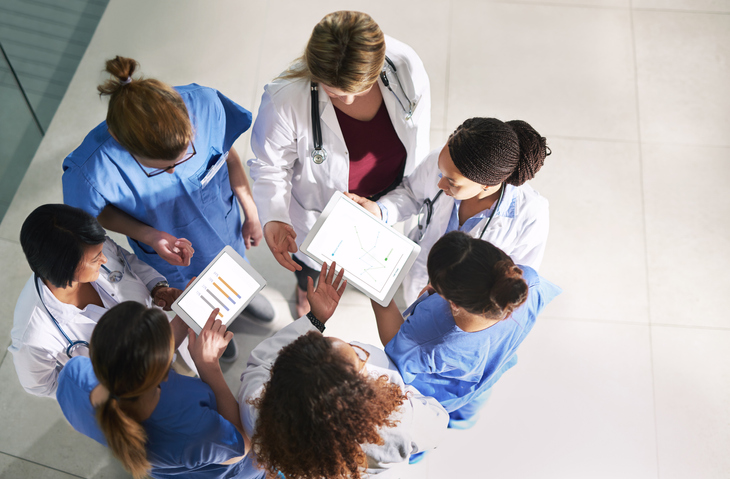 One of the most valuable and rewarding aspects of our work at MEDITECH with medical professionals is the opportunity to bring providers together to communicate and collaborate.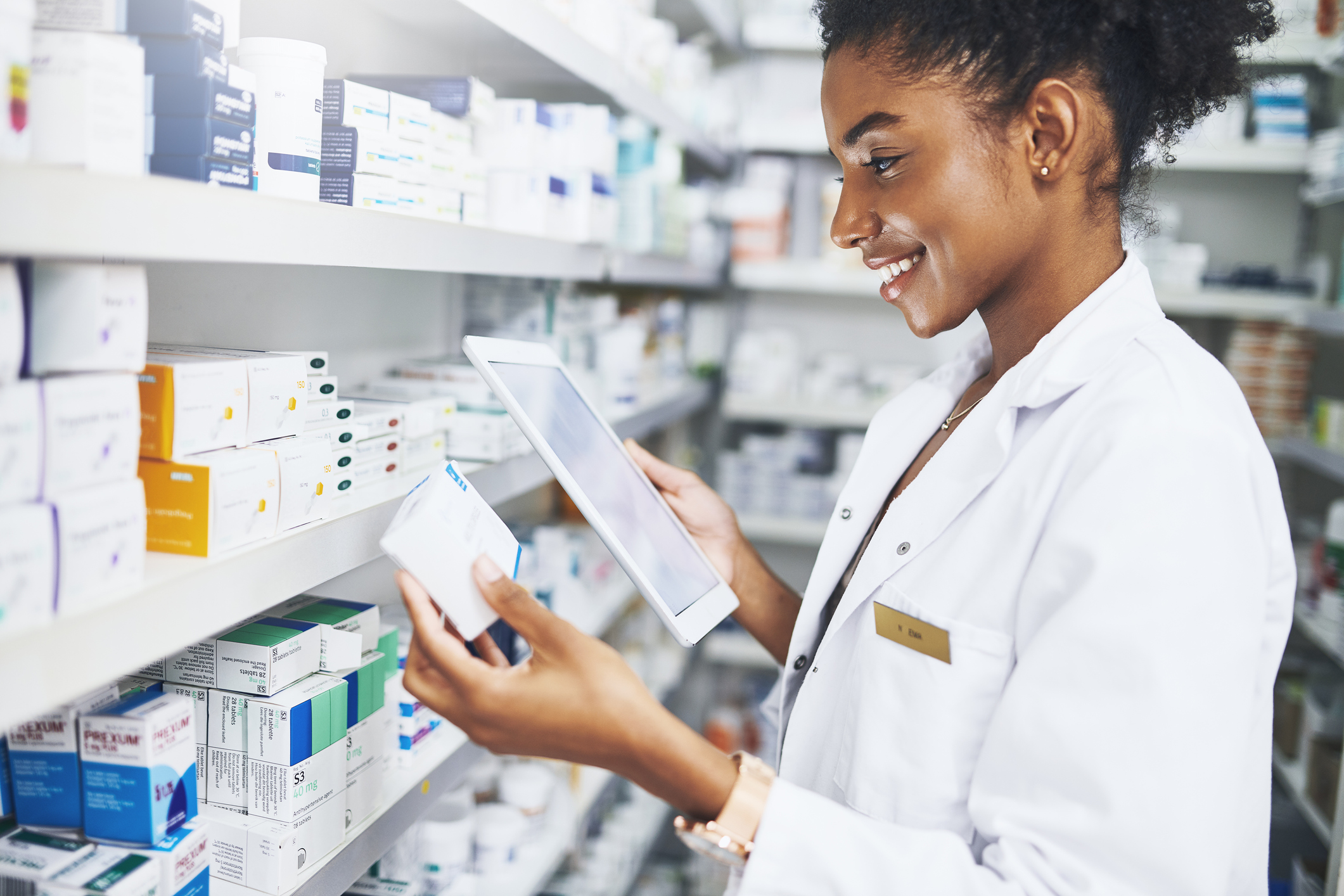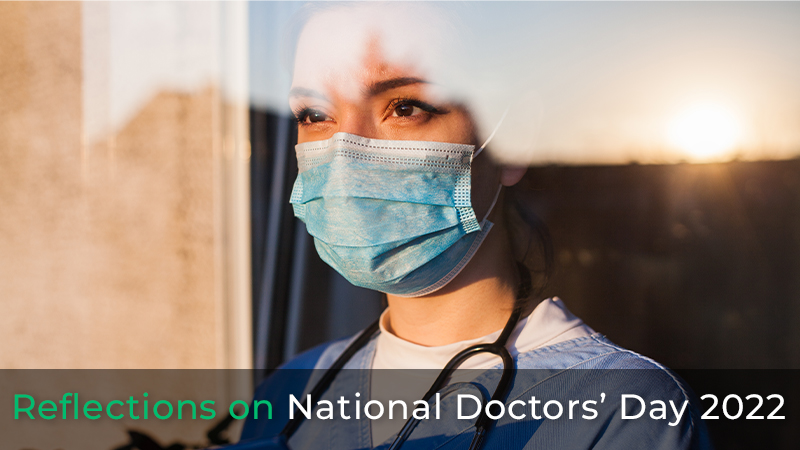 I'm writing this on my flight back from Orlando following the 2022 HIMSS Conference. It's been a whirlwind of a week and I'm finally getting a chance to take a breath and reflect on the experience.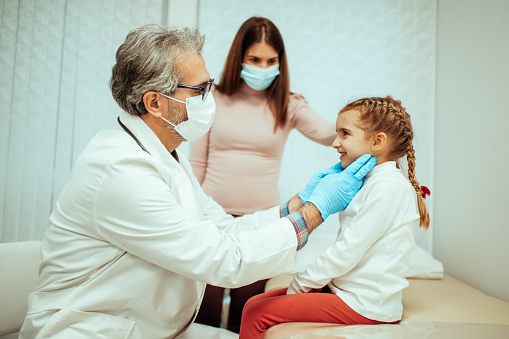 The face of healthcare continues to change, increasing the need for technology to adapt to new realities of where and how physicians are employed. Whatever the structure of the practice, MEDITECH recognizes that there are several common priorities in the current healthcare environment, and ...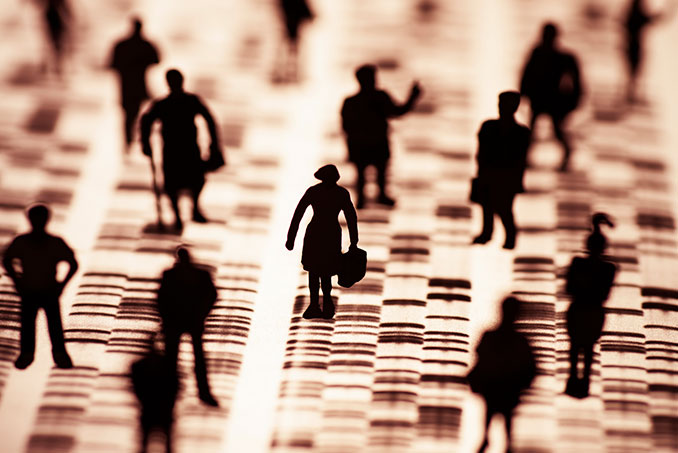 This episode of our podcast is one I've been looking forward to for quite a while. Genomics is one of the fastest growing fields of medicine today, and our experience with COVID-19 has only accelerated developments. Today we are truly on the brink of transformational change in healthcare. We are ...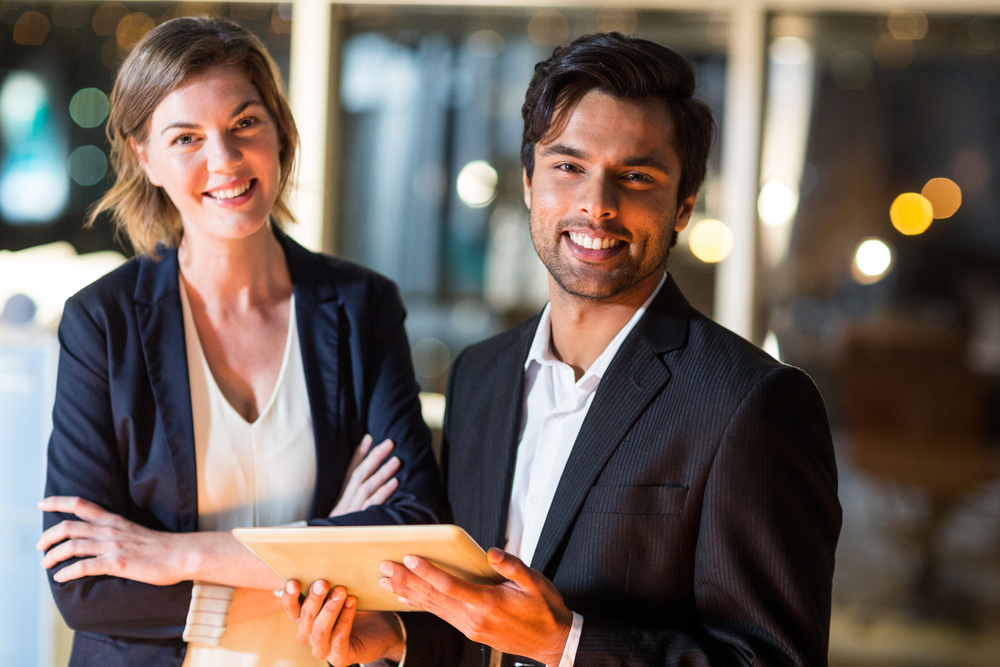 We all have grand aspirations as we embark on new projects, but many times, even the best-laid plans are at the mercy of an all too common roadblock: "it's just not the right time."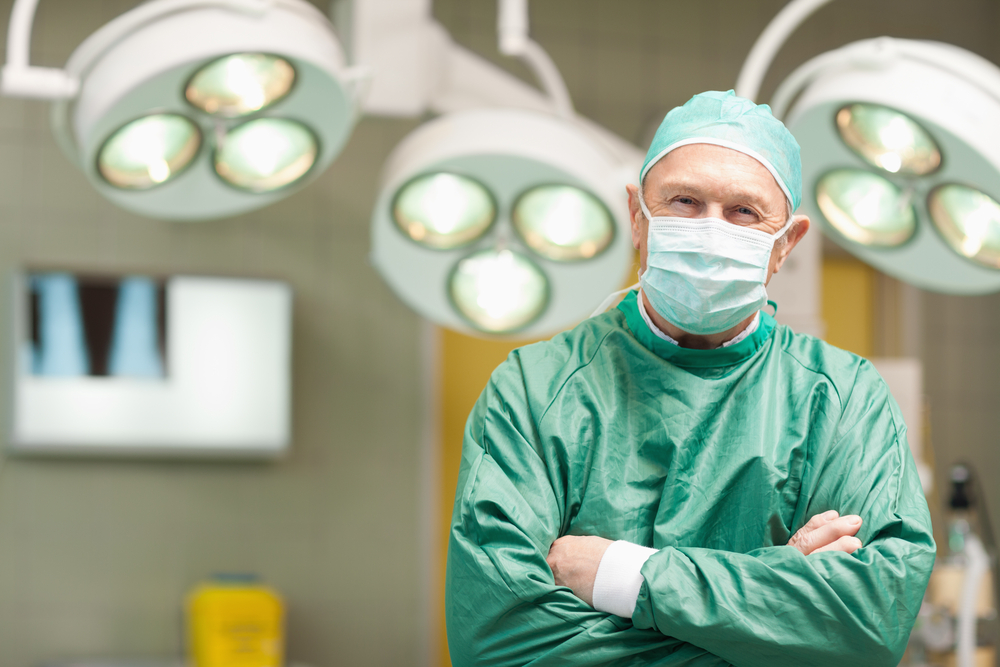 Recognize National Healthcare Quality Week 2021 by learning more about how technology is helping healthcare professionals to make a positive impact on their communities. Here are five blogs highlighting customers who are going the extra mile while getting the most from their EHR.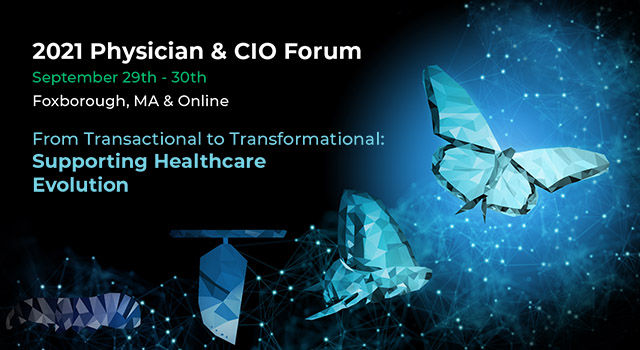 COVID-19 continues to change the way we all live and work, and as healthcare leaders, our frontline providers have seen and experienced the pandemic like no one else. They have continued to support their patients and colleagues through these difficult and historic times, incorporating new ...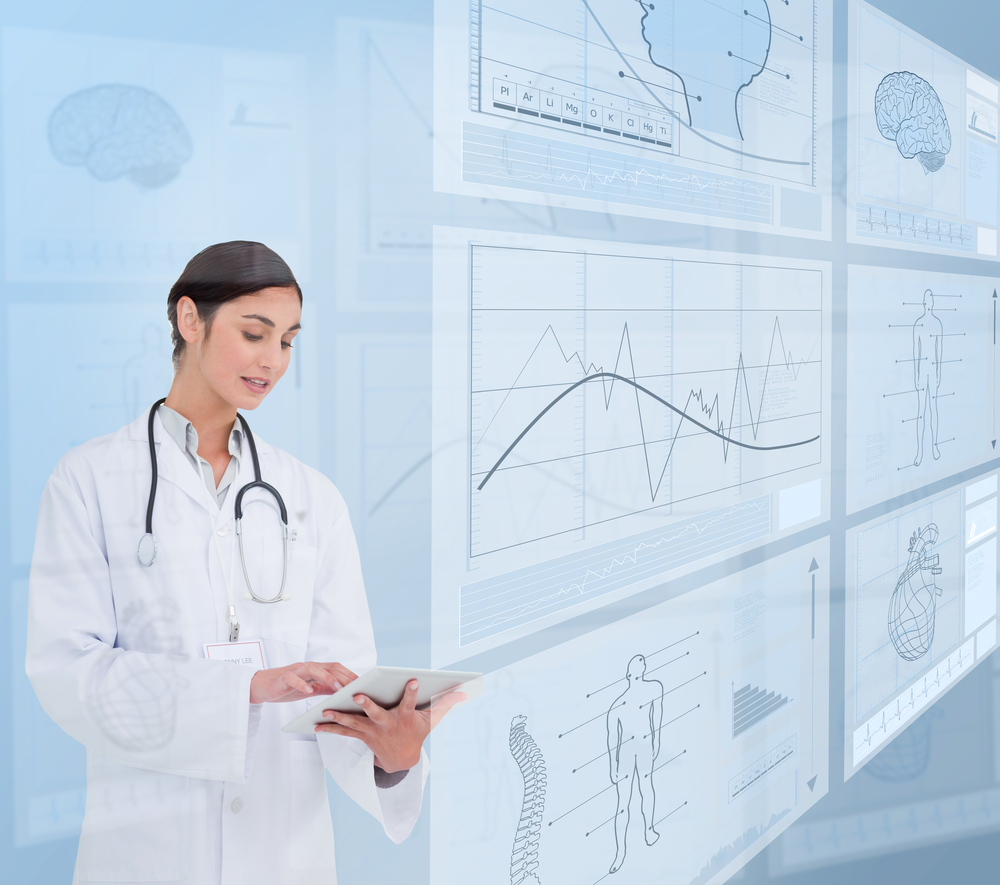 As medical professionals continue to face unprecedented challenges in their day-to-day work, MEDITECH remains committed to supporting them as we all adapt to the changing healthcare landscape.