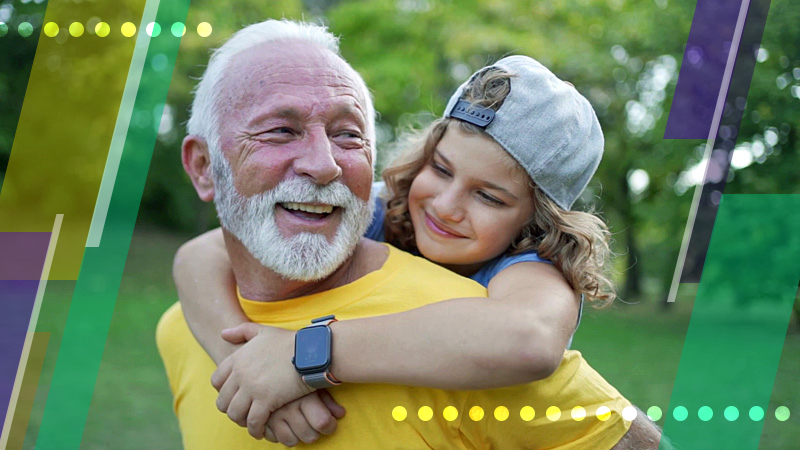 I still remember the day three years ago when our President & CEO, Tom Kleinhanzl, visited my office and tasked me to lead one of our organization's most technologically advanced new initiatives — the development of a precision medicine program that would enable all providers at Frederick ...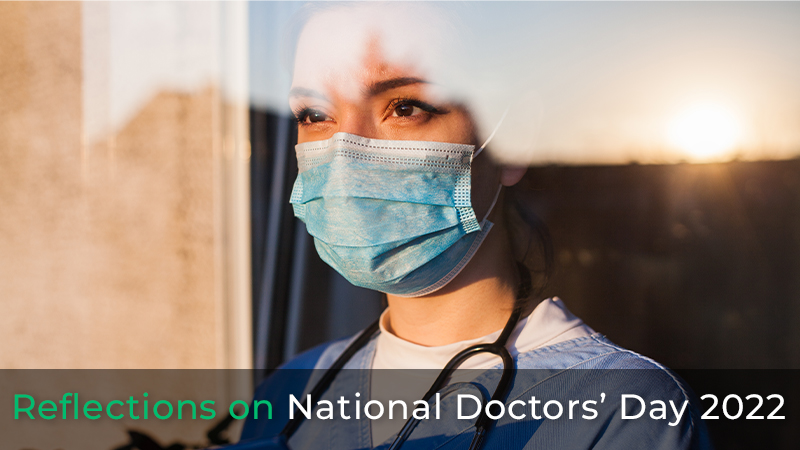 I'm writing this on my flight back from Orlando following the 2022 HIMSS Conference. It's been a whirlwind of a week and I'm finally getting a chance to take a breath and reflect on the experience.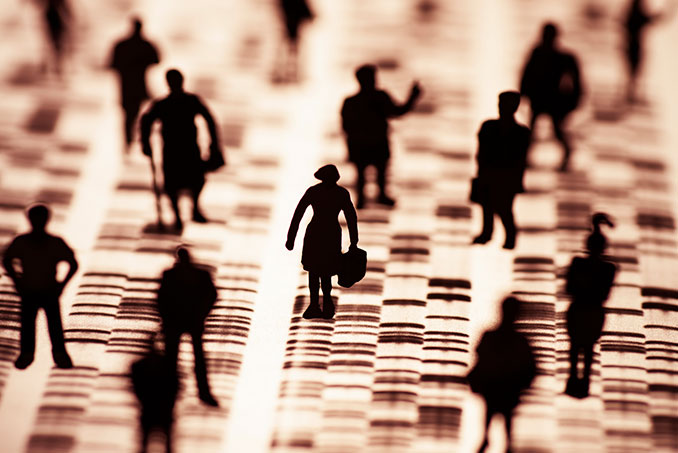 This episode of our podcast is one I've been looking forward to for quite a while. Genomics is one of the fastest growing fields of medicine today, and our experience with COVID-19 has only accelerated developments. Today we are truly on the brink of transformational change in healthcare. We are ...