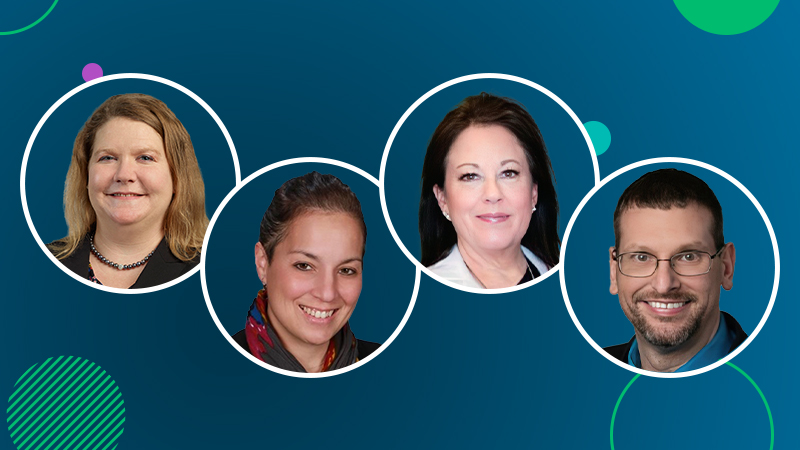 At the American Medical Informatics Association (AMIA) National Symposium in Washington D.C. last fall, I served as the moderator to a group of remarkable leaders in genomic medicine. The in-session feedback and post-conference reviews were so overwhelmingly positive that my colleagues and I ...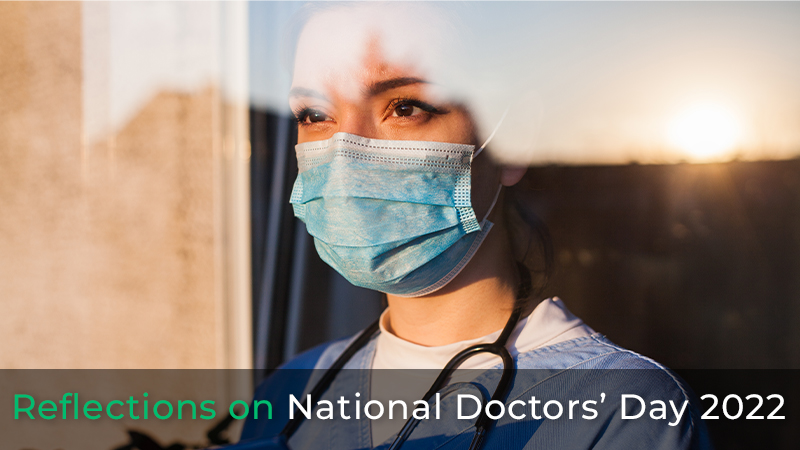 I'm writing this on my flight back from Orlando following the 2022 HIMSS Conference. It's been a whirlwind of a week and I'm finally getting a chance to take a breath and reflect on the experience.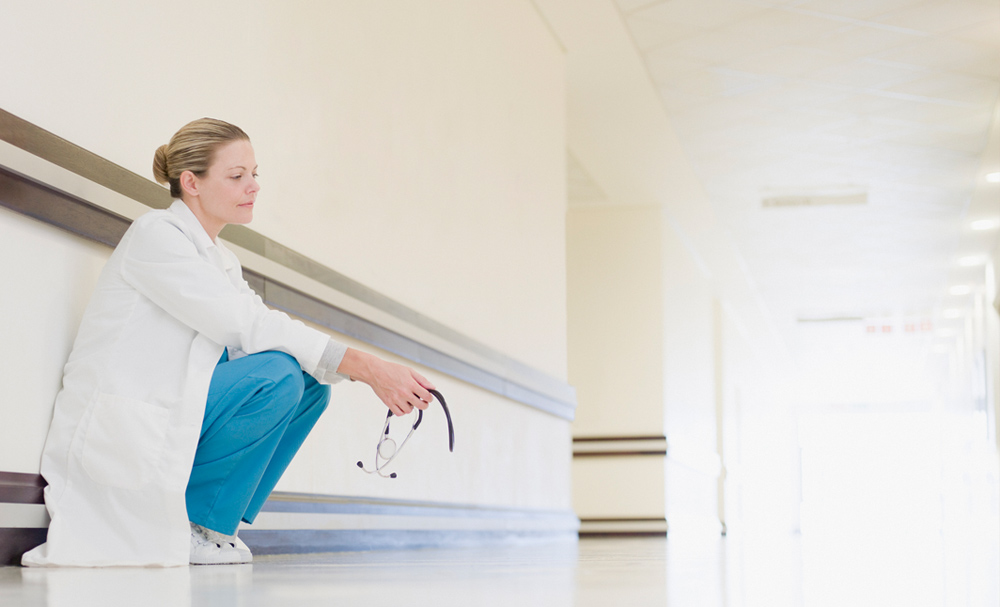 Like most of you, I'm breathing a cautious sigh of relief as the rollout of COVID-19 vaccines continues. It's been quite a year for all of us, and healthcare workers in particular. Today, on National Doctors' Day, I can't help but reflect on the wide range of experiences my physician colleagues and ...