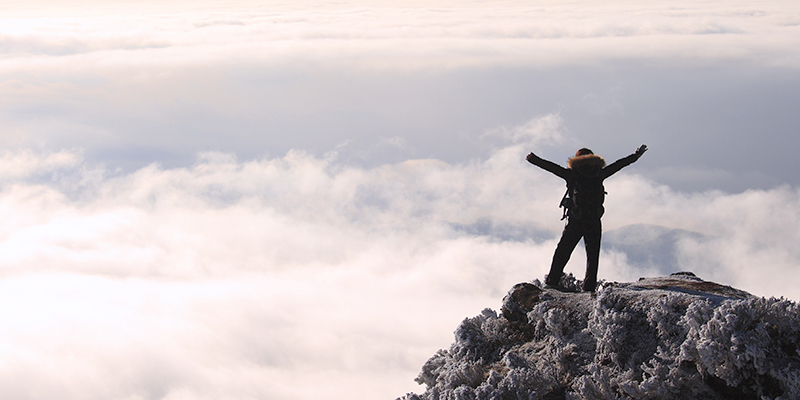 There's nothing quite like a pandemic to get you to reflect on your ten-year cancer anniversary. I became a self-taught expert in navigating the U.S. healthcare system beginning around February 2010, when I was 35. I was sitting at work one morning and I felt an explosive pain in my abdomen. A ...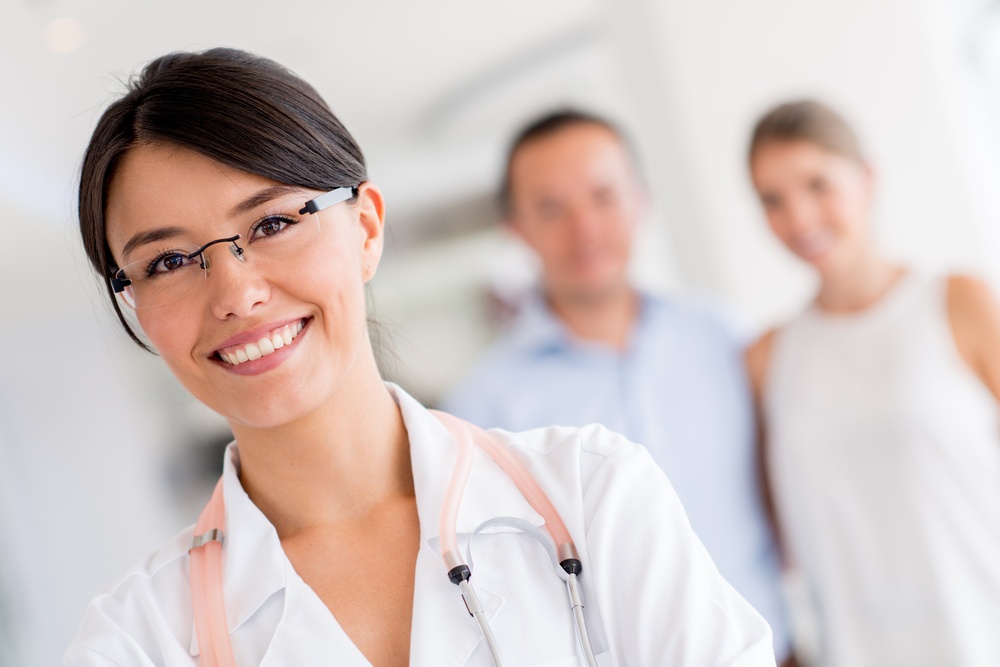 Cancer is a relentless and complex disease. Twenty-five years ago, if you were diagnosed with cancer, your chances of being alive five years later were only about 48-49 percent. But today, thanks to medical and technology advancements, survival rates have improved to 66-67 percent.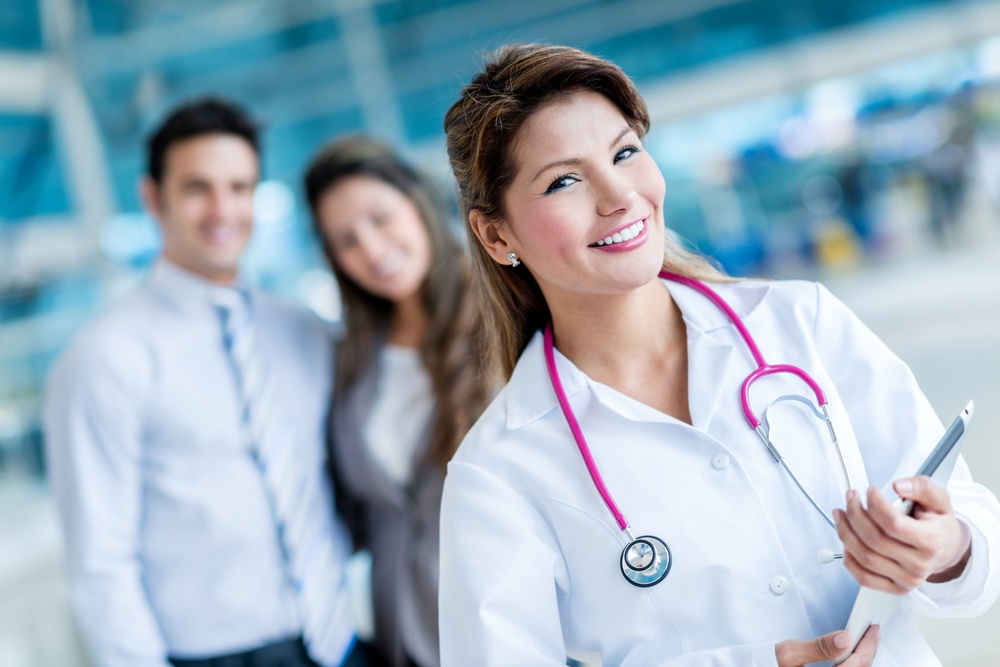 While cancer continues to be on the rise worldwide, the American Cancer Society projects an estimated 1.7 million new cancer cases within the US in 2017. Thankfully, despite this very large statistic, death rates are dropping as a result of shifts in lifestyle, early detection, and new treatment ...