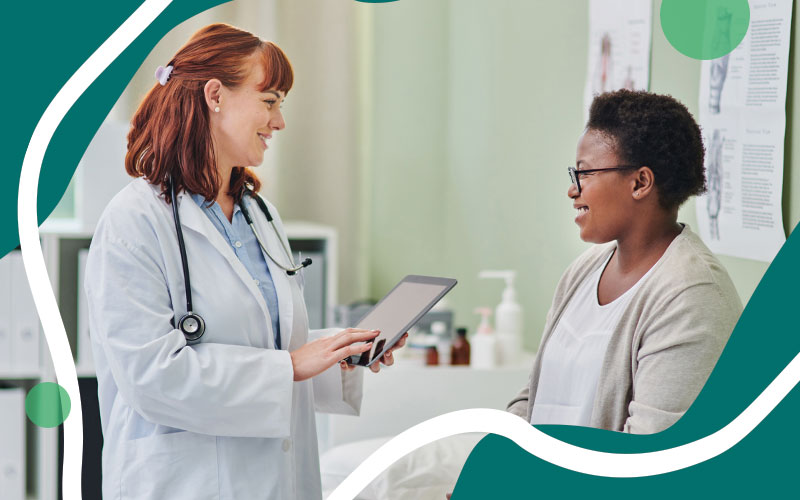 When considering how AI can be used in healthcare, it's not simply a matter of identifying processes that computers can do faster than humans. The highly specialized and specific tasks performed within the field of medicine demand a thoughtful approach. At MEDITECH, our view of AI is driven by an ...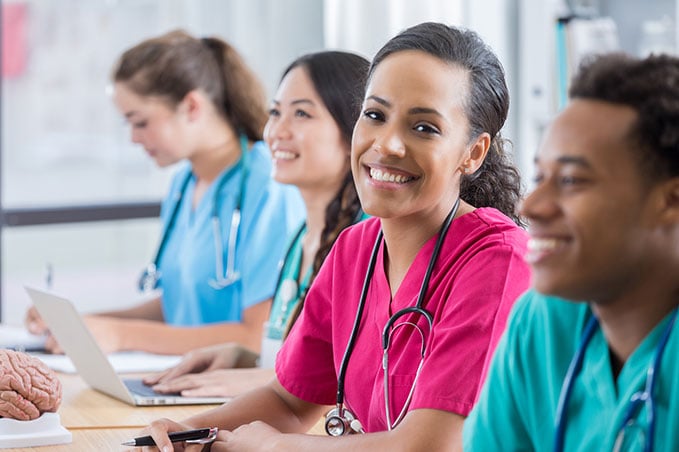 It's no secret that nurses have faced a seemingly endless string of challenges over the past few years. In many ways the pandemic accelerated trends already underway. Staffing shortages and higher patient acuity; symptoms of nursing stress and burnout; and frustration with software and processes ...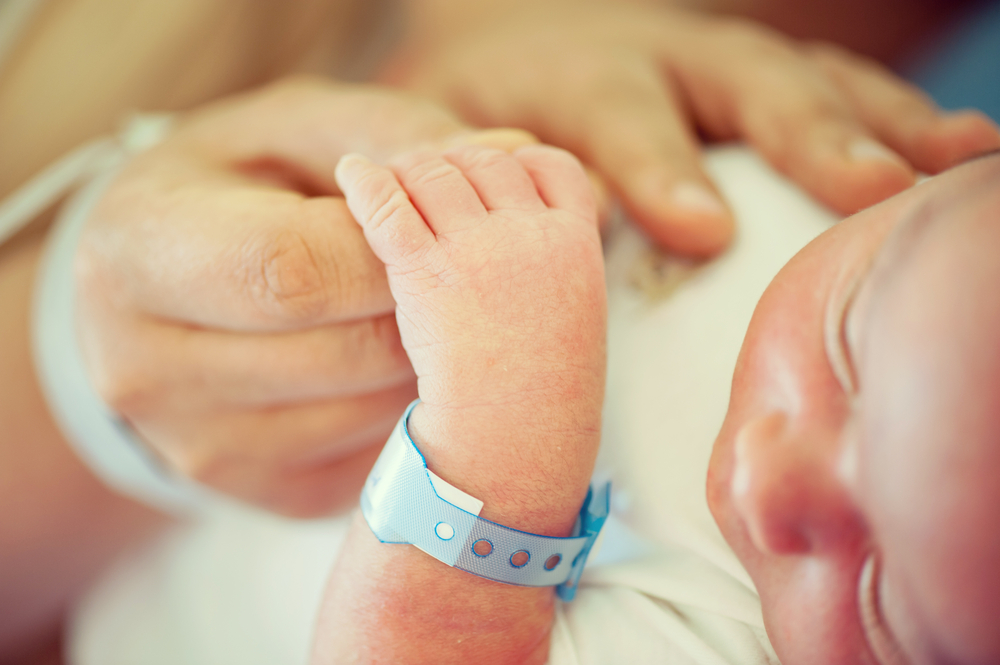 After our recent Expanse implementation at Southern Ohio Medical Center, we immediately saw improved communication and clinical decision making across the organization — particularly in maternity services, where our nurses had previously been working in a siloed system.