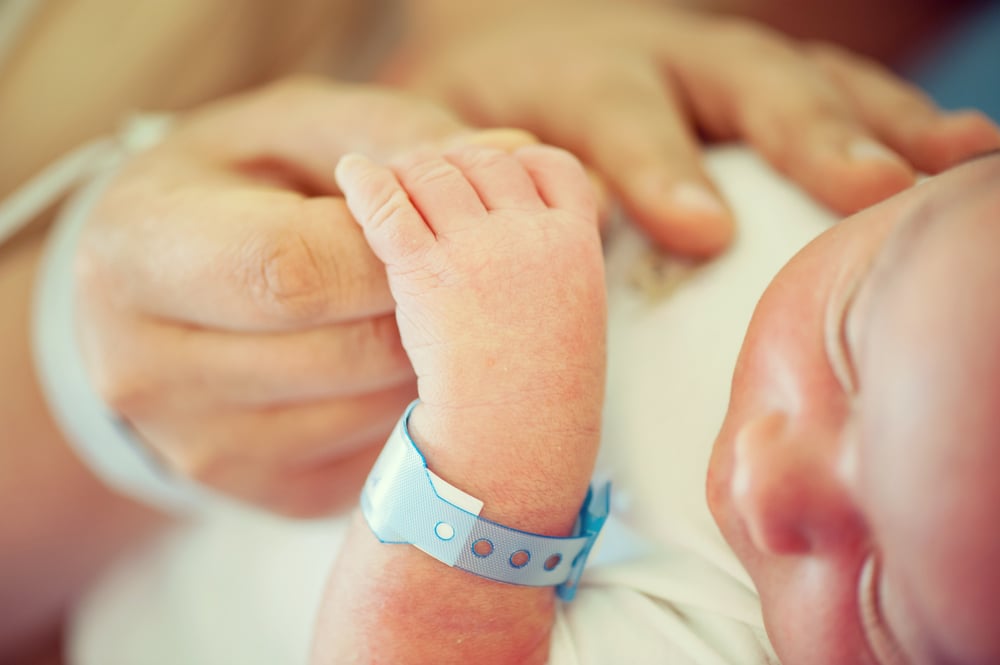 After our recent Expanse implementation at Southern Ohio Medical Center, we immediately saw improved communication and clinical decision making across the organization — particularly in maternity services, where our nurses had previously been working in a siloed system.
Ultrasounds, lab work, primary care notes, and emergency department reports were all on different platforms, making for a very cumbersome process.
This was especially challenging at times when the offices of other providers were closed — I had many cases in the past where expectant mothers would arrive on a Saturday or Sunday, and we'd have to help her through labor without certain information.
But now, with Expanse Labor and Delivery, our nurses and specialists enter information for mothers and babies that is then shared across the entire organization so everyone can see the same chart.
Everything a nurse needs is just a click away and organized in easy-to-access panels, letting them see reports, lab results, and the visit history all in one place.
Nurses can also see information about patient visits to outside organizations like Ohio State University, so they don't have to wait for those records.
Just as importantly, nurses can access information from the computer stations in any maternity room with just a tap of their badge, saving time and helping them focus on their patients.
And in cases where a patient may need to be admitted to surgery, the nurse can initiate the process with the surgical launch tool in Expanse Labor and Delivery, which works so seamlessly that they don't realize they're actually working in two modules.
Integration provides benefits for all clinicians
I really can't stress enough how important it is to a patient's care that any provider can access and review their chart.
Because we now share the chart seamlessly across the organization, patients can feel confident that our clinicians have accurate, up-to-date information.
This includes on-call doctors who may not be their primary care provider — with the new solution, they can more easily and quickly put the clinical picture together and make informed care decisions.
In speaking with my counterparts in the Ambulatory department, they've also noted the benefit of seeing the entire patient chart so they're prepared for urgent visits that may require admission.
This also extends to our pediatricians and nursery staff, who are among the first clinicians to treat newborn babies, and to our dieticians and social workers, who respond to specific mothers' needs using the same chart.
When I consider how to sum up all of these benefits, I think of one word: Safety.
Every time a nurse visits a maternity room, every time a doctor examines a mother, every time a pediatrician holds a baby, that is an opportunity for us to deliver the safest, most effective quality care possible — and with our move to Expanse Labor & Delivery, we're further improving our ability to meet that goal.
---
Learn about MEDITECH's extensive EHR offerings during two days of LIVE product demonstrations and executive meetings, Aug. 10 and 11, 2021.