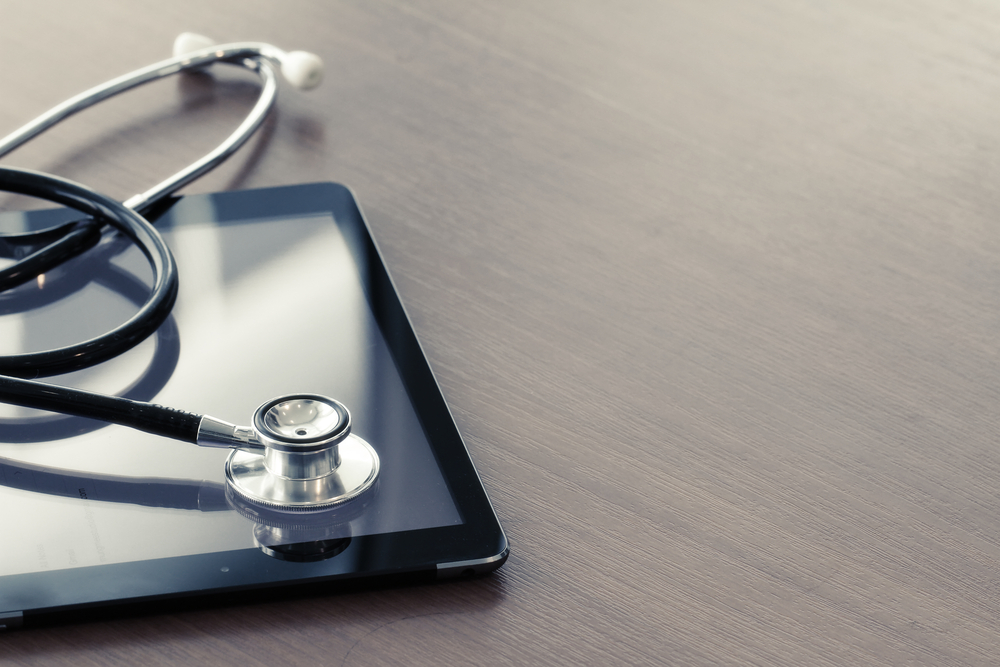 Tell me about yourself and the company. I took over as president about six months ago. I was previously chief operating officer over operations and primarily development. I am now being reintroduced to a great leadership team that is responsible for our customer experience implementation and client ...
Over the past several years, healthcare organizations have been tasked with taking on more and more regulatory standards. The Medicare Access and CHIP Reauthorization Act (MACRA) is just one of the many regulations that the industry is still trying to adjust to. A recent survey found that 64 ...
Tom Stafford, Vice President & Chief Information Officer at Halifax Health, has been selected as one of Computerworld's Premier 100 Technology Leaders for 2017. "The Premier 100 awards program highlights the exceptional work of an elite group of IT executives who are leading their organizations ...