At Southern Ohio Medical Center (SOMC) we have critical care as a specialty service. We pride ourselves on accomplishing advanced and complex care in our rural setting, continuously bringing value to our community. The capability of providing high levels of acuity close to home allows families to ...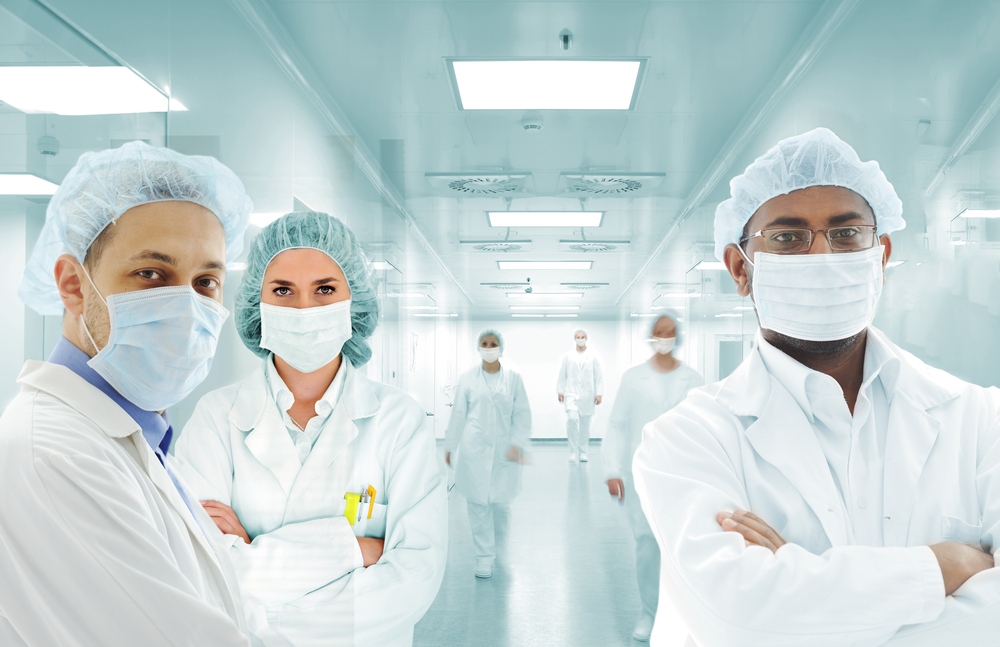 Although most healthcare organizations have detailed disaster plans in place, everyone has been challenged by the difficult circumstances presented by the COVID-19 outbreak. Healthcare organizations are now tasked with surging volumes of patients while confronting equipment shortages and evolving ...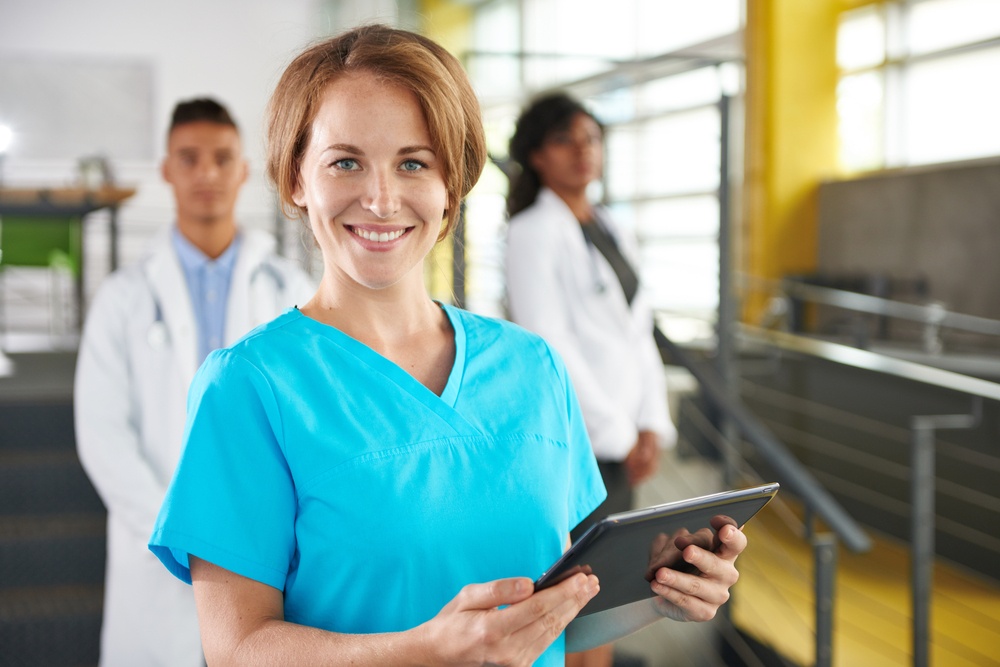 I recently attended an Advisory Board session on nurse manager overload and the contributing factors that lead to nurse burnout. We all know that nurse burnout is an issue that affects both staff and patients, so it was an enlightening topic to learn more about.