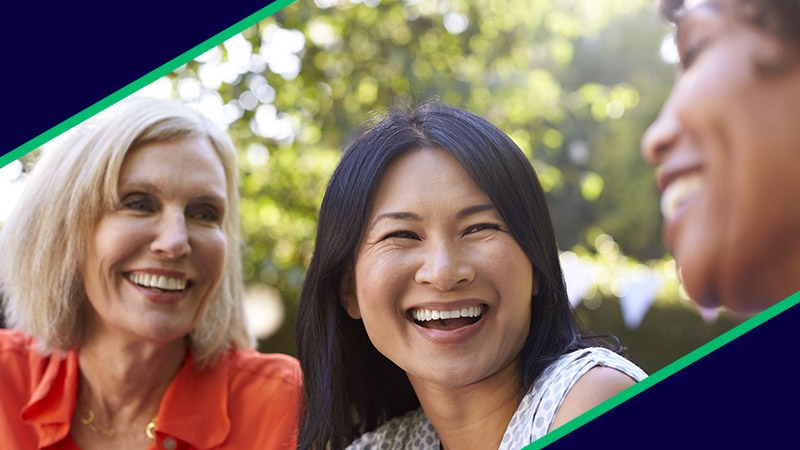 It's hard to imagine what healthcare would look like without the contributions of women. In my career as a nurse leader, I've met so many amazing people who have brought their unique perspectives, intellect, and compassion to the work that we do. The impact of their diverse contributions to ...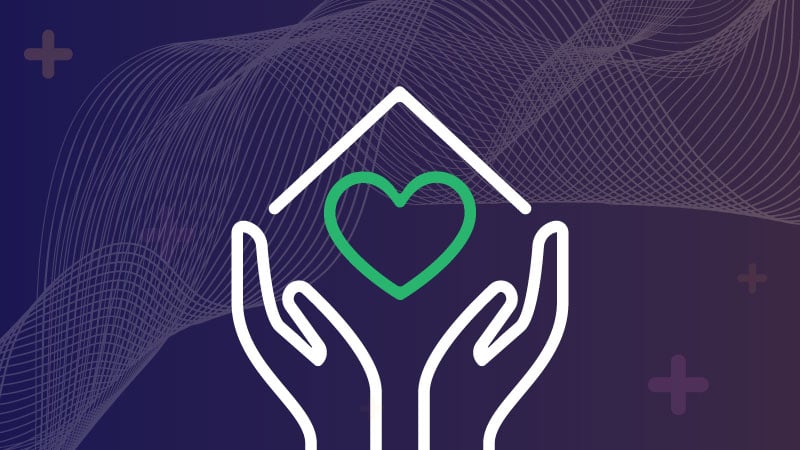 MEDITECH's 2023 Home Care Symposium is shaping up to be precisely what our customers have asked us for. The three-day event will feature industry thought leaders, customer successes, and insight into what is coming next for our home health and hospice customers.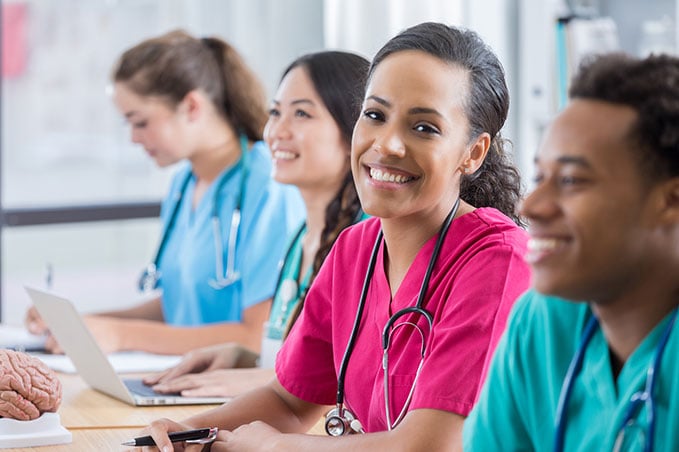 It's no secret that nurses have faced a seemingly endless string of challenges over the past few years. In many ways the pandemic accelerated trends already underway. Staffing shortages and higher patient acuity; symptoms of nursing stress and burnout; and frustration with software and processes ...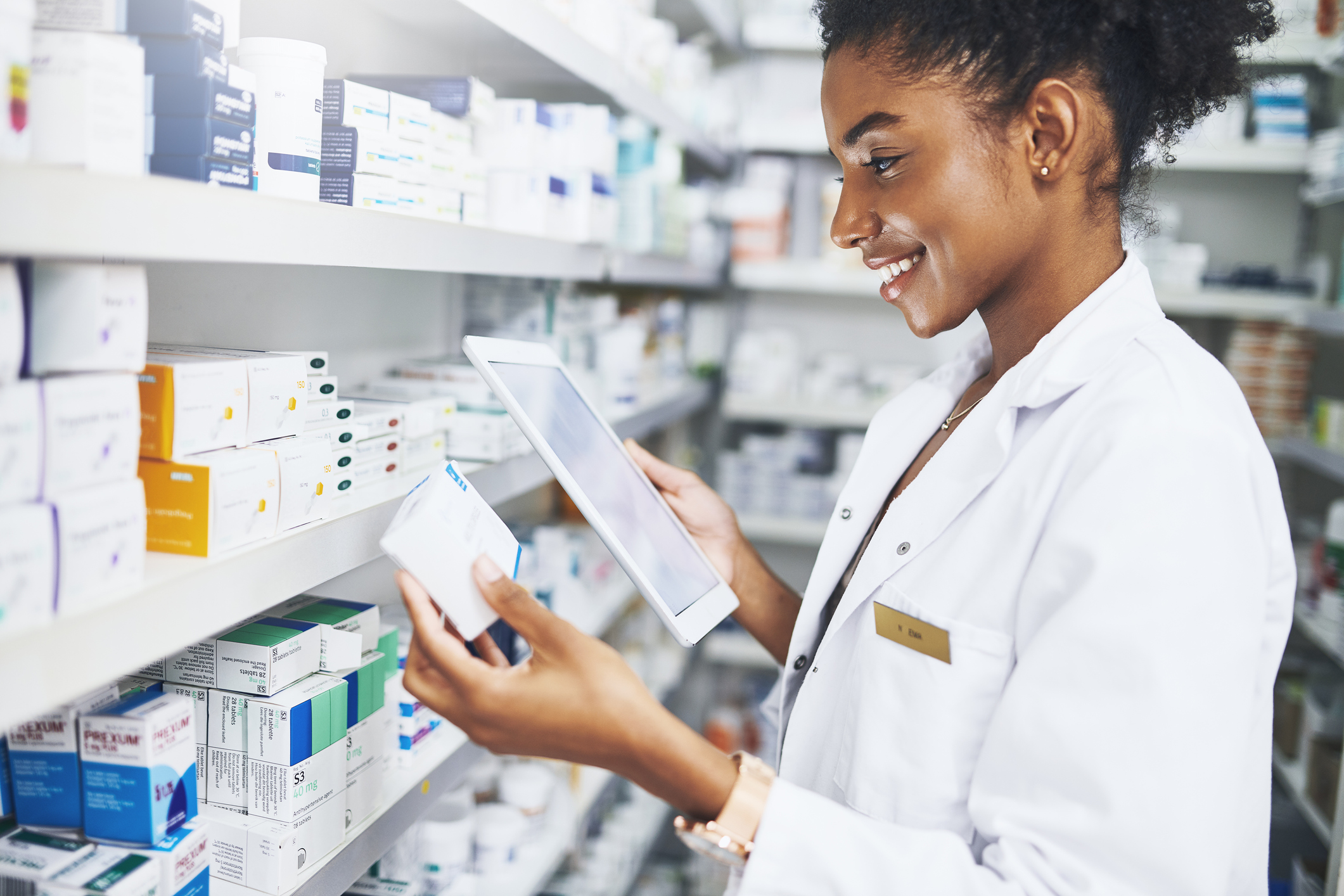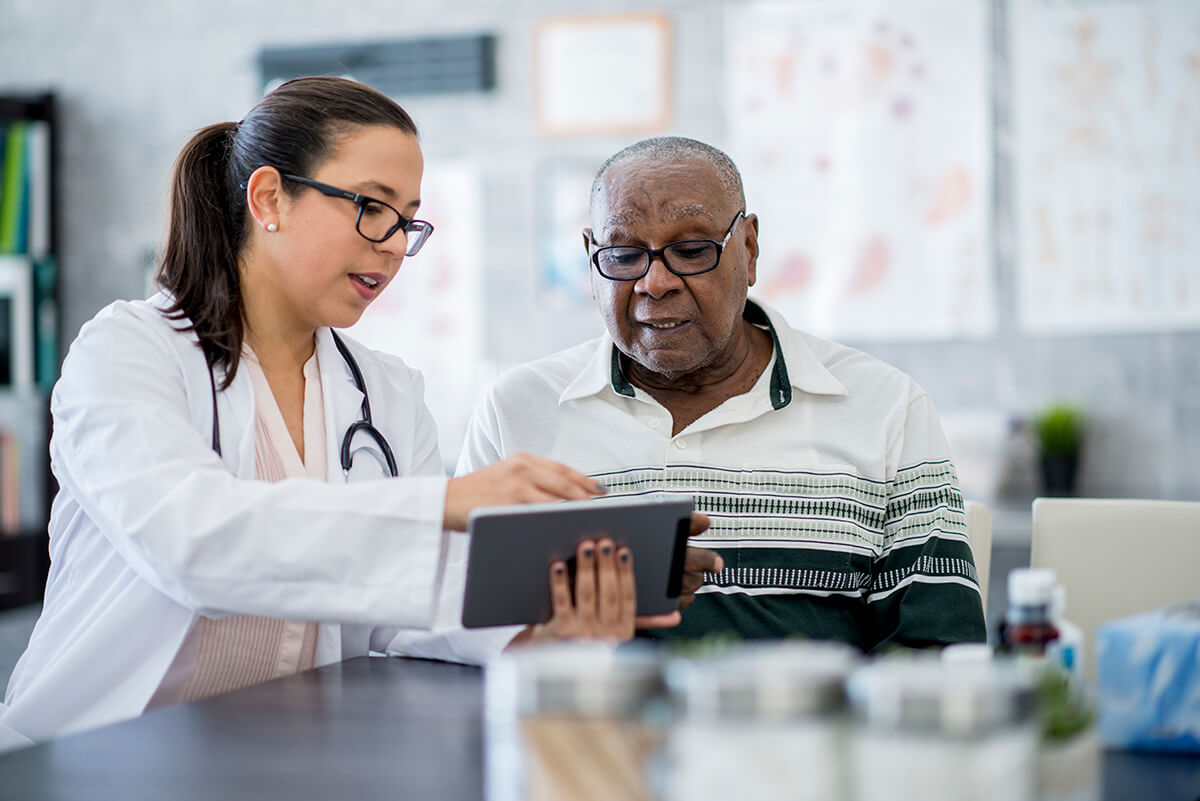 At the center of every healthcare interaction — visiting an ambulatory clinic, having a procedure done at a surgical center, being admitted for an acute hospital stay, rehabbing with your home health care team, etc. — is the patient.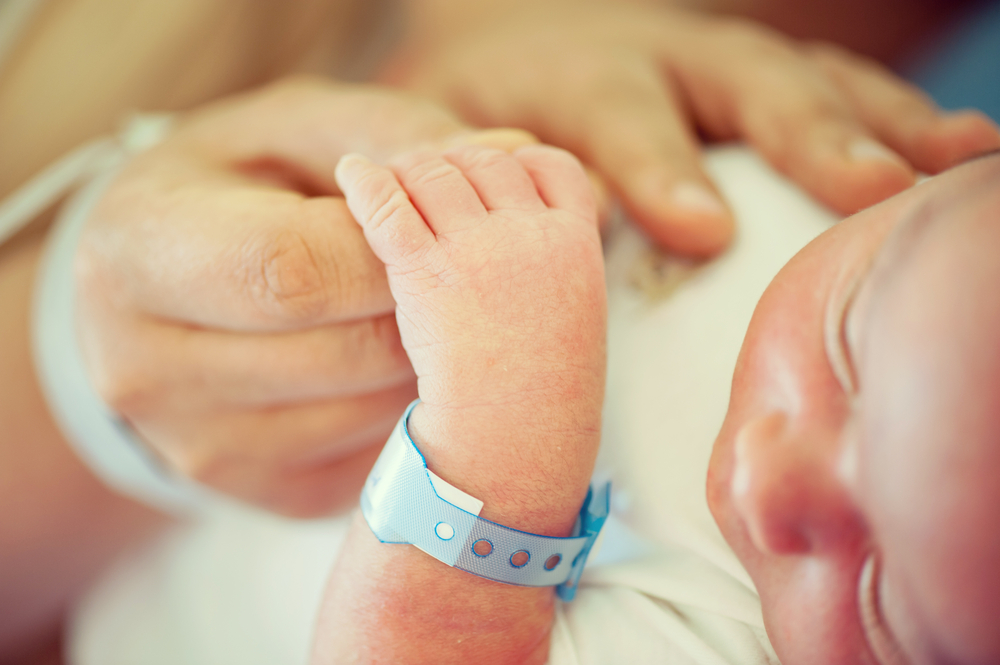 After our recent Expanse implementation at Southern Ohio Medical Center, we immediately saw improved communication and clinical decision making across the organization — particularly in maternity services, where our nurses had previously been working in a siloed system.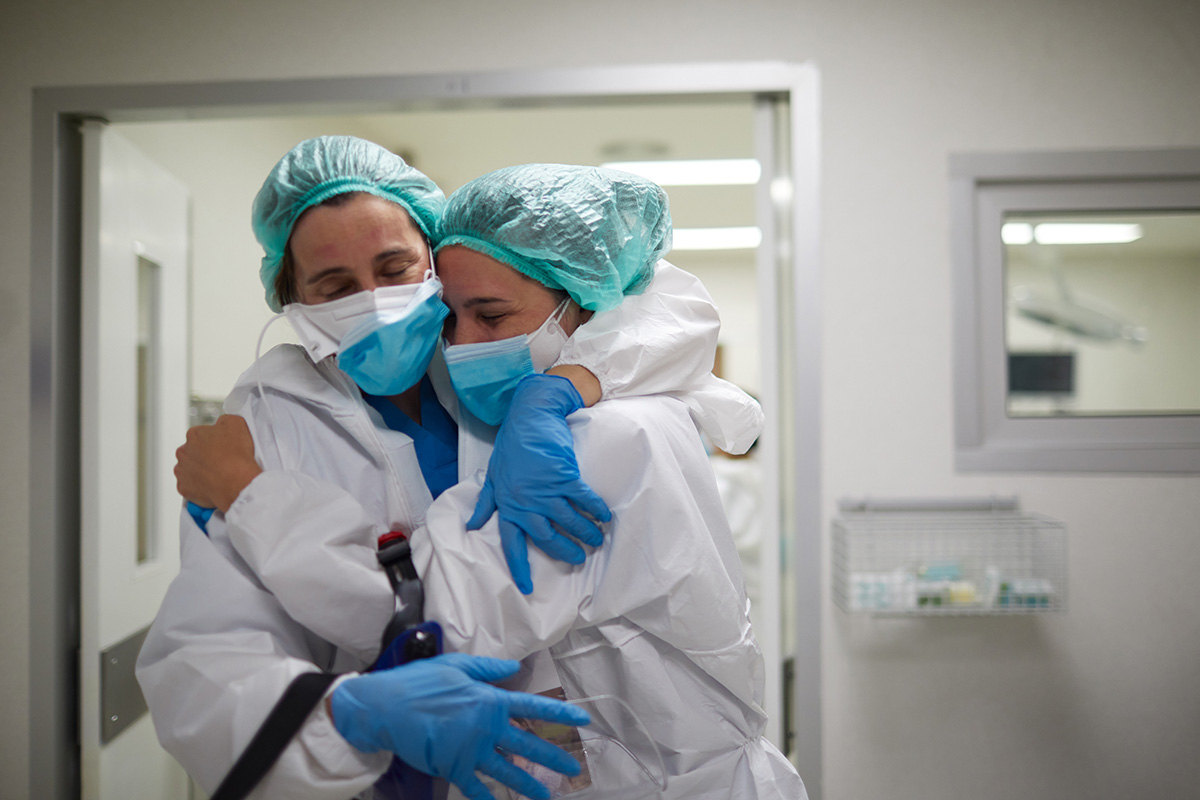 MEDITECH's Nurse Forum always leaves me feeling refreshed and inspired about our shared partnerships with our nursing community. But our events for 2020 and 2021 were especially memorable, as they framed this undeniably difficult, traumatic, and pivotal time for everyone.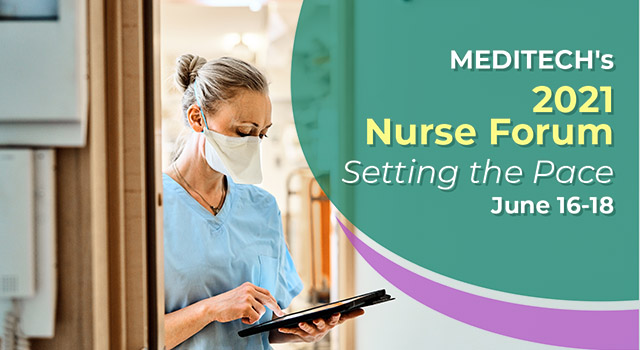 It's hard to believe that we are just one day away from MEDITECH's 2021 Nurse Forum. I'm looking forward to coming together virtually with hundreds of members of our customer community who have registered to attend.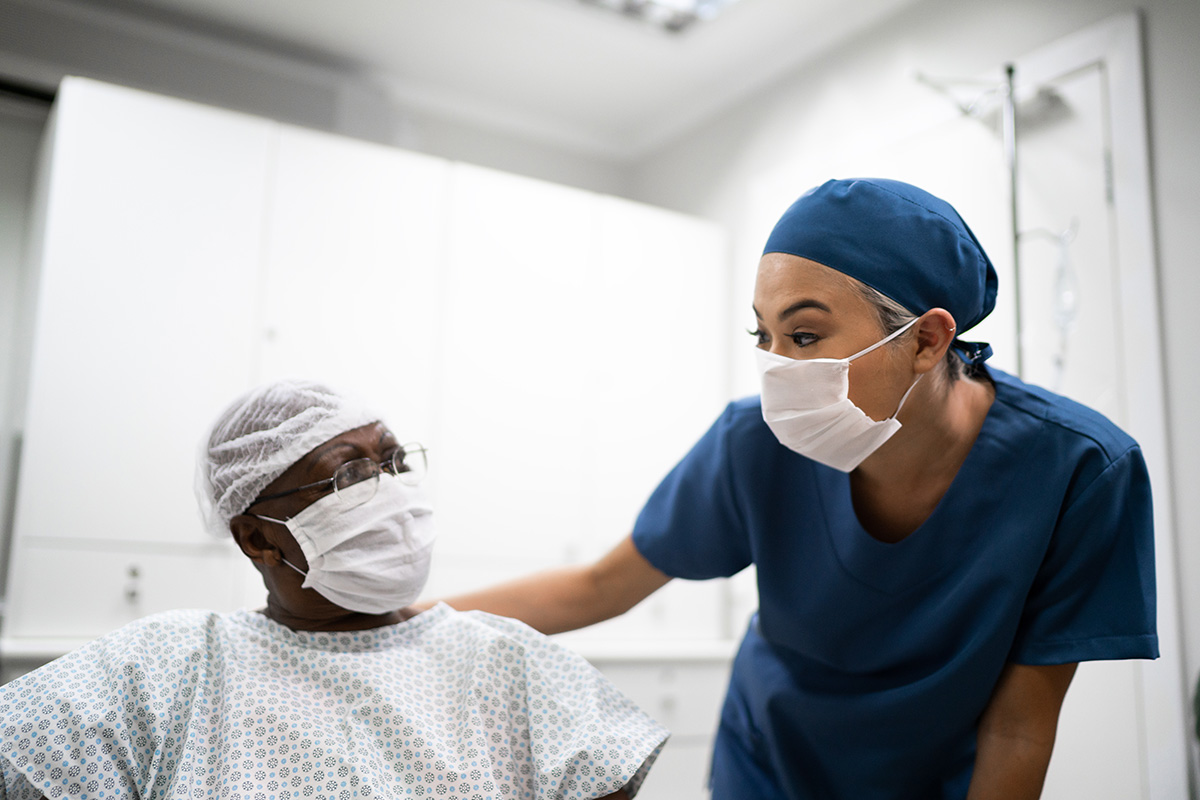 On our most recent episode of the MEDITECH podcast, I was joined by two IT leaders from The Valley Hospital (Ridgewood, NJ), Alicia Brubaker, RN, Director of Clinical Informatics and Chris Neumann, Clinical Analyst for Surveillance, to discuss how they used surveillance tools to cut documentation ...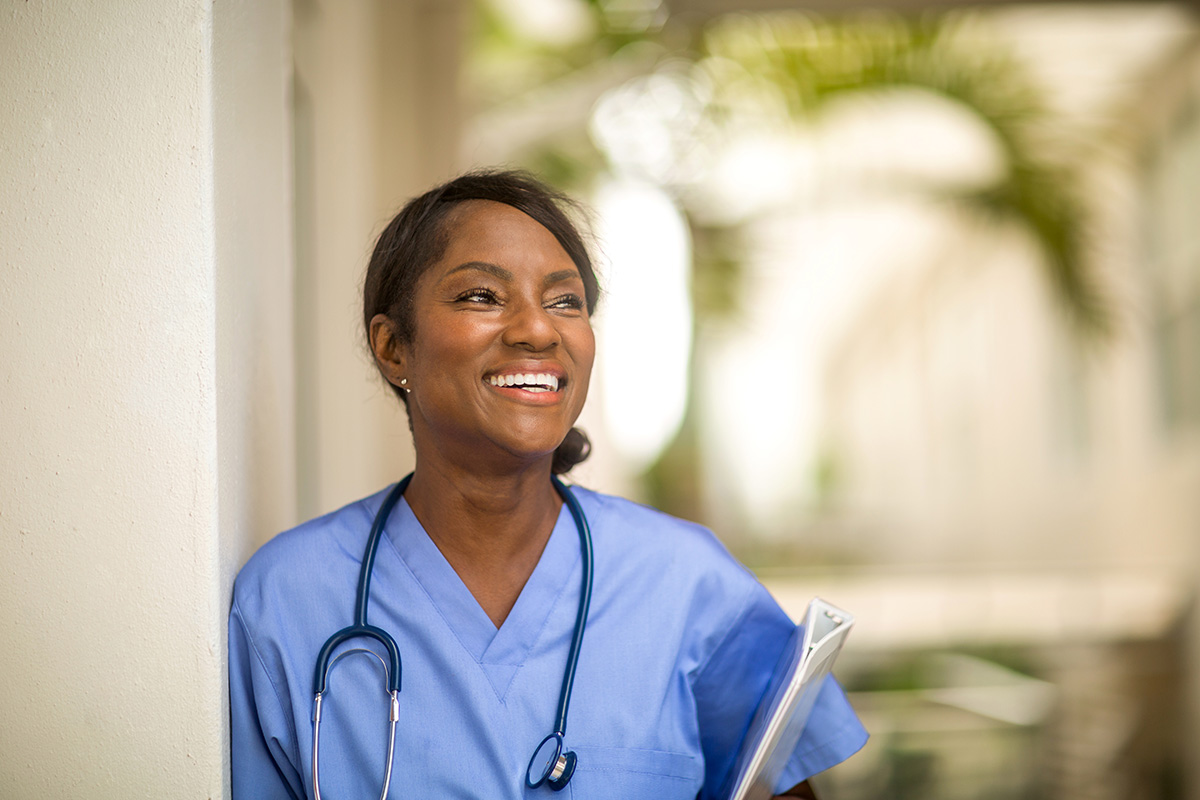 Many of us are in a different place than spring of 2020, thanks in no small part to the dedication of nurses and other caregivers, who didn't miss a beat when the world shifted so quickly last year. As we elevate these hardworking individuals this month, and during this extended Year of the Nurse, ...