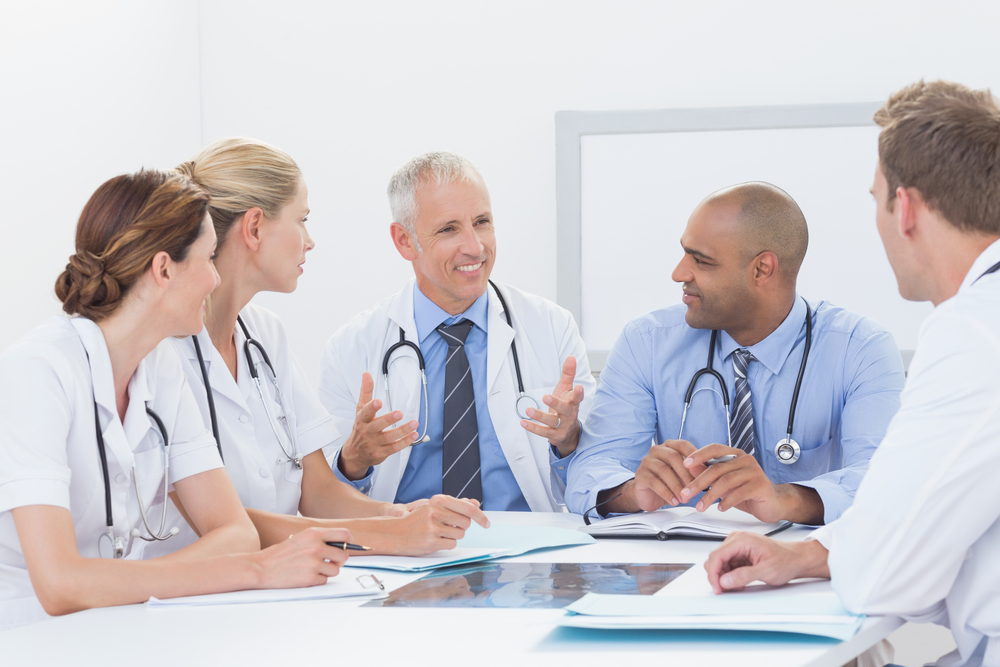 Even with most organizations embracing the team approach to healthcare nowadays, the whole system is still very physician-led and directed. To use a football analogy, a play isn't going to work without the quarterback's buy-in.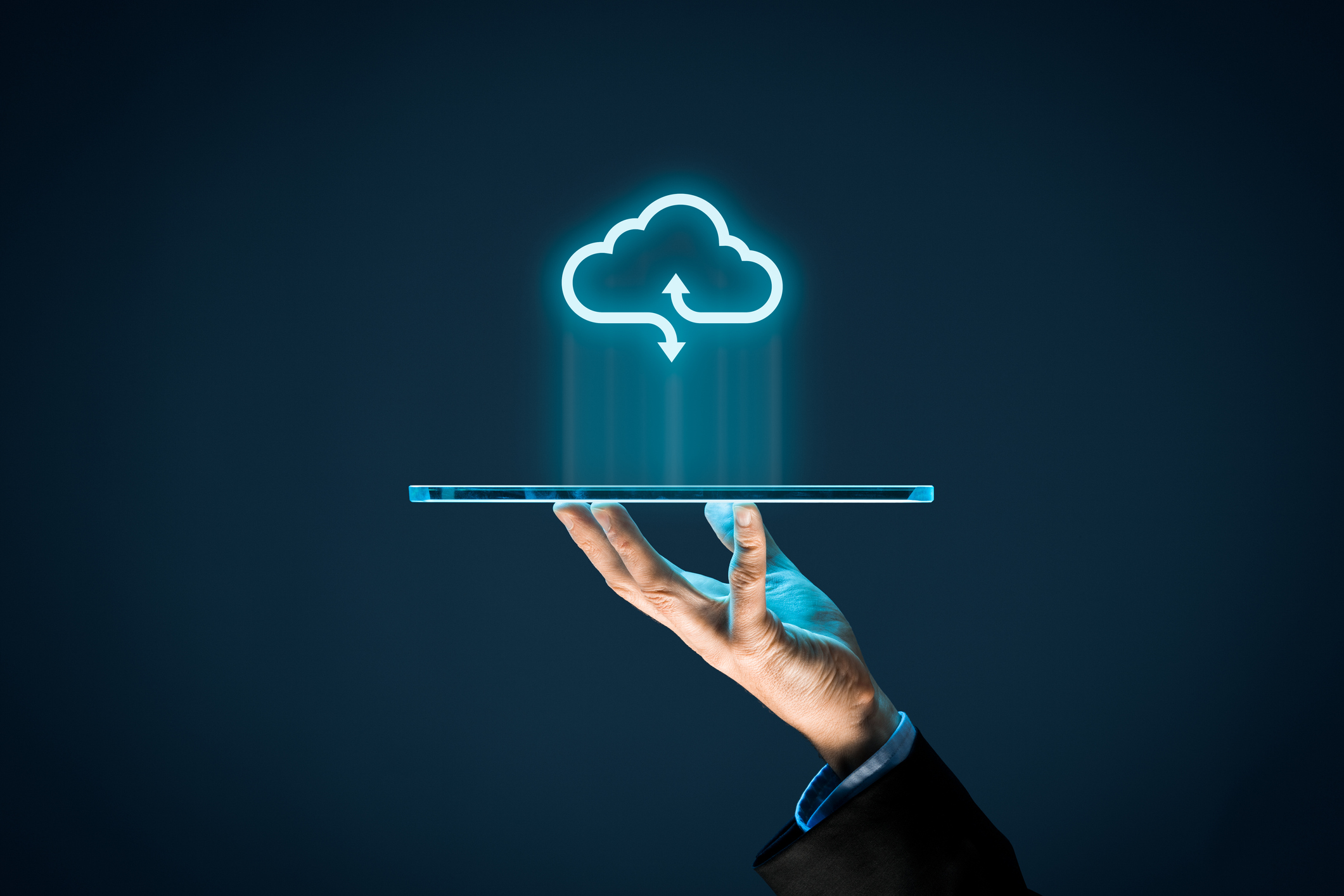 Whether a hospital has 25 or 300 beds, clinicians require the right tools to provide quality patient care. If only it were that simple, right? Procuring a modern EHR can be complex and costly, pulling on an organization's resources from all angles — not to mention having to navigate numerous third ...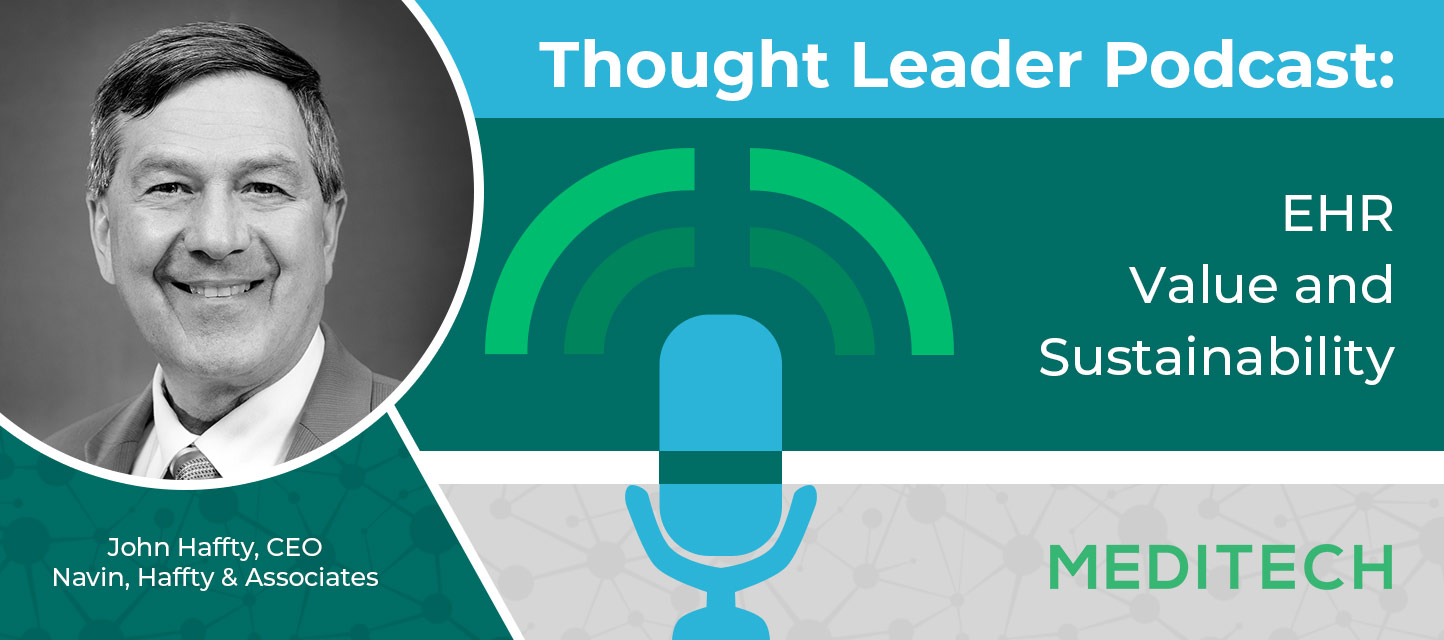 In this episode of our thought leader podcast series, I chat with John Haffty, CEO of Navin, Haffty & Associates, on the importance of EHR value & sustainability in the vendor selection process. With extensive experience helping healthcare organizations maximize the value of their EHR, John shares ...