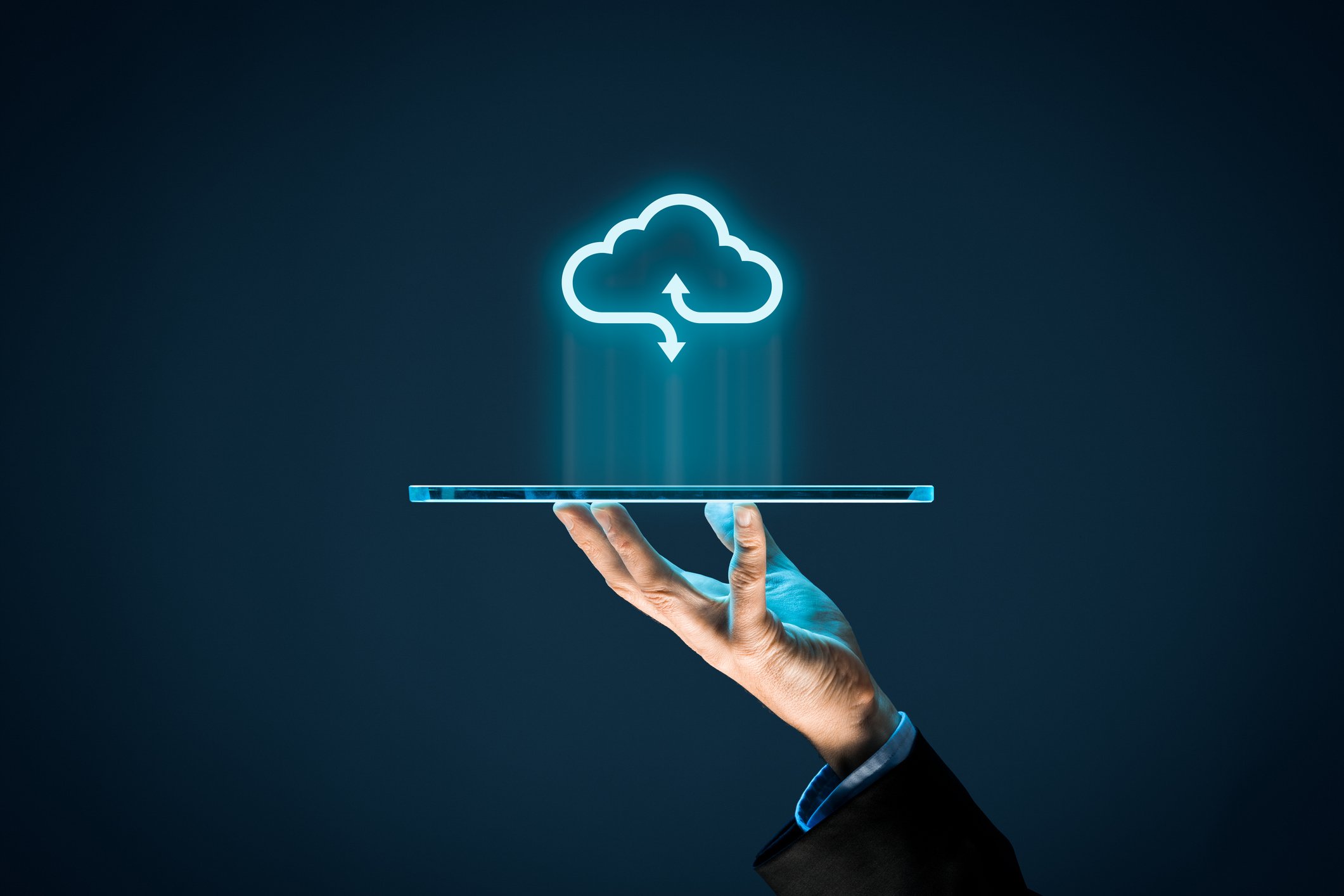 Whether a hospital has 25 or 300 beds, clinicians require the right tools to provide quality patient care. If only it were that simple, right?
Procuring a modern EHR can be complex and costly, pulling on an organization's resources from all angles — not to mention having to navigate numerous third party products in order to meet all their needs. For community healthcare systems, this can become an especially daunting experience.
We identified the need to provide sustainable services at a predictable cost to these organizations. Our response came in the form of MEDITECH as a Service (MaaS), a cost-effective, cloud-based subscription service to MEDITECH's Expanse EHR. Initially offered exclusively to Critical Access Hospitals, this offering has now been expanded to include larger community health systems, who also stand to benefit from MaaS's operational efficiency and cost effectiveness.
MaaS gives care organizations all the benefits of a powerful enterprise health record, without the challenges of procuring, deploying, and managing a modern healthcare information system. Organizations purchase a single monthly subscription, and licensing is simplified with just one consolidated agreement for multiple third-party vendor features needed to effectively utilize this enterprise-serving solution. This reduction in complexity allows healthcare organizations to focus on what they do best: caring for their communities.
MaaS is more than a simplified delivery system — it's a robust, modern EHR that equips organizations with the technology they need to improve efficiency and ensure quality patient care. MaaS customers will enjoy the full benefits of our integrated, web-based Expanse EHR, which includes mobile physician tools, interoperability solutions, standard content, and patient access, revenue cycle, and clinical decision-support tools — all under one umbrella. Our goal is to ensure that our customers have world-class tools that drive the delivery of proactive care and quality outcomes in today's value-based paradigm.
MaaS represents a critical step in driving EHR access and adoption. Reducing the complexity and cost of procuring and maintaining an EHR allows community organizations to get up and running with a system that gives them the freedom to focus their resources on patient care, productivity, and meeting regulations — all with a level of ease that is uncommon in our industry.
It's another bold move towards our goal of pushing healthcare forward by making clinicians more productive, delivering a positive patient experience, and driving organizational excellence across healthcare's vast digital landscape.