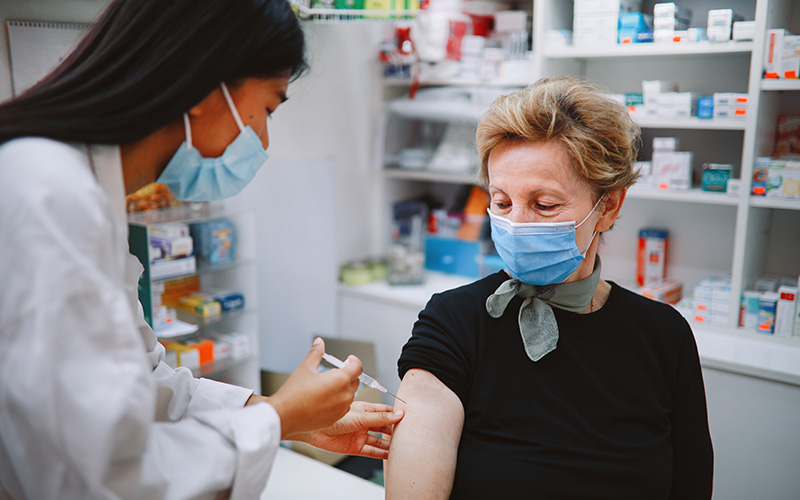 As COVID-19 vaccines have started rolling out across the United States, healthcare organizations are developing their own strategies for efficiently managing immunization efforts - beginning with their own staffs. One hospital system undertook a unique approach to documenting and reporting ...
Recently Leah Farina, MEDITECH vice president of client services, had an opportunity to discuss the impact of virtual visits and telemedicine on patients and providers at Citizens Memorial Healthcare in Bolivar, Missouri. She spoke with Louis Harris, MD, a family medicine physician and Chief ...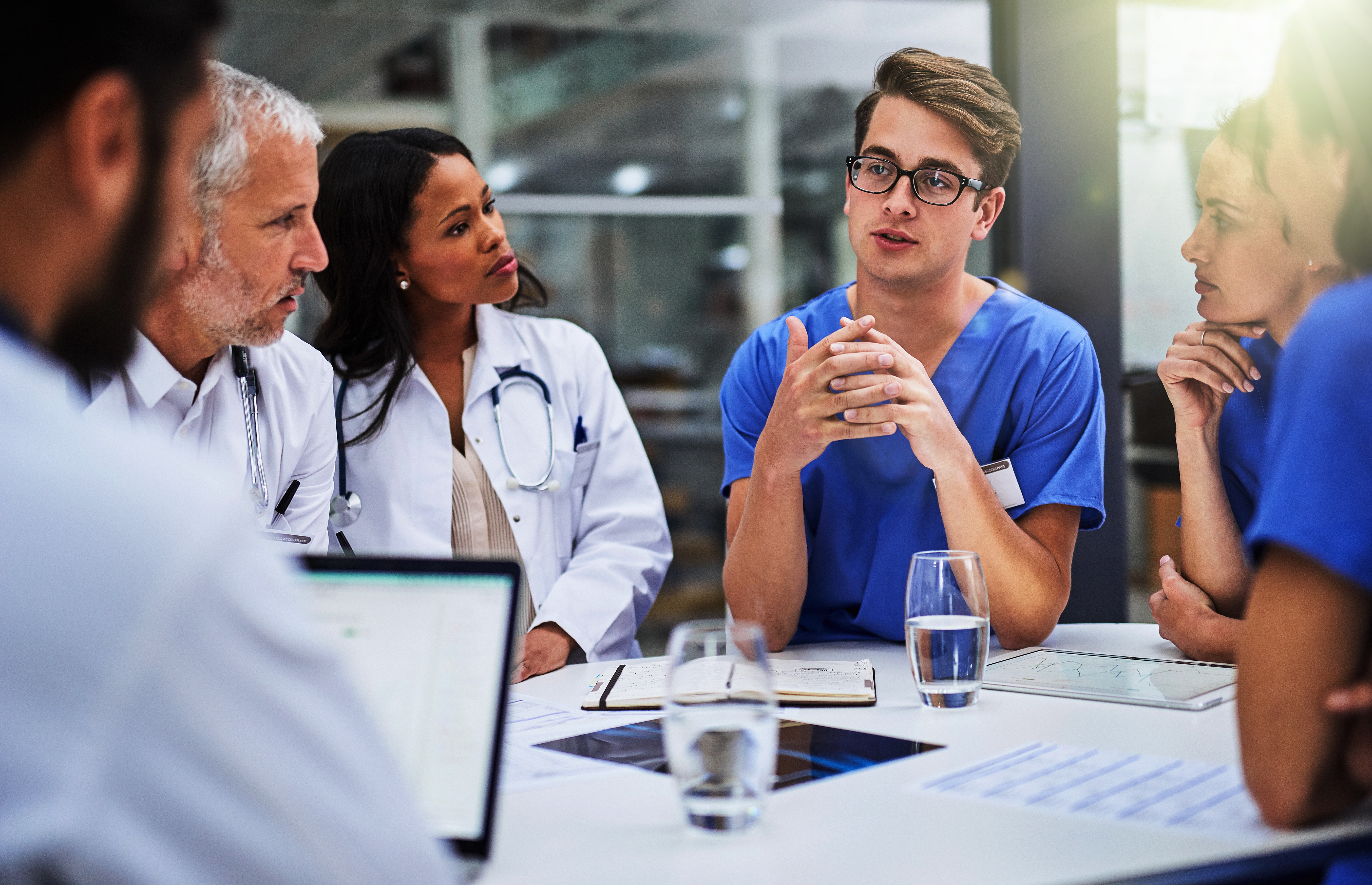 An Electronic Health Record (EHR) implementation is so much more than just an information technology project — it's a vitally important transformation that impacts every clinician and staff member within a healthcare organization.