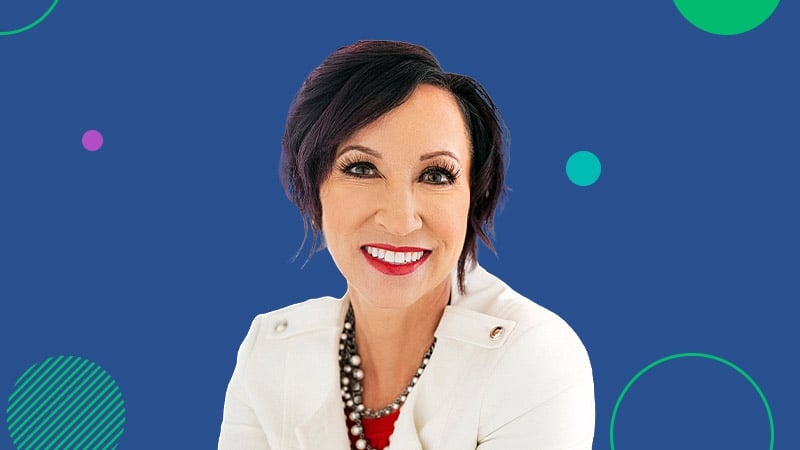 Patient data has evolved from being static notes written on paper to a much more dynamic and fluid source of information for patients, providers, and health systems.
Our guest on this week's podcast, Jennifer Mueller, MBA, RHIA, SHIMSS, FACHE, FAHIMA, has seen that shift first-hand in her professional role as Vice President and Policy Officer at Wisconsin Hospital Association Information Center and as President/Chair of the American Health Information Management Association (AHIMA). She is also the only two-time President of the Wisconsin Health Information Management Association (WHIMA).
Jennifer's passion for health data and the ways it can support patients has been informed by her own experiences, particularly helping her father navigate his healthcare plans.
As if assisting her dad from several states away wasn't enough of a challenge, Jennifer notes that none of his providers' medical records systems communicate with each other, adding: "I think this is unacceptable."
Jennifer is a vocal advocate for improving how patient data is collected and shared, using social media to elevate the discussion and advocate for more transparency and communication.
Tune into the MEDITECH Podcast to listen to my full interview with Jennifer, and make sure to subscribe today to learn more about technology that is changing the future of medicine.
---
Join us virtually for the 2023 MEDITECH Clinical Informatics Symposium, May 23-24, to exchange ideas and hear more about the strategies our customers are embracing to meet industry challenges head on.