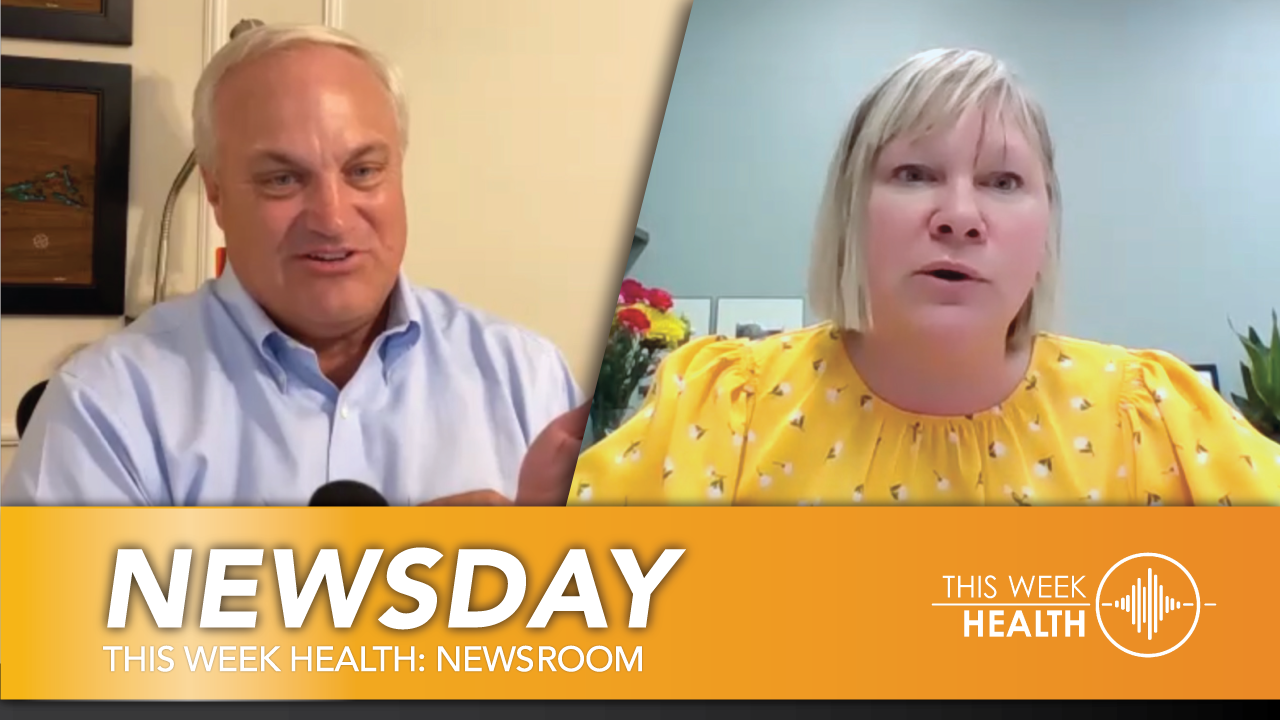 After kicking off a busy event season at HIMSS and ViVE, I had a chance to catch up with Bill Russell on his This Week in Health Newsday podcast. We agreed that it was great to see people in person for these conferences, even though it's clear that our industry and the world in general is a changed place since the pandemic arrived.
One area of evolution we discussed was the expanding role of the CMIO, and how these leaders have become more prominent strategic players over the past 24 months. From spearheading vaccination efforts, to budgeting, to taking on initiatives for patient engagement, population health, and AI - we expect to be seeing more CMIOs guiding high-level decisions at their organizations.
We also talked about how innovative partnerships like MEDITECH's with Google can help to unlock unstructured data and make it searchable in the EHR, for a more holistic view of the patient record. Finally, we reflected on why the COVID-19 opened the door for more mobility in healthcare tech.
Tune in to hear my full conversation with Bill on This Week in Health Newsday.
---
Want to make sure you don't miss anything from industry thought leaders in 2022?
Click below to subscribe to the MEDITECH Podcast.