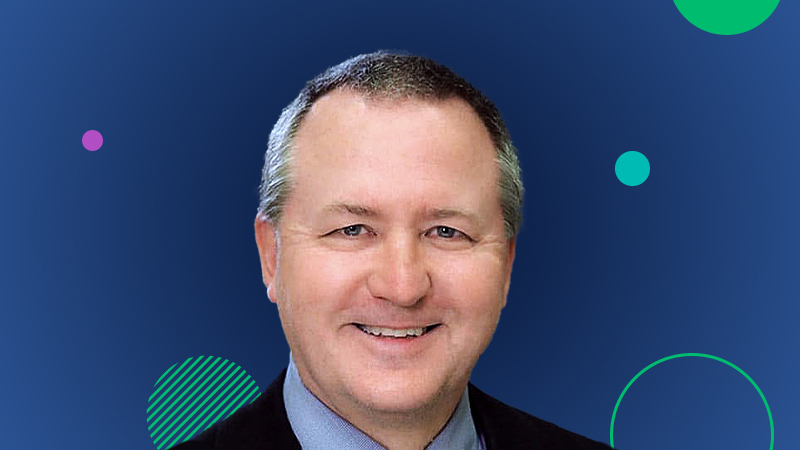 Billy Helmandollar, CIO of DCH Health System in Tuscaloosa, Alabama, recently received the Alabama Chapter ORBIE CIO of the Year award in the Large Corporate category, for organizations with over $100 million annual revenue. The ORBIE honors chief information officers who have demonstrated excellence in technology leadership.
On the latest MEDITECH Podcast, I had the pleasure of discussing this success with Billy. We discussed what unique meaning this award has to him, MEDITECH's role in helping him receive this honor, and how DCH is continuing to evolve as an organization.
Billy is the first CIO in healthcare to receive this award in Alabama. The award holds special meaning for Billy.
"This is the first time that healthcare has won in the state of Alabama. To win the award being a healthcare CIO is tremendous because I am being recognized by others outside of healthcare."
The presentation of the award was timely, given that it came during a time when DCH was starting their journey with MEDITECH Expanse after being a 25-year MEDITECH MAGIC customer. The transition to Expanse was a big part of turning the focus on "Delivering the most efficient, safe, quality care," a direction that Billy credits with bringing the organization to a level that made them eligible to receive the award.
There are a lot of things that Billy attributes to making the implementation of Expanse successful at DCH. The mindset of the employees is critical in accepting the change, but that mindset is driven by also changing expectations among DCH's customer base.
"Healthcare is turning into a consumer-driven business. We are now being looked at like Walmarts and shopping centers around the world and we are expected to have the same things in place."
Continued shifts in mindset towards a global medical record is seen as a critical element to further eliminate the gap in expectations. DCH recently signed up to be an early adopter for the MEDITECH and Google Health collaboration on search and summarization and was also recognized as one of only three hospitals in Alabama to earn Digital Health Most Wired level 7 or above, this year reaching level 8.
Tune into the MEDITECH Podcast to listen to my full interview with Billy, and make sure to subscribe today to learn more about technologies that are changing the future of medicine.
---