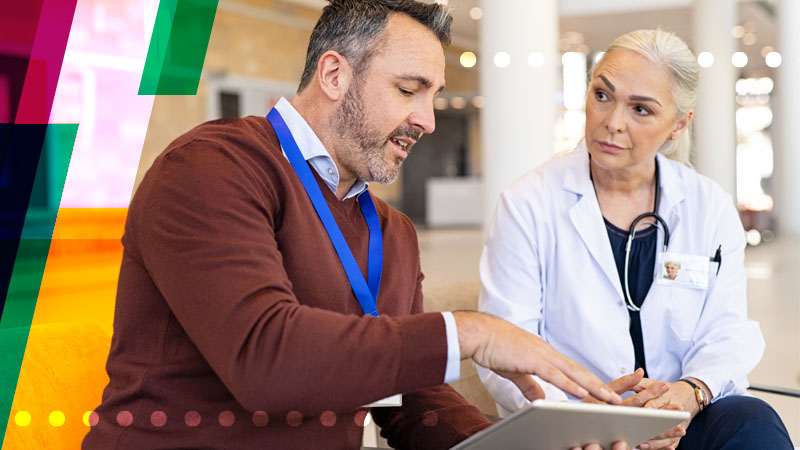 One of the most rewarding parts of my role at MEDITECH is helping customers realize the benefits of using our solutions and proving our commitment to establishing partnerships with them. That process isn't always easy, nor does it happen all at once — and it can be especially challenging when the ...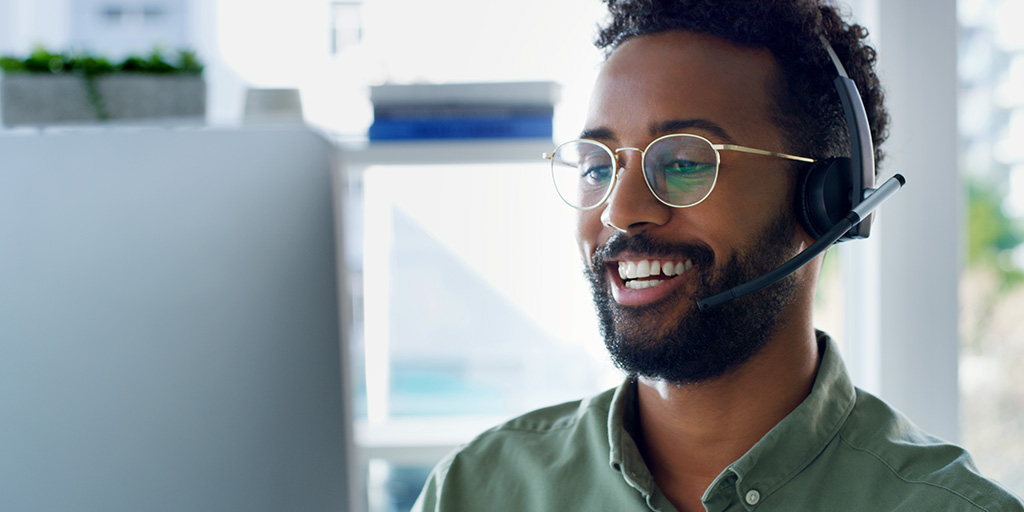 The COVID-19 pandemic is changing the way we all do things. How we work, communicate, and problem solve looks quite different from what most of us are used to. However, what I've seen over the past several months reminds me that necessity really is the mother of invention — and reinvention. The ...
Over the past year, we've seen the term 'gameplay' popping up in more and more places. People seem to be quite taken with the notion that the logistics and patterns surrounding games and their rules can be applied to business, politics, and everyday obstacles. As I would discover at the 2018 MGMA ...