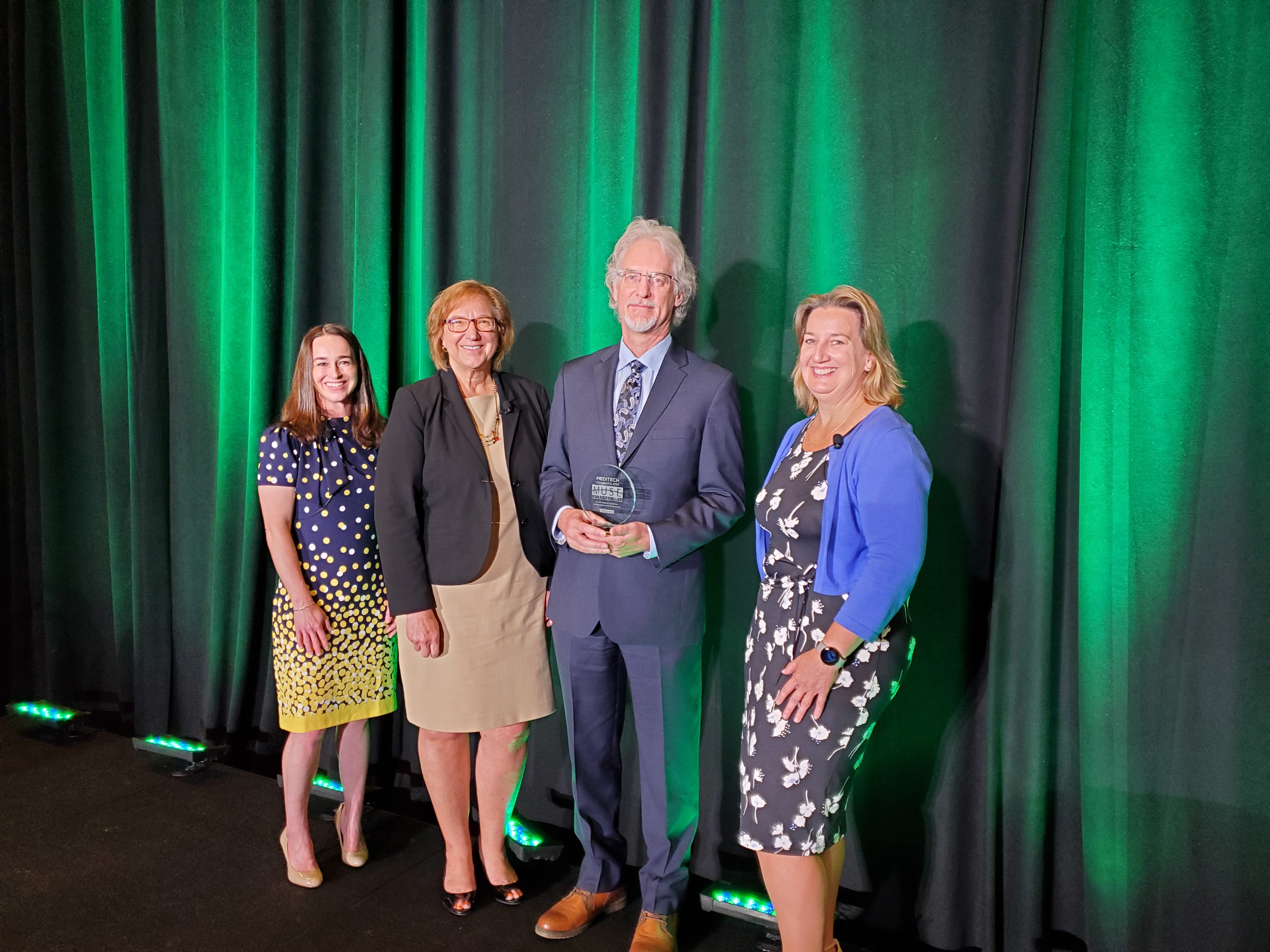 Today's healthcare ecosystem faces a number of challenges, from workforce shortages to cyber threats to financial sustainability, organizations need to stay agile to survive. And one of the greatest resources for healthcare leadership is connecting with peers in their industry to learn from each ...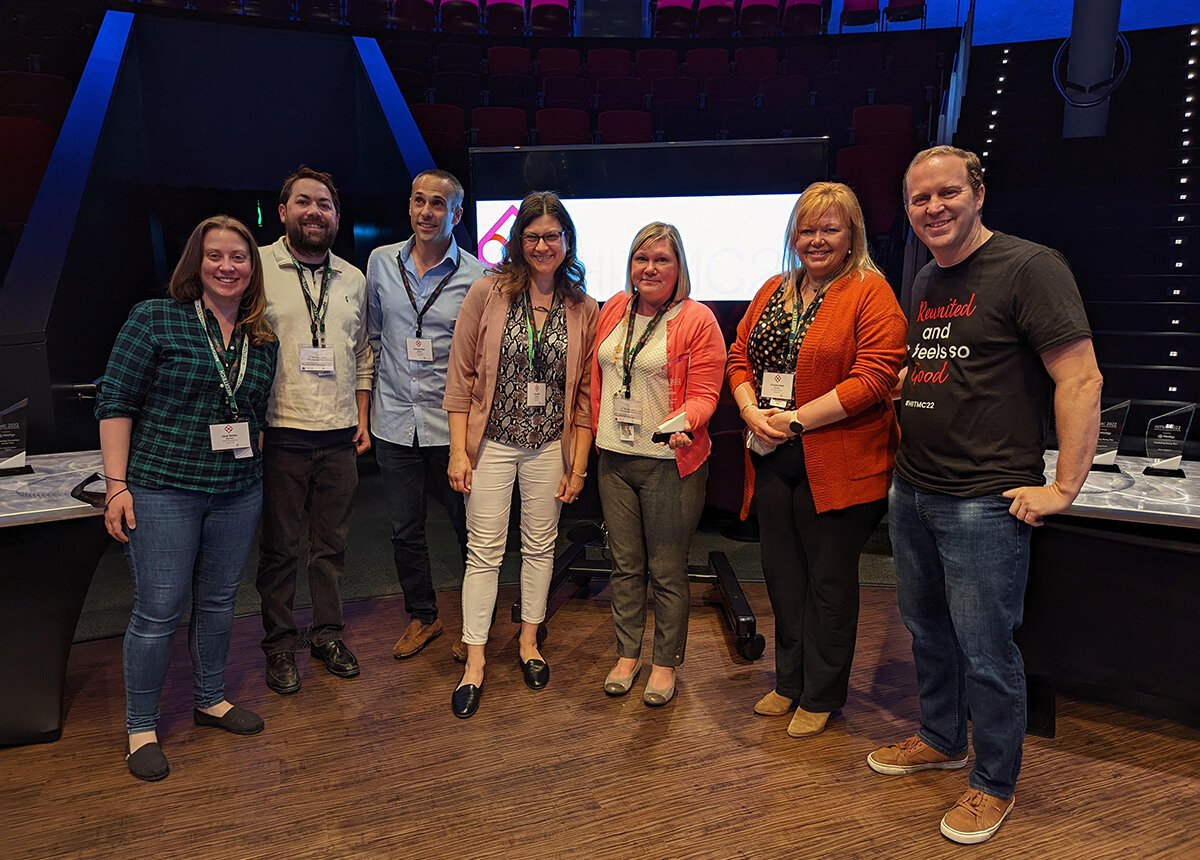 In person events? Networking? Vendor booths? For many of us, it's been awhile since we were able to experience these things up close and in person. Last week, MEDITECH hosted the Healthcare and IT Marketing Community (HITMC) Conference, at our office in Foxborough, MA. This community is tight knit ...
I flew out of Logan Airport in Boston at 5:30 a.m. last Monday, and was eager to head to sunny Orlando as a first time HIMSS attendee. The next three days were a whirlwind of innovation, shared ideas, and excitement about the future of health IT.