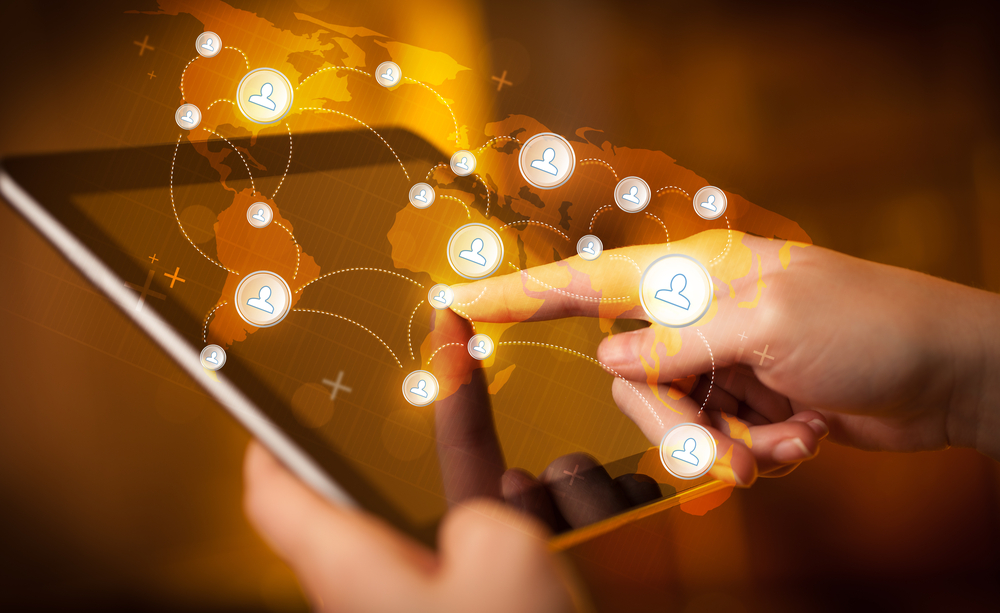 As consumers continue to take charge of their own care and healthcare organizations adapt to this new market reality, the tools and processes that ensure quick, accurate sharing of patient information will come into sharper focus in 2021.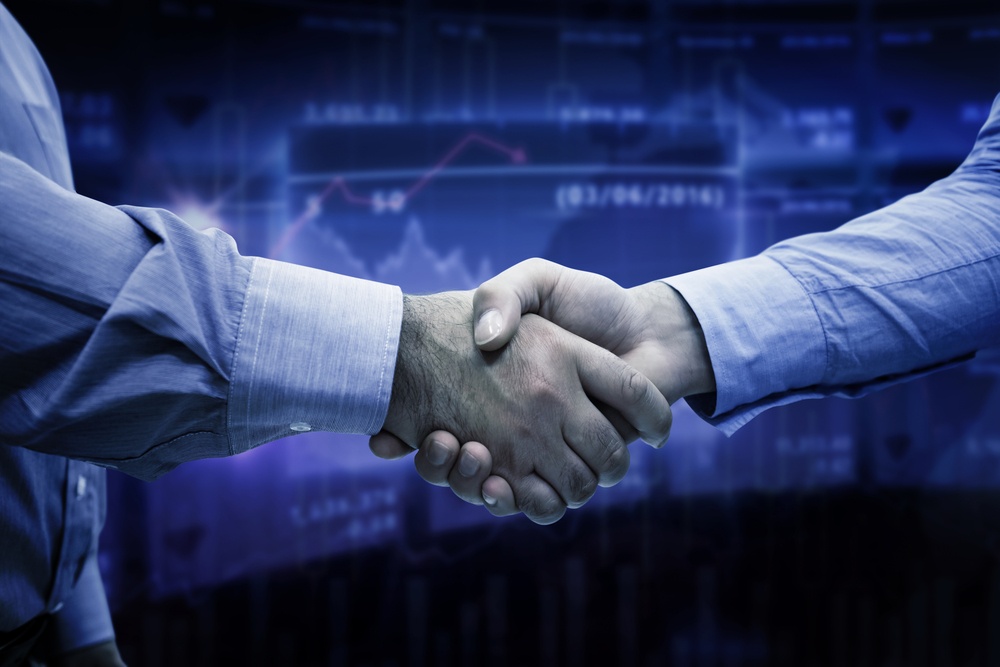 Interoperability has always been a cornerstone of MEDITECH's vision for healthcare IT. And through our partnership with CommonWell Health Alliance®, we're pleased to be taking another large step for connectivity, by successfully deploying CommonWell interoperability services at Alliance Community ...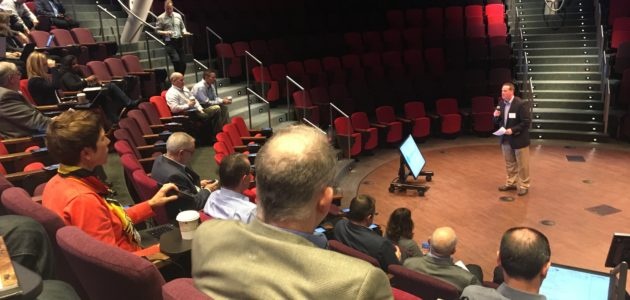 For the third year in a row, MEDITECH proudly hosted the CommonWell Health Alliance Annual General Meeting and Fall Summit last week at our Joanne Wood Conference Center in Foxborough, Massachusetts. The annual Member gathering provides a valuable opportunity to gather and reflect on the many ...