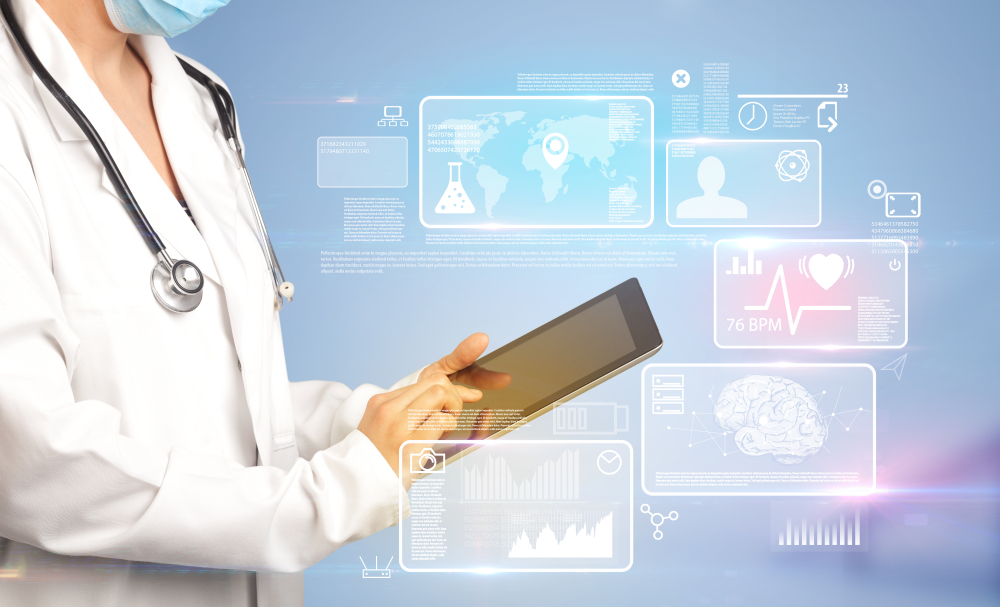 With an ongoing pandemic and heightened cybersecurity threats stretching healthcare to its limits, there may be no better time to embrace the potential that cloud-based EHRs can offer.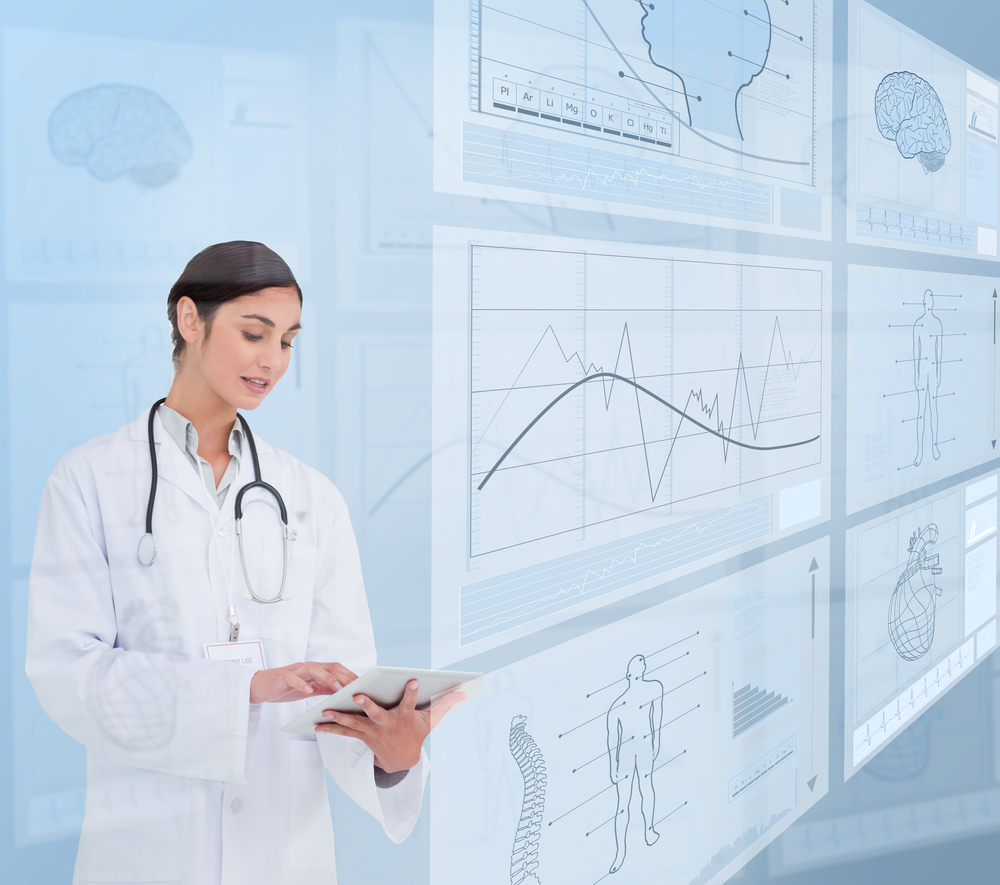 One of the most important topics in health IT today, cloud technology is being used to securely provide greater access to patient data, facilitate interoperability, and enhance scalability. I recently discussed MEDITECH's journey to the cloud as part of Empower Caregivers, one of Google Cloud's new ...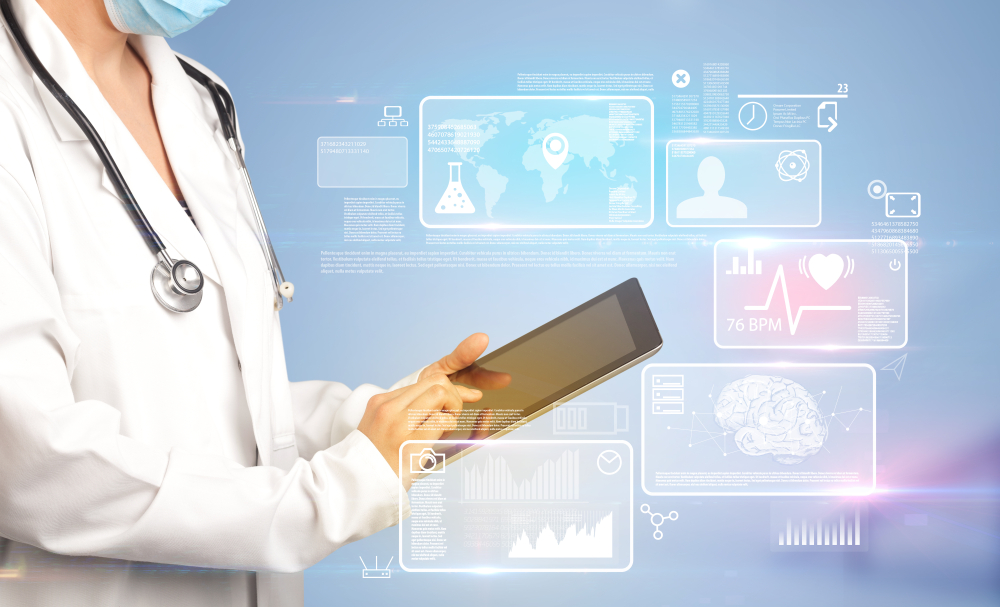 In the midst of the ongoing COVID-19 crisis, I have found great comfort in seeing the best of humanity unfold — the resilience of spirit and our collective resourcefulness. These early stages of the outbreak have been an extreme test of adjusting to new ways of doing things before even considering ...