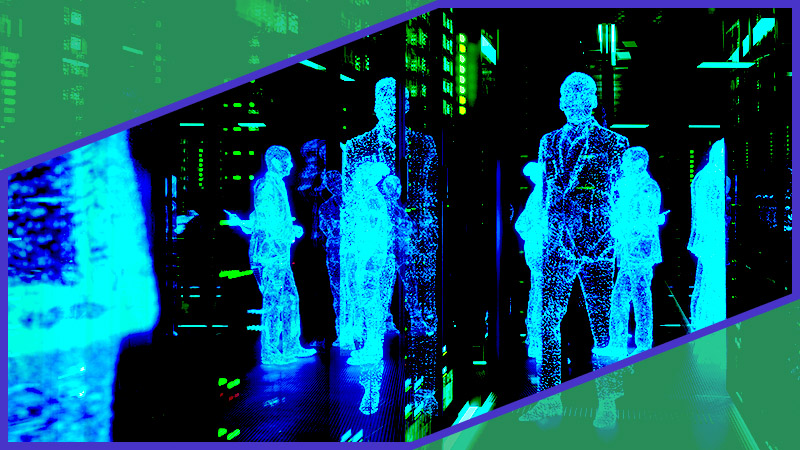 Whenever a new innovation is introduced, it follows a fairly predictable route from having its proof of concept tested to entering the market to maturing into a more refined solution that meets user needs and integrates smoothly within existing workflows.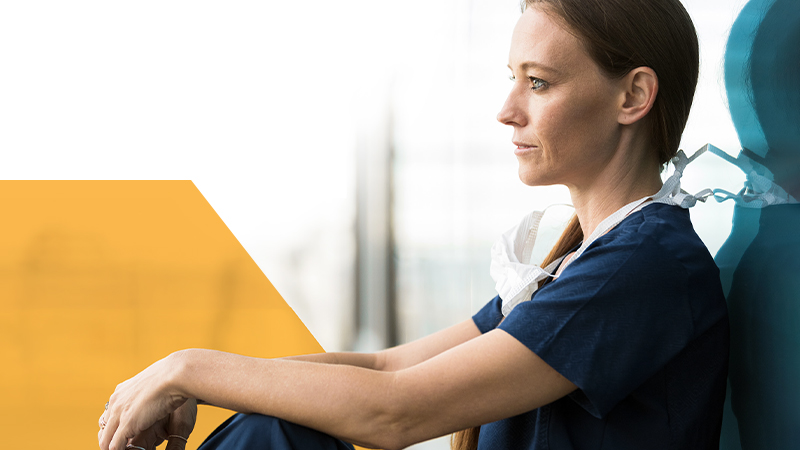 Download the white paper below As a nurse myself, I have seen firsthand some of the many challenges our clinical workforce has faced for years. I recall challenging days when I felt rushed and unable to devote the time necessary for the kind of deep patient engagement and education that drew me to ...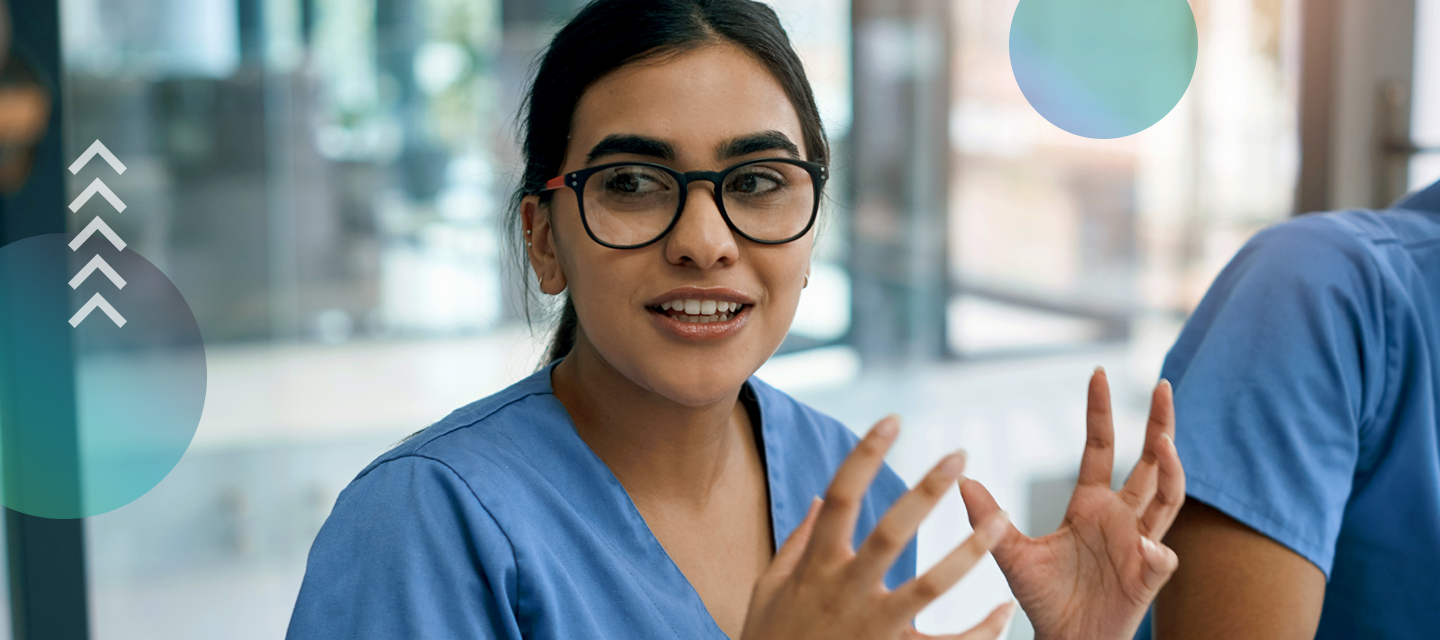 The themes of this year's American Organization for Nursing Leadership (AONL) conference were not new–equity, workforce challenges, and evidence-based practice–but there was a palpable sense that now was the time to listen. Following several years of a pandemic, growing violence, and worsening ...