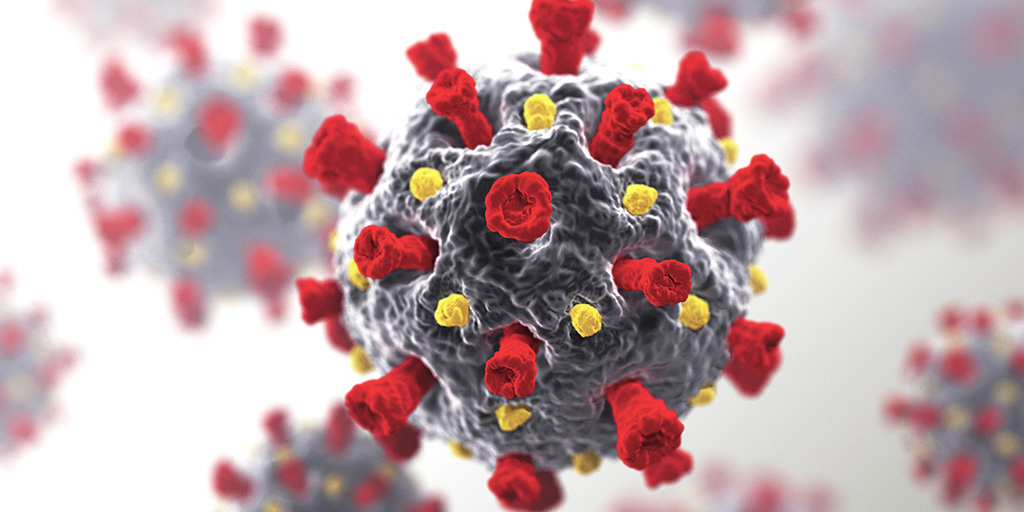 The COVID-19 outbreak presents an unprecedented challenge to the medical community — and the pandemic has shaken many of the basic functions of society. It has been an inspiration to see healthcare experts and front-line providers maintain their vigilance and professionalism under exceedingly ...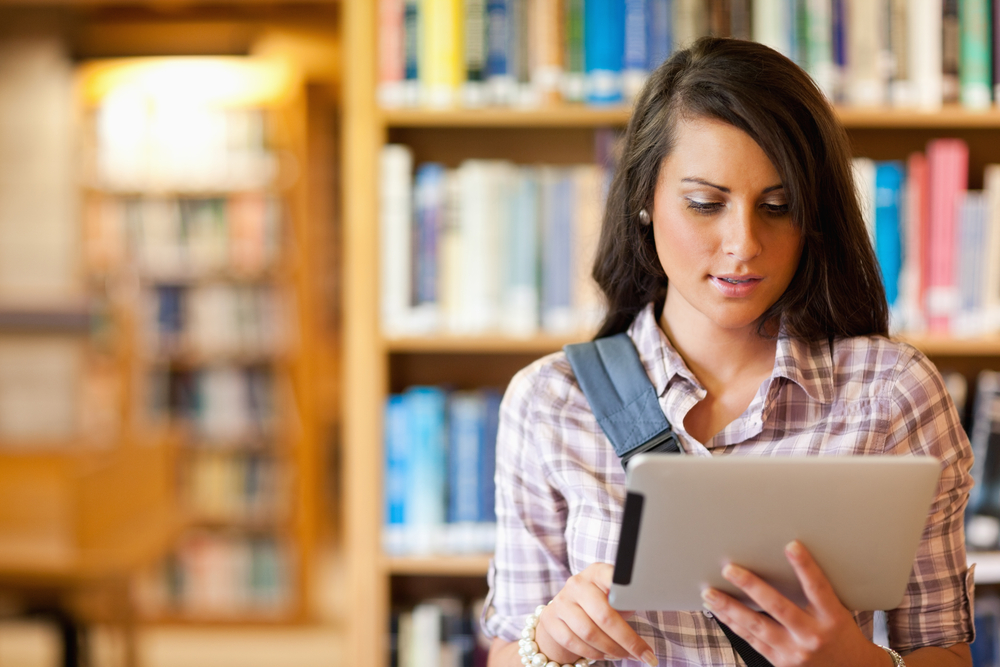 In part one of this blog, Howard described the capabilities of cloud infrastructure, the potential it holds for health IT developers, health providers, and patients, and the ability it gives doctors to "re-tether" to their patients using this evolving technology. Today, Howard discusses how cloud ...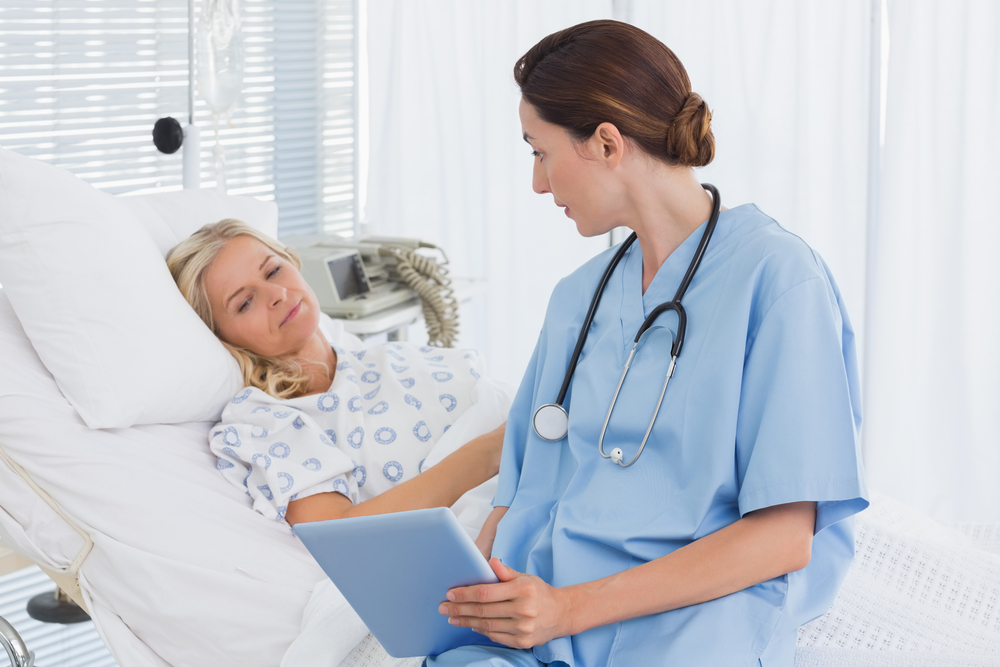 A little over 35 years ago, on Feb. 8, 1984, astronauts Bruce McCandless II and Robert L. Stewart left the space shuttle on mission STS-41-B for the first-ever untethered space walk, becoming what the New York Times called "the first human satellites." Today, in clinical settings all over the ...