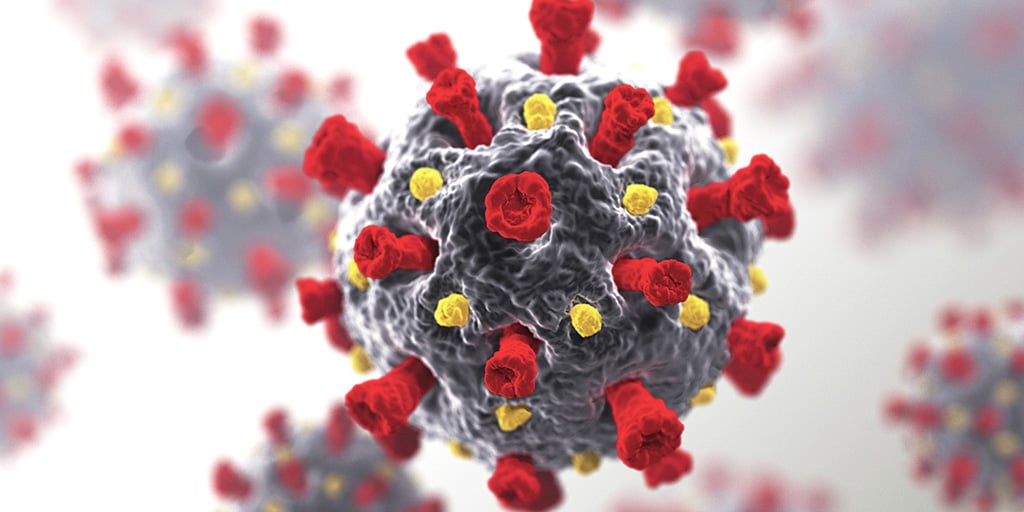 The COVID-19 outbreak presents an unprecedented challenge to the medical community — and the pandemic has shaken many of the basic functions of society. It has been an inspiration to see healthcare experts and front-line providers maintain their vigilance and professionalism under exceedingly trying conditions.
The coronavirus pandemic has required all of us to think about the health and welfare of others, and in this, we have no better example than the doctors, nurses, and support staff at the many hospitals and medical centers across the country.
I'm sure many of you have seen the photos of medical providers holding signs that say some variation of the message: "We stay on the job for you — stay home for us."
At MEDITECH, we have built our company on supporting the relationship between providers and their patients, creating technology that does not hamper, but rather enhances, effective and timely communication and clinical decision-making.
Because of our company's role in helping them deliver quality healthcare, we have stayed on the job with those doctors and nurses — and like many other companies, we have continued our work while adapting to the social distancing strategies that are at the core of "flattening the curve" and slowing the spread of COVID-19.
As an IT company, we understand the potential that modern technology holds to keep people connected, even as we are obliged to stay physically apart, and we've leveraged those digital resources to stay connected with customers:
Communication is key, as you can read in our newsletter, we have created this COVID-19 web page to keep our readers informed about important updates and to highlight our customer best practices.


We are supporting all customers without interruption by moving all scheduled in-person meetings, customer trainings and demonstrations to virtual sessions. We are also working diligently with customers to keep existing projects moving forward as appropriate.


We've also transitioned near-term events like our 2020 Home Care Symposium and Professional Services Market Debut to online sessions, and expanded our capacity for virtual connections using Zoom and Google Hangouts to prevent lag time during meetings. Please visit our Events page for more information.


We have suspended all travel for the next several weeks, and continue to monitor the spread of the coronavirus and follow guidance from the CDC, World Health Organization, and respective state governments.


We have extended telecommuting to all MEDITECH employees who can, and limited staff access to our facilities until further notice. We have also increased sanitation and cleaning efforts in areas where employees are still working and ensuring that they adhere to social distancing strategies.
Amidst the backdrop of this ongoing crisis, we have seen signs of progress, like CalvertHealth's development of a COVID-19 tracking system using our business and clinical analytics solution. Other customers have been using their Data Repository and Report Writer tools to support similar tracking and reporting needs.
MEDITECH stands with our customers, partners, and staff through these demanding times, and we look forward in hope that the situation will improve as we all do our part to treat patients and save lives.
On behalf of all of us at MEDITECH, I offer our deepest gratitude and pledge our continued support to those on the front lines and behind the scenes, everyone keeping critical systems operational and sustainable, and to all who are fighting this pandemic to keep us safe.
---
Get the latest updates on our COVID-19 strategies.