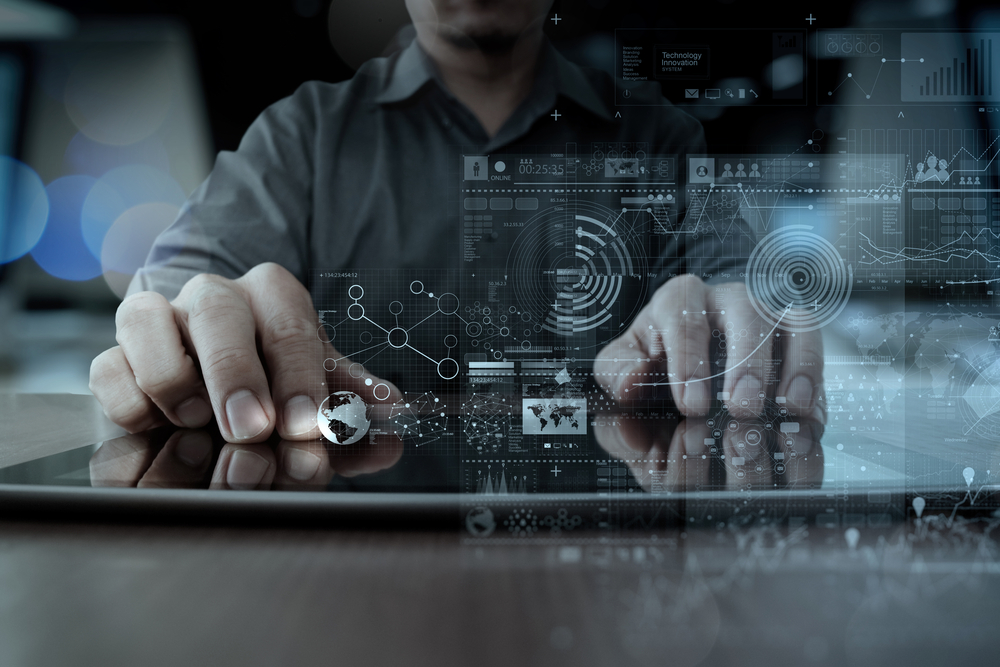 Although there is much to be optimistic about in 2022, the steep rise in healthcare security breaches remains unrelenting. In fact, insider threats increased by 47% in two years, and the bad news doesn't stop there. Research shows that a whopping 80% of breaches involve privileged credentials. What ...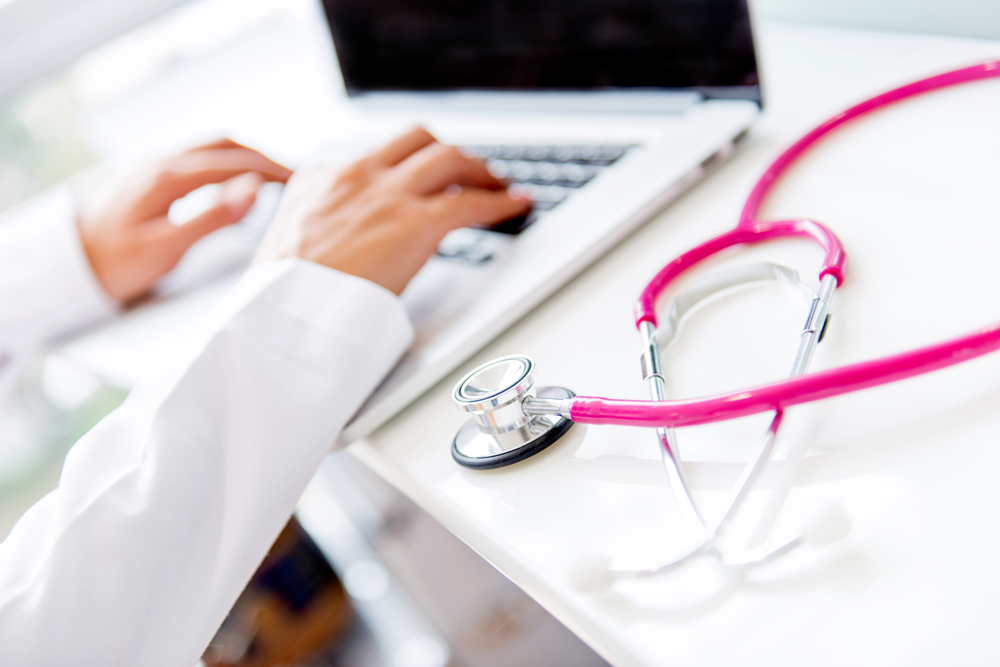 With the continued threats from inside and outside their organizations, healthcare professionals have realized the need for robust identity governance and administration (IGA) policies.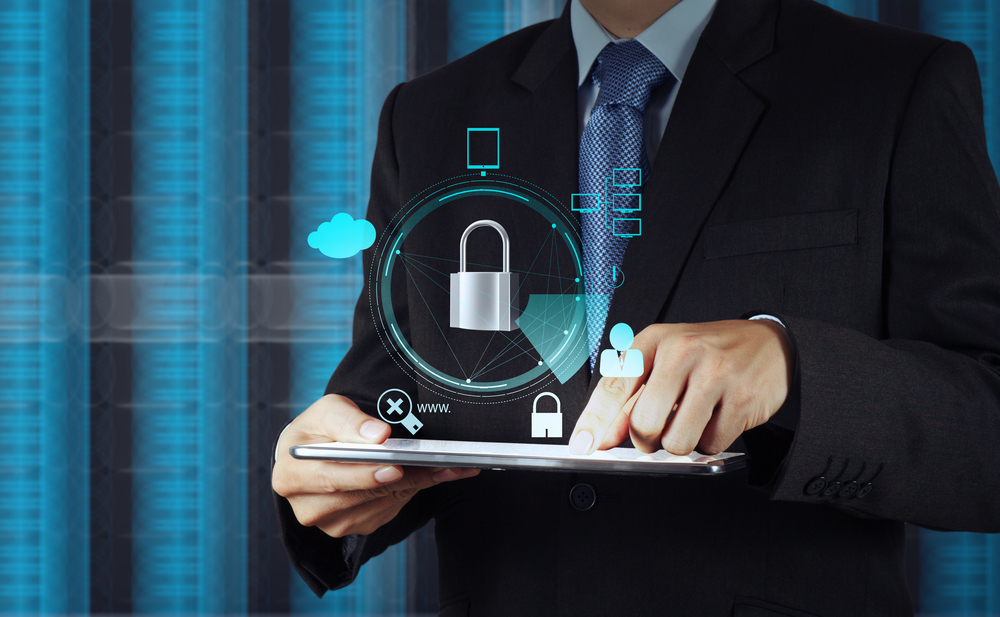 A version of this post originally appeared on the Forward Advantage website. COVID-19 has created unprecedented challenges for everyone, especially the healthcare industry. Whereas other industries can shut down or go fully remote, hospitals must stay open even in the direst circumstances. ...