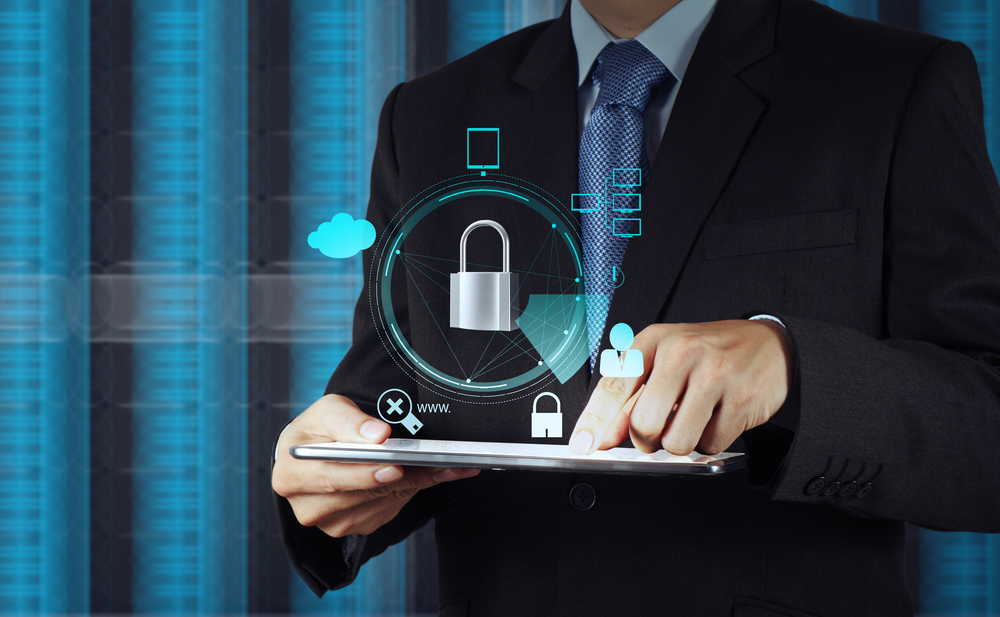 A version of this post originally appeared on the Forward Advantage website.
COVID-19 has created unprecedented challenges for everyone, especially the healthcare industry. Whereas other industries can shut down or go fully remote, hospitals must stay open even in the direst circumstances. However, this doesn't mean hospitals must be rendered completely vulnerable. It is imperative that patients, care providers and other staff are supported.
This includes having access to the right resources to mitigate risk and manage the response to COVID-19 through methods such as:
Identifying possibly infected care providers
Promoting telehealth and securing remote access to systems and applications
Preventing cyberattacks and misinformation on COVID-19
Identify Possibly Exposed Care Providers
One way of identifying and lessening the amount of infected care providers is to leverage single sign-on (SSO) capabilities and use advanced reporting to track both user and machine-specific digital identity events. For instance, SSO reporting can identify precisely where and when specific users accessed specific workstations in different patient care zones. By combining these insights with workstation mapping and EHR data, hospitals can more accurately identify providers potentially exposed to COVID-19.
Additionally, SSO can help support a "touchless" environment when providers use a badge to sign in and out of their workstations.
Keep Employees and Patients Safe with Telehealth and Remote Access
Most hospitals have implemented in-person visitation restrictions to stop the spread of COVID-19. Telehealth is an effective alternative allowing patients to communicate with would-be visitors via mobile devices while remaining HIPAA-compliant. In more severe cases, clinical staff are using tablets to conduct virtual check-ins with patients who are in isolation wards. It is important to properly manage and provision these shared devices since they need to be configured and returned to a 'ready state' for the next patient.
Many organizations are also facing an increase in remote workers during this crisis. Enabling secure access for remote health care workers is needed now more than ever to provide convenient, quick access to hospital systems outside hospital walls without sacrificing security. Multi-factor authentication for remote network access increases security and safeguards against unauthorized access.
Stop Misinformation in Its Tracks
While there are many people selflessly working to prevent the spread of COVID-19, the sad reality is that there are many others looking to capitalize during this time. Cyberattacks are all too familiar in healthcare, and a perceived weakness can look like a golden opportunity for a hacker.
I came across a recent article that discussed the flood of misinformation on COVID-19 resulting from text messages. Physicians from Boston to San Francisco reported receiving and sharing realistic-looking text messages relaying false information about COVID-19. It has since been determined that this was the result of a cyberattack, and it would be prudent to assume it won't be the last.
We recommend that healthcare organizations review and update their policies for mobile devices. Text messaging is popular across all industries, but if not kept in check, it can create more problems than benefits. Using secure messaging platforms can eliminate the risks of traditional text messaging. EHR-integration and alerts streamline clinician workflow for more efficient care, and when widely deployed, secure messaging provides a valuable way to prevent COVID-19 misinformation from unauthorized sources.
Key Takeaway
Forward Advantage recognizes the contributions that healthcare organizations are making to combat COVID-19. Thank you for everything you do! We'll continue to share as we learn about and identify more ways to better defend against COVID-19.
---
Learn how MEDITECH is supporting healthcare organizations during the COVID-19 outbreak.