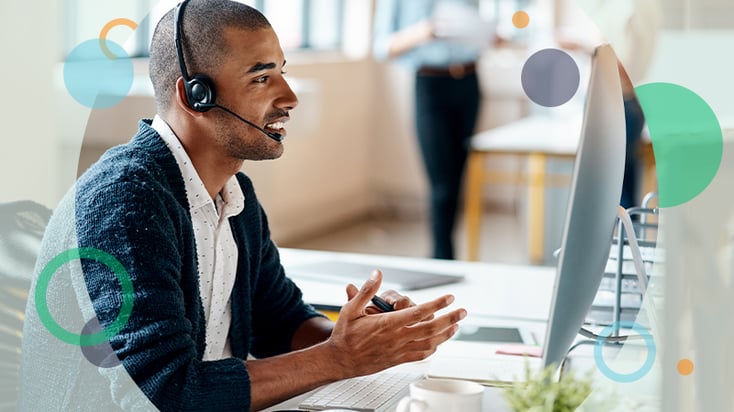 The past few years have taught all of us in healthcare about the importance of resilience, education, and collaboration. Going forward, we will need to leverage everything we have learned (as well as the resources we have in each other) in order to meet the next set of challenges, whatever they may be.
At MEDITECH, we know that easy access to information and expert assistance will be essential for our customers to get the most from their EHRs down the road. And it's not just future pandemics we have to think about. Our increasing responsibilities for addressing care inequities, connecting care across multiple settings, meeting the goals of value-based care models, and personalizing the experiences of both clinicians and patients will require more agile technologies than ever. Not to mention faster, easier, more transparent ways to address problems whenever they arise.
That's why I'm so glad to announce a huge step forward in the ways that MEDITECH is supporting its customers and helping to build a stronger healthcare community. MEDITECH Circle - our intuitive new customer support platform - is the culmination of years of research and feedback that we've received from healthcare leaders and clinicians.
With MEDITECH Circle, everyone in your organization will be able to access a robust support portal that streamlines the user experience while giving users all the information and resources they need in one central place.
Three unique support pathways will provide the fastest and most appropriate information for your particular concern, including:
Quick self-search capabilities accessible from any web-enabled device, for simple or common questions
Prompt assistance from experienced MEDITECH staff on more complex inquiries
An easy-to-use, transparent case system to keep everyone in the loop as tasks are being worked on.
This combination of self-service and rapid communication features was designed to make the process of getting solutions both faster and easier for all roles at your organization - from clinicians, to informaticists, to C-level executives. No matter what concerns a user may have, or how complicated the answers may be, there will always be a clear path to the information they need.
In the coming months, we will be releasing more information about the benefits of MEDITECH Circle and planning for more expanded features in 2023. My hope is that this new support initiative will open new avenues of communication - not just between our company and customers, but also between healthcare organizations and their peers. With the help of a knowledgeable, supportive (and supported!) community, we can be prepared to take on the trials, tribulations, and opportunities that are sure to come our way soon enough.
---
Want to make sure you don't miss anything from industry thought leaders? Click below to subscribe to the MEDITECH Podcast.