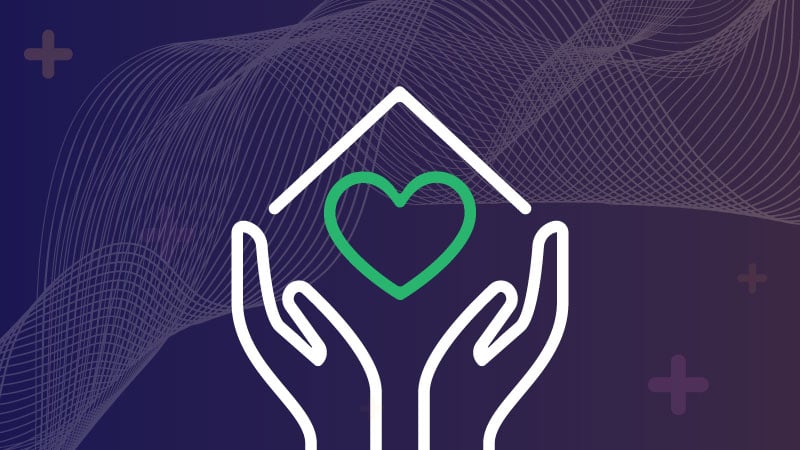 MEDITECH's 2023 Home Care Symposium is shaping up to be precisely what our customers have asked us for. The three-day event will feature industry thought leaders, customer successes, and insight into what is coming next for our home health and hospice customers.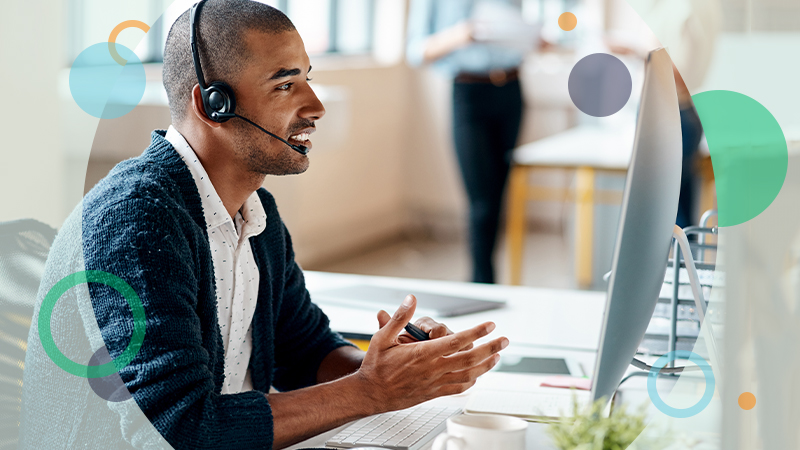 The past few years have taught all of us in healthcare about the importance of resilience, education, and collaboration. Going forward, we will need to leverage everything we have learned (as well as the resources we have in each other) in order to meet the next set of challenges, whatever they may ...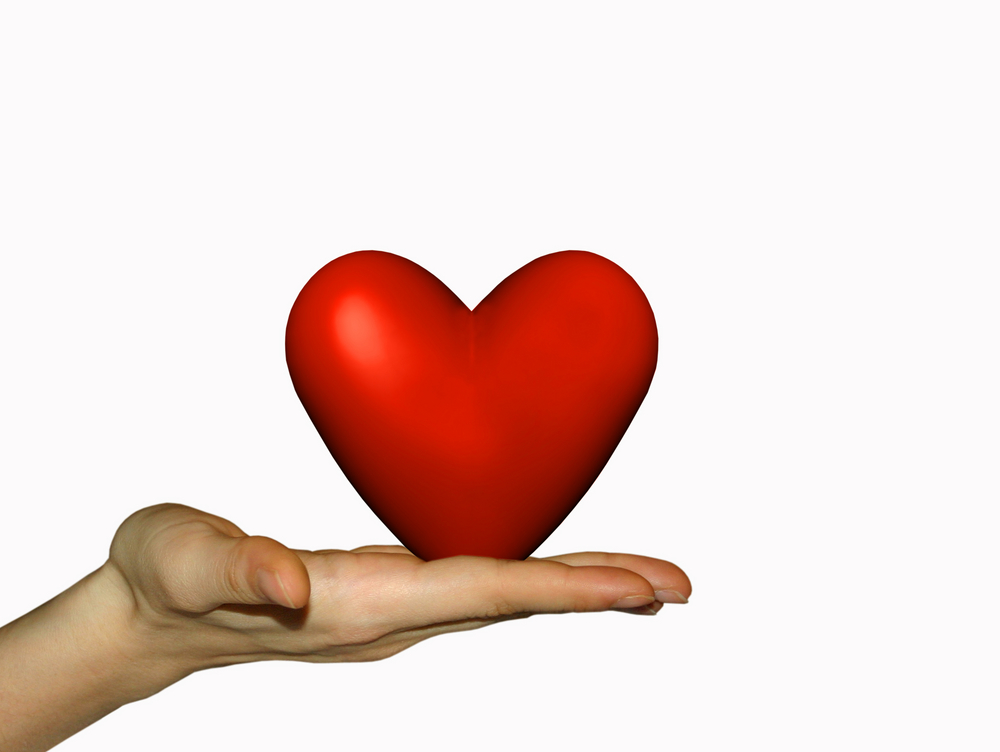 As clinicians and caregivers fight against the challenges of the COVID-19 pandemic, their focus is on the urgent needs of the patients they are currently treating. But healthcare organizations have another role to fill: supporting the mental and emotional well-being of their patient population ...