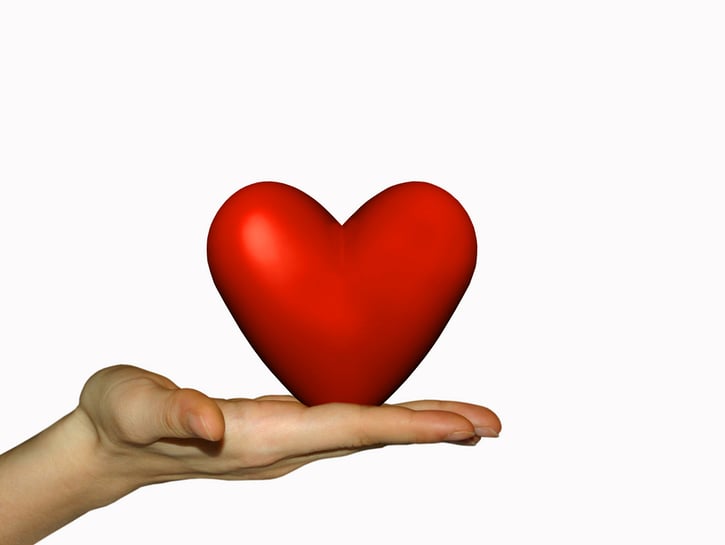 As clinicians and caregivers fight against the challenges of the COVID-19 pandemic, their focus is on the urgent needs of the patients they are currently treating. But healthcare organizations have another role to fill: supporting the mental and emotional well-being of their patient population during a global pandemic, even if they aren't among those being treated for the virus.
We are all experiencing these challenging and often stressful times and mental health is an important part of the care people need. Anxiety, depression, and other emotional health concerns will likely continue to be a critical part of patient care, both during and after the pandemic. For so many in the patient population, there is a need for information, and getting guidance from a trusted source is important.
A number of organizations in the MEDITECH community are offering emotional and educational resources to their patients. At Interior Health, they created a dynamic resources page with infographics and posters, covering topics from social distancing to tips on self-isolation. A call-center at Berkshire Medical Center is at-the-ready to help patients separate coronavirus fact from fiction. Providing information that people can trust helps make sure patients have the support they need.
In addition to necessary information about COVID-19, Swedish Hospital and Fraser Health have both shared resources on anxiety and coping, including topics such as exercise, isolation, and stress.
As adults process their daily lives during this crisis, many are also experiencing the challenge of how to explain this ever-changing situation to their children. Alder Hey Children's NHS Foundation Trust has created a helpful social media video, with some simplified science-based explanations for children. Avera Health enlisted the help of a child and adolescent psychiatrist, who puts a big emphasis on communication.
Many of our customers have also shared this guidance from the Centers for Diseases Control and Prevention (CDC), which focuses on how to cope with stress during these unprecedented times. In this new landscape, it is heartening to see so many healthcare organizations proactively keeping their communities healthy, in every sense of the word.
---
Learn how MEDITECH is supporting healthcare organizations during the COVID-19 outbreak.