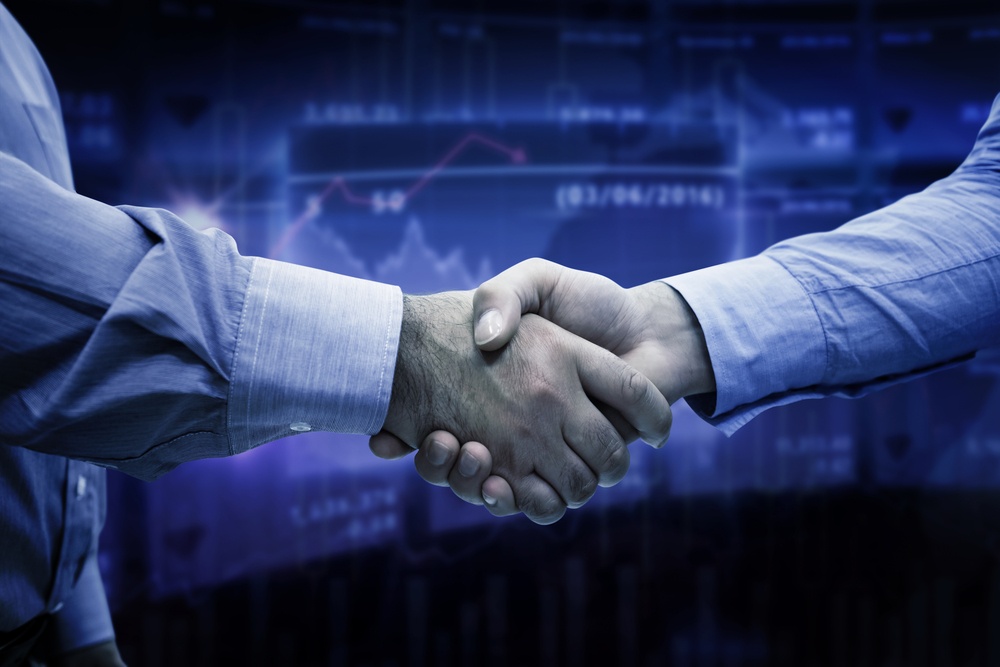 Interoperability has always been a cornerstone of MEDITECH's vision for healthcare IT. And through our partnership with CommonWell Health Alliance®, we're pleased to be taking another large step for connectivity, by successfully deploying CommonWell interoperability services at Alliance Community ...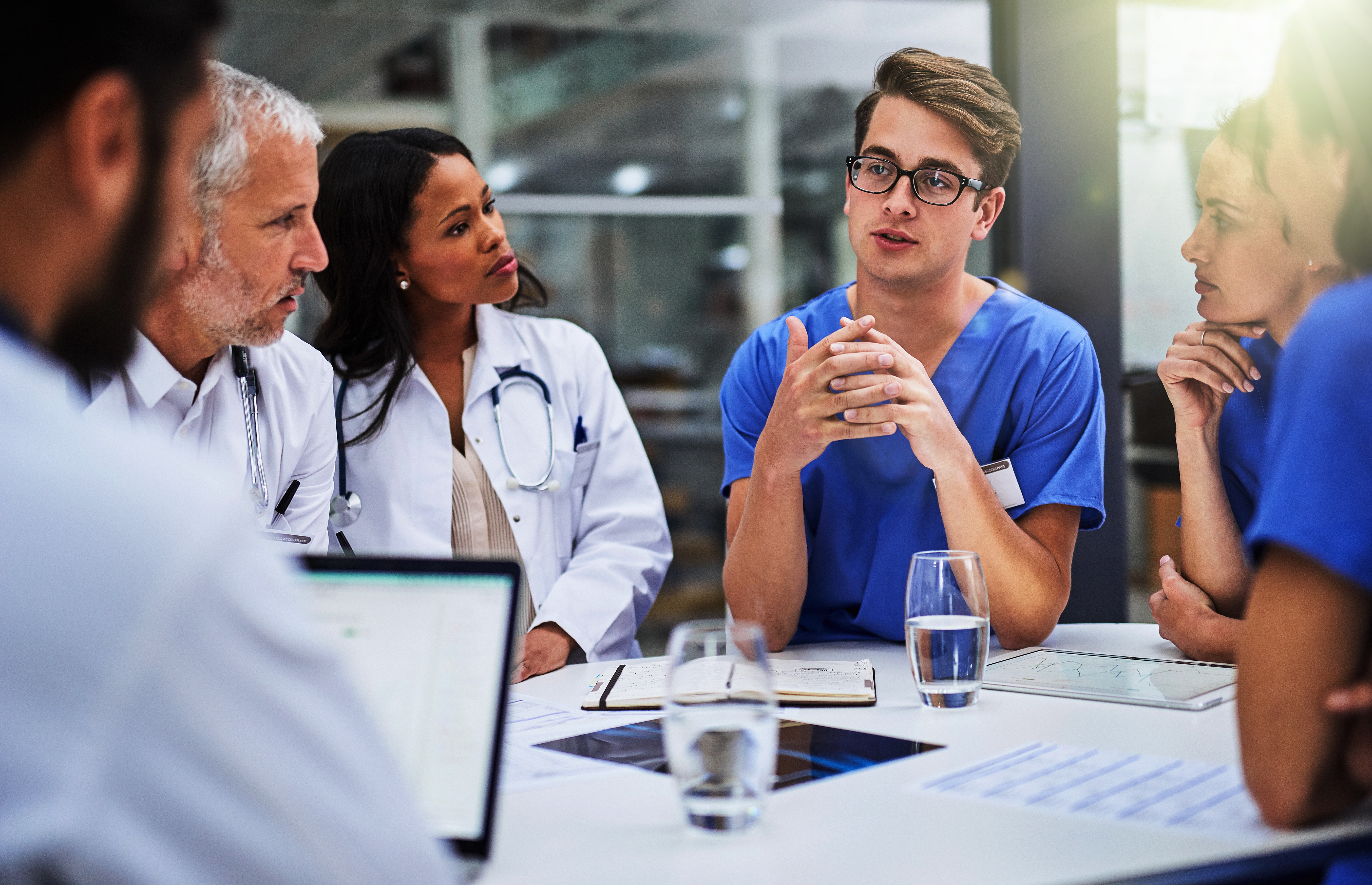 An Electronic Health Record (EHR) implementation is so much more than just an information technology project — it's a vitally important transformation that impacts every clinician and staff member within a healthcare organization.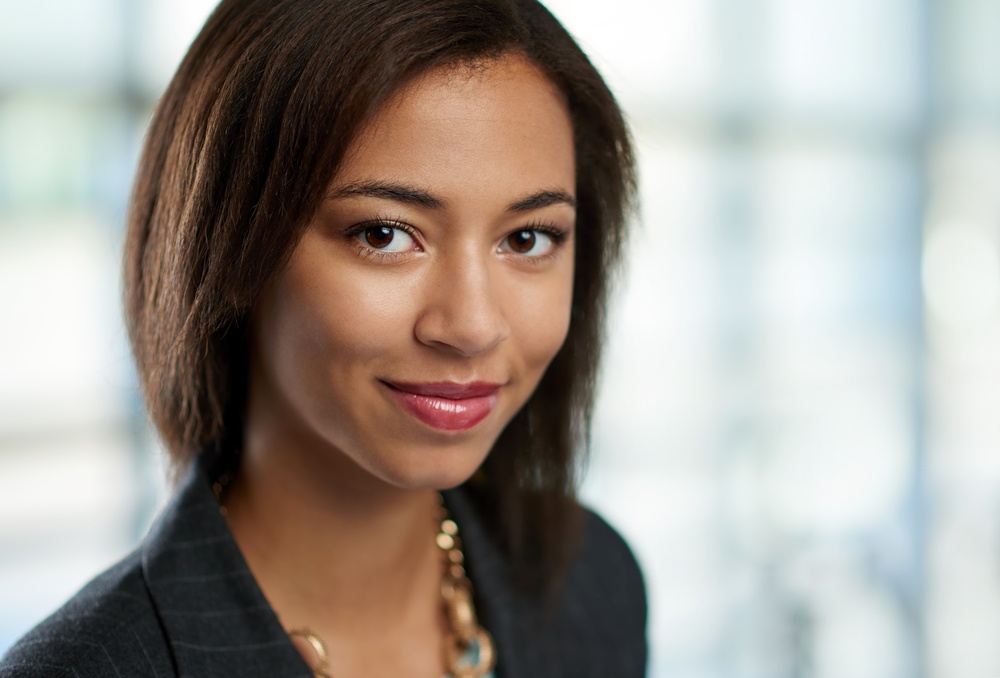 We've all sat through meetings where important tasks are discussed, but when it comes time to delegate the work or follow-up afterward, things get lost in the shuffle. This is especially common for those of us working in a hectic Emergency Department.