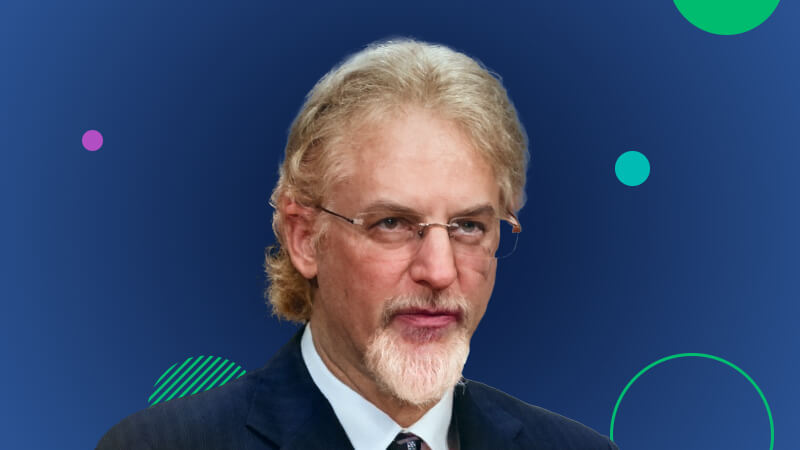 It's no secret that the modern healthcare system is facing a unique set of challenges that require unique solutions to address them. EHR tools lead the progress of digital innovation and excel best when developed with the needs of the user in mind, which makes user conferences like MUSE essential ...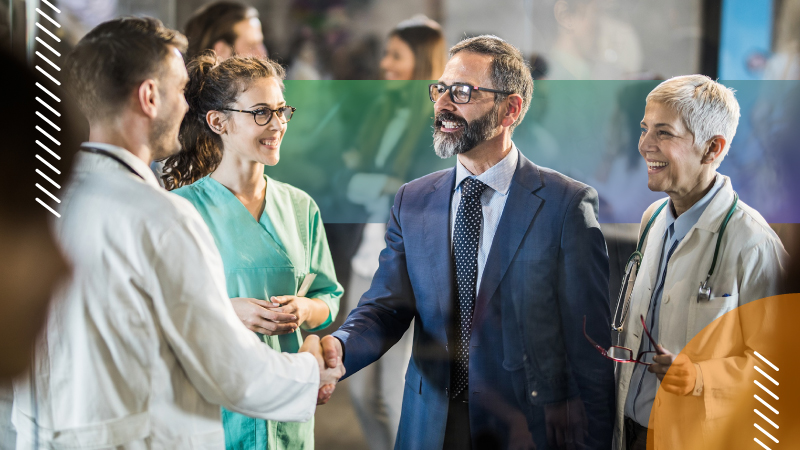 As healthcare continues to evolve, so does the need for innovative technologies offering real-time access to integrated, interoperable health records. Built for the future of healthcare, MEDITECH Expanse is a powerful platform that enables organizations of all sizes to deliver quality and timely ...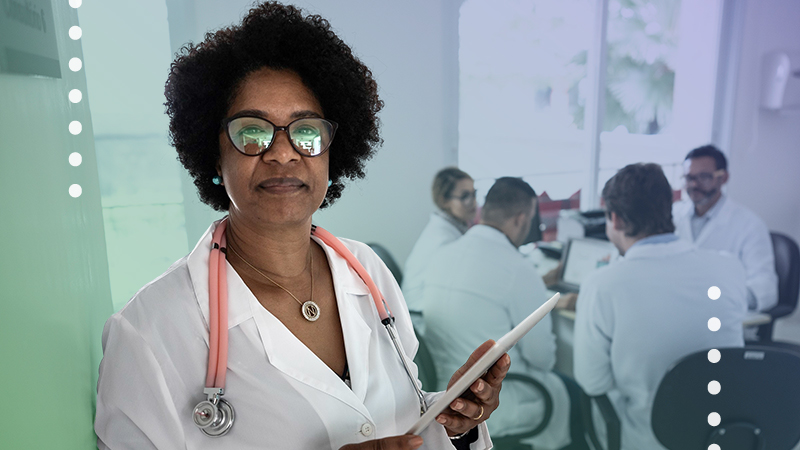 All of us working in healthcare have experienced the COVID-19 pandemic as a disruptive and transformative force. Initially, of course, it created significant short-term capacity issues. But it also spurred the Great Resignation, exacerbating a healthcare worker shortage that already was felt far ...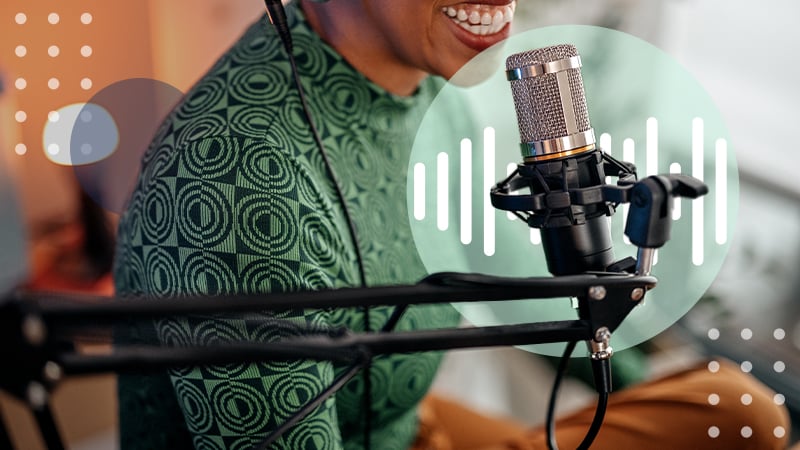 Serving as host of the MEDITECH Podcast, I'm lucky enough to speak with innovative customers and industry luminaries about the future of health IT. While I share in our guests' knack for having a lot to say about healthcare, listening is what serves me best in my role as host. There is always ...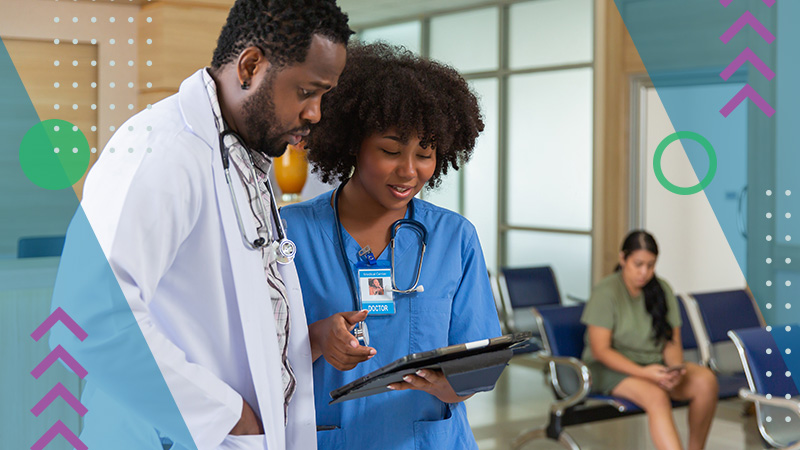 An EHR that brings all patient data to the forefront improves both the patient and the provider experience. At Lawrence General, we have worked hard to optimize MEDITECH Expanse for our emergency department, empowering staff with all the information they need to provide patients with prompt and ...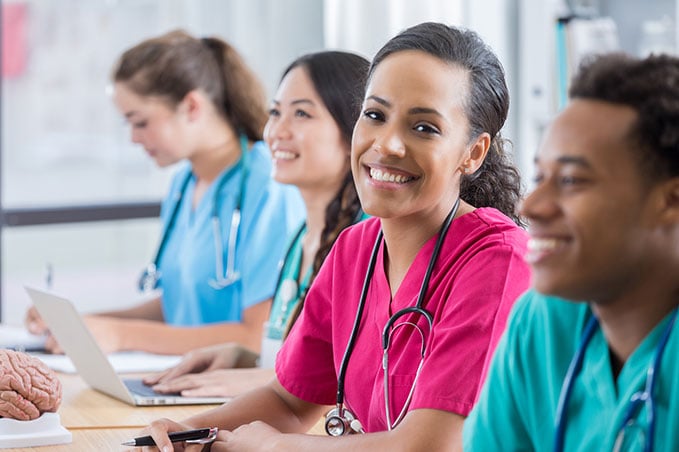 It's no secret that nurses have faced a seemingly endless string of challenges over the past few years. In many ways the pandemic accelerated trends already underway. Staffing shortages and higher patient acuity; symptoms of nursing stress and burnout; and frustration with software and processes ...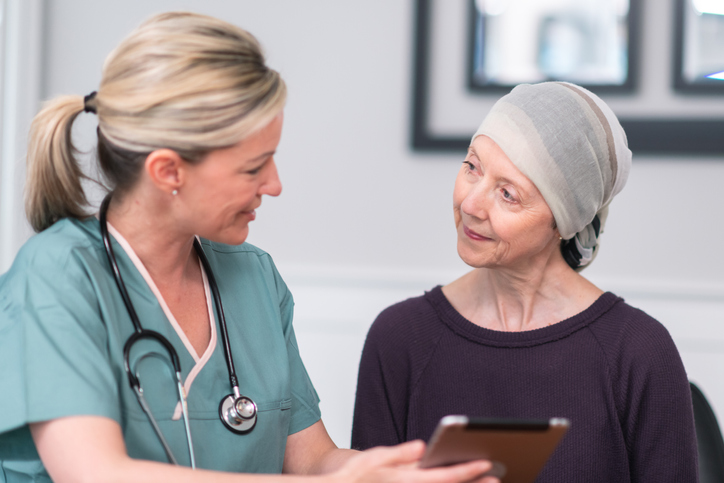 For more than 100 years, Conway Regional Health System has served the communities of central and north central Arkansas, providing high-quality, compassionate care. When given the choice, our patients want to stay close to home for their healthcare needs, rather than make the long trip to larger ...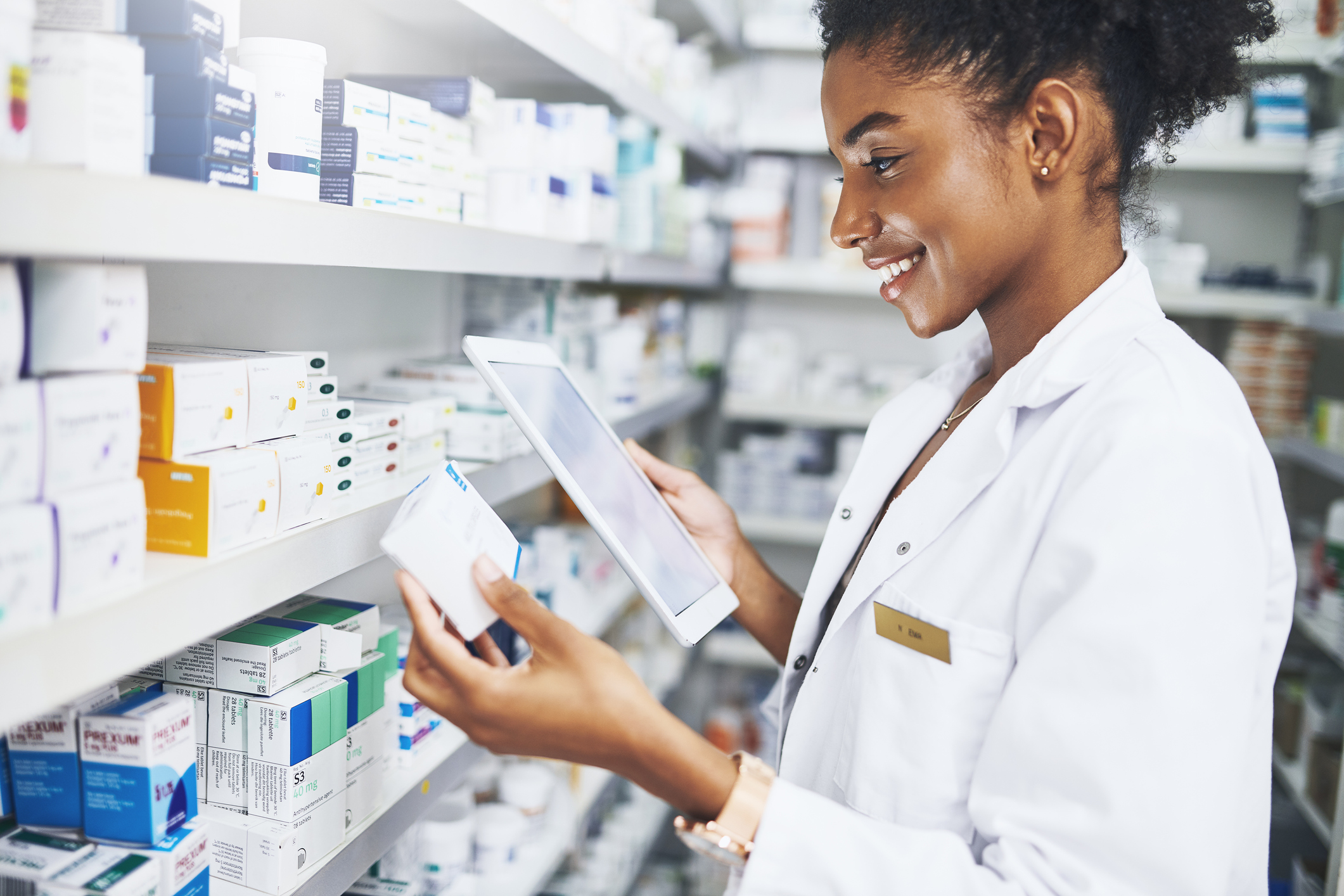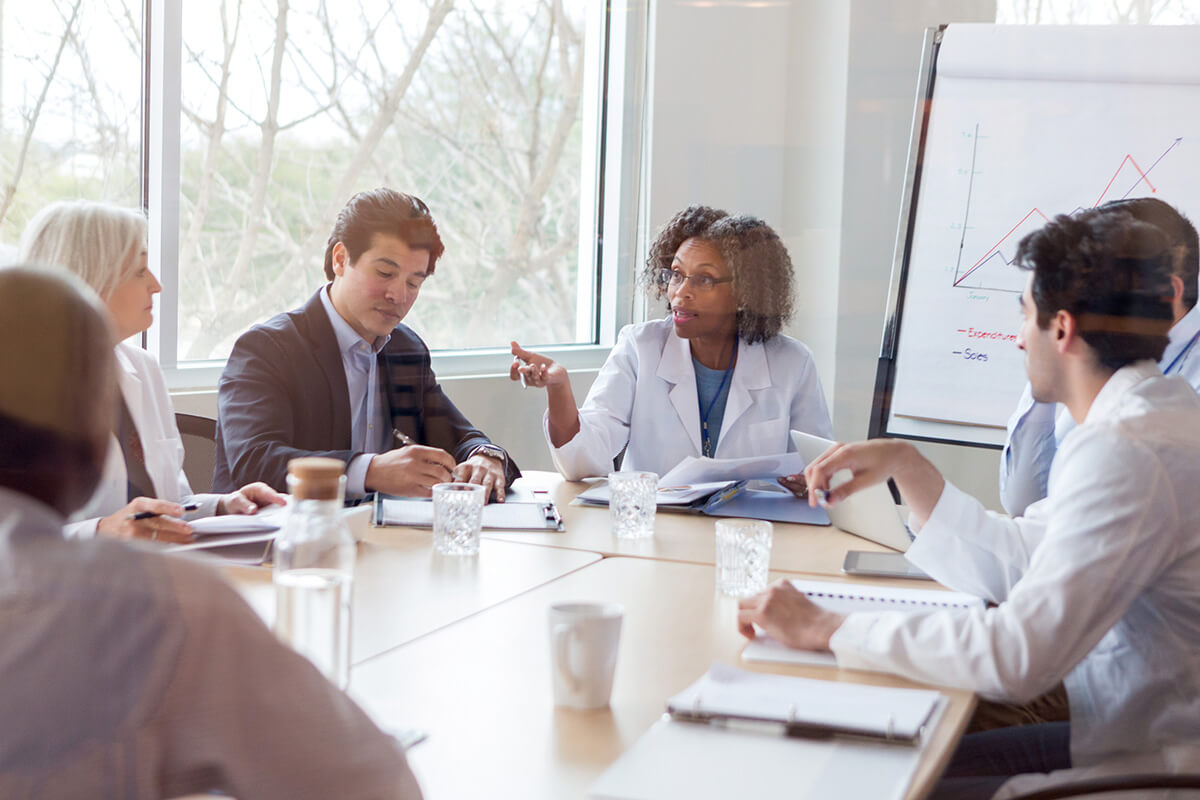 No matter the size or location of your organization, cost certainly is an important factor in your success, both now and in the future.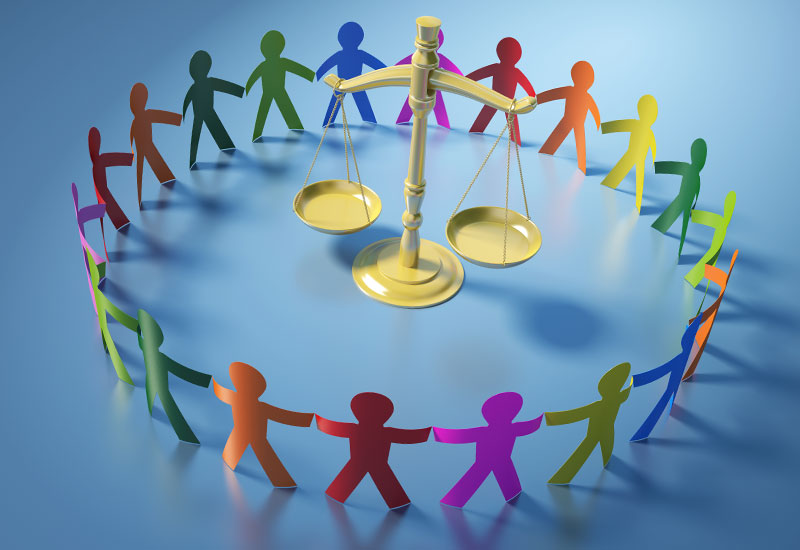 Genetics presents each of us with a personal health potential and unique set of predispositions, however, the likelihood of falling victim to predispositions or reaching optimal health potential has less to do with genetics and more to do with health equity. Health equity describes the opportunity ...