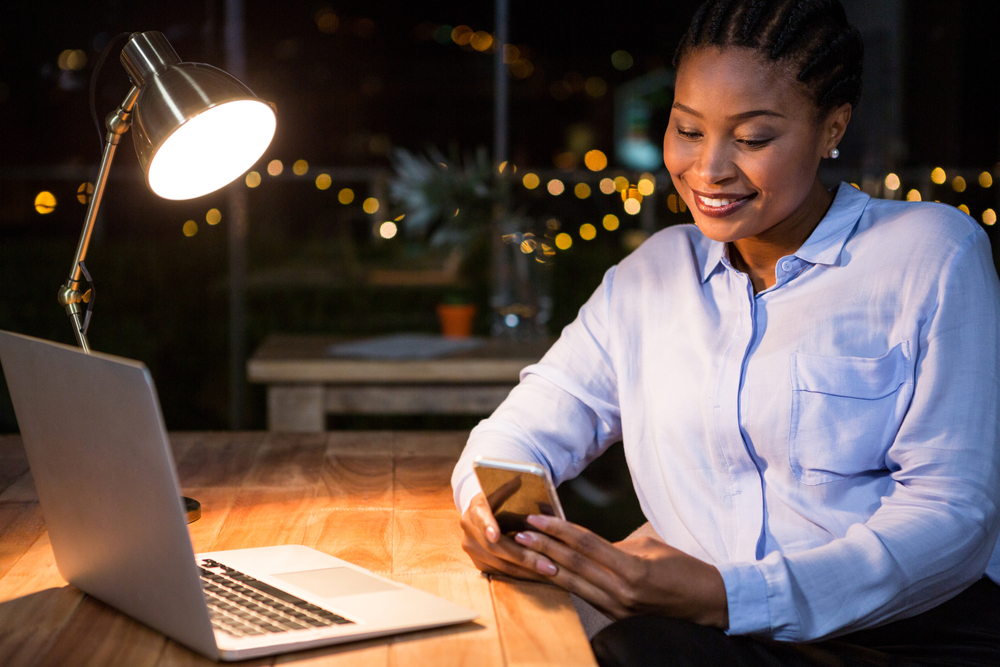 COVID-19 has demonstrated the importance of keeping patients safe and healthy by meeting them wherever they are. One trend that's emerged during the pandemic is increased communication between physicians and patients, specifically on social media.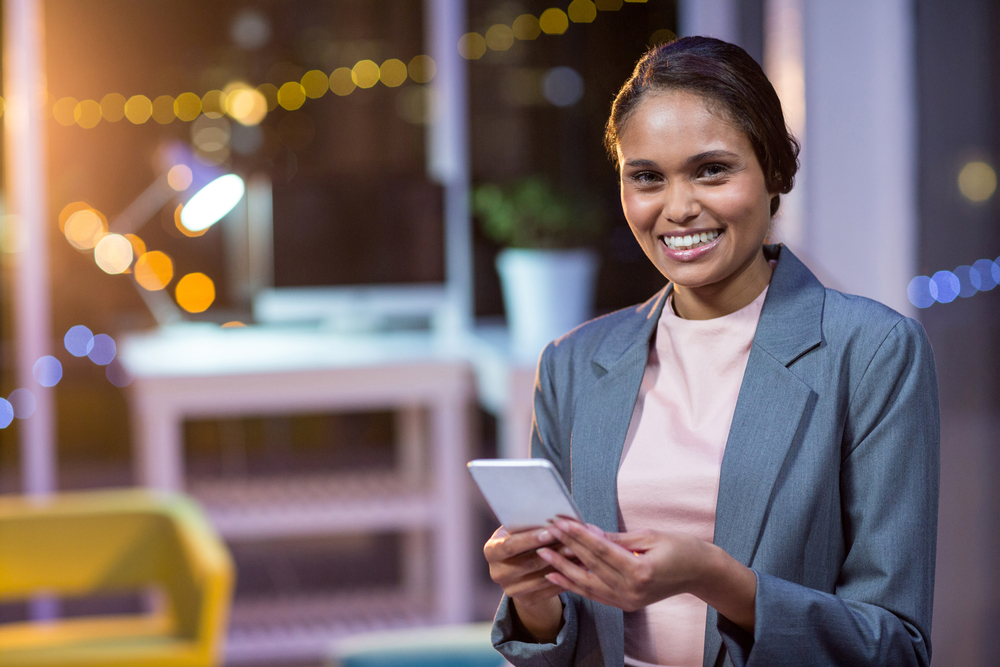 Are you looking for the latest news and opinions from healthcare IT leaders? During these challenging times, it is important to sift through the noise. By following top influencers in our industry, you can stay informed without getting distracted. Here are some of my favorite go-to people to ...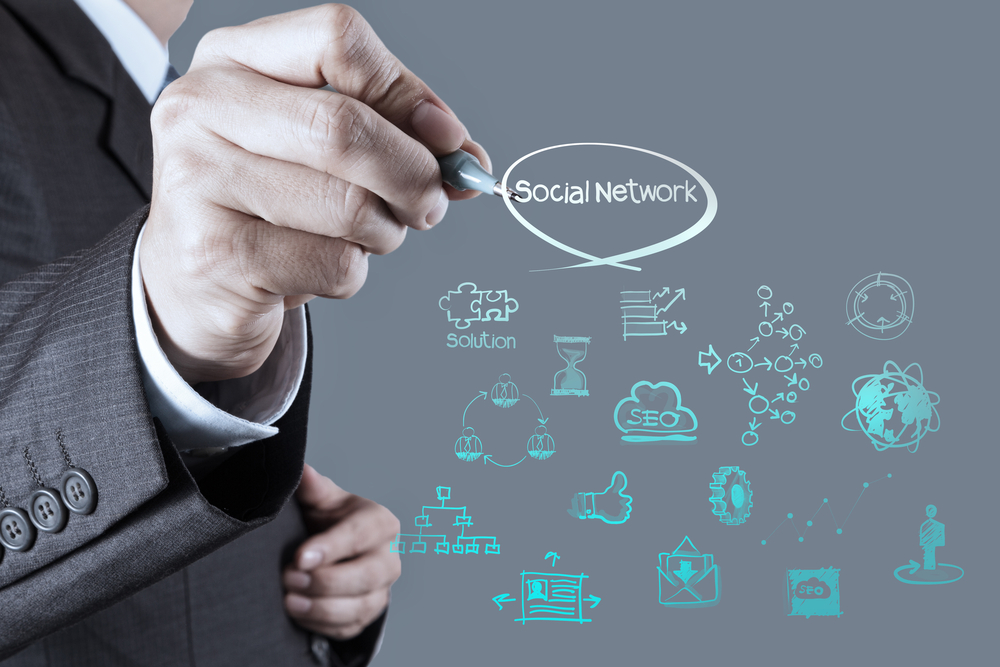 Over the past decade, social media has made a huge impact on the way people communicate and stay engaged with what's happening in the world. More healthcare consumers are using social platforms to learn about their conditions and providers, as well as to give feedback and advice in real time. But ...