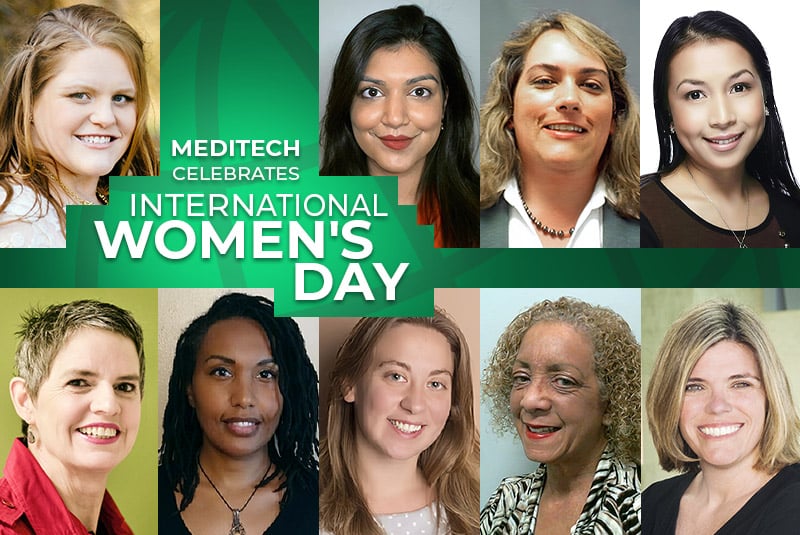 March 8 is International Women's Day, celebrating the accomplishments of women across the globe, in all areas of life. It's a time to appreciate those women who have inspired us and paved the way for so many leaders today.
Gender bias doesn't just impact women; it affects us all. What innovations are we all missing out on, when potential leaders in science, the arts, and healthcare are not heard or appreciated? How many more women in STEM like Dr. Elizabeth Blackwell, Katherine Johnson, or Sally Ride might have made important contributions to our world, if we had only created the space for them to succeed?

On this International Women's Day, let's resolve to #BreakTheBias and embrace inclusivity moving forward. I'd like to introduce you to just a few of the accomplished, compassionate women I know who make MEDITECH and our healthcare communities better for everyone.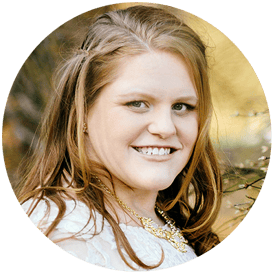 Jennifer Ford, MBA
Product Manager, MEDITECH
Working with an incredible team of people to launch Expanse Genomics has been a highlight of my career. There are so many incredible women at MEDITECH that I admire, look up to, and aspire to be like. And I'm also grateful to have met forward-thinking healthcare leaders like Patricia Rice, who heads the precision medicine program at Frederick Regional Health System. I'm so fortunate to work with women who are true visionaries, who are doing work now that will change the way we practice medicine for decades to come.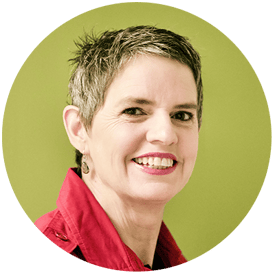 Charlotte Jackson
CEO, MEDITECH International
When my partner was being treated for cancer, I met so many admirable women in healthcare, including our oncologist Dr. Sei Wai Chan, surgeon Dr. Nadine Harran, and nurse Jane Hoole. The job that they do every day to serve patients in horrible situations and treat them with such respect is just amazing.
Another leader who stands out to me is (Michaela) Chaeli Mycroft, a South African ability activist with cerebral palsy. She won the International Children's Peace Prize in 2011, and is such an inspiring young lady who advocates for disabled people's inclusion in all activities.


Melissa Rosario
Senior Client Support Specialist, MEDITECH
One woman I admire is Dr. Iyanla Vanzant, because of her dedication to helping people heal from trauma and improve their lives. She has been through several tragic events in her life and uses her experience to help guide others through their healing. I love how she incorporates cultural and spiritual insights into her approach. She encourages people to not stay safe by focusing on what's on the surface but to dig deeper and get to the root of their issues to find inner peace.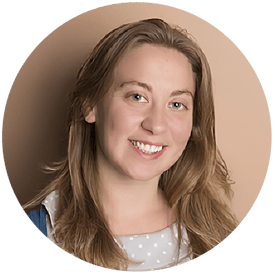 Daryl Sztuka
Marketing Supervisor, MEDITECH
One of the most important things I've ever done was to become my newborn daughter's patient advocate. After arriving earlier than planned, she spent her first 78 days in the NICU. I not only learned how to become a mother for the first time, I also learned how to care for someone in the hospital, work with doctors and nurses, and navigate the healthcare system. Our NICU nurses were some of the strongest people I've ever met. Today, my daughter is a silly, smart, creative 4 year old - and I am still so thankful for those women.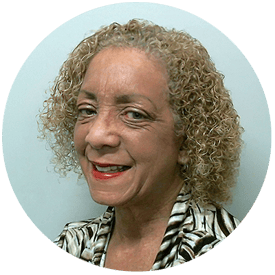 Ros Pierce
Senior Staff Development Specialist
I helped establish a Science Club for Girls that met on Saturday afternoons based out of my church. Our target was girls from underrepresented communities in grades K-6. Mentors were recruited from industry and higher education to facilitate the curriculum, while junior mentors were recruited from middle and high school. The parent board was truly multicultural and multilingual. As the mother of two daughters, it's important to me that girls be exposed to diverse women in STEM careers.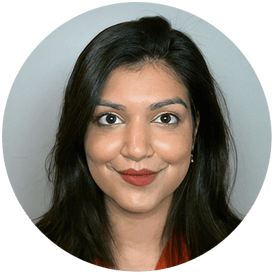 Jacquelin Randhawa
Marketing Solutions Specialist, MEDITECH
My aunt, Pam Randhawa, is my role model as a woman in business. She is the CEO and founder of a biotech company that develops antiviral therapies and next generation point-of-care personalized diagnostics. Pam has shown me the power of belief, drive, and tenacity. She has taught me there are no limits to what one can achieve, and I largely credit her love and support for where I am in life today.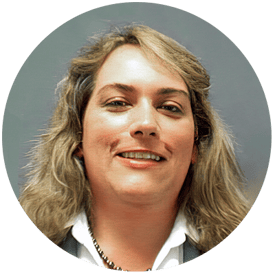 Colleen Micheletti
Lead Software Developer, MEDITECH
In my last career, I worked as a 911 EMS for several cities and towns. I was able to make a positive impact for patients and families who were facing some of the toughest moments of their lives. I know that my medical skills, training, and problem-solving abilities have helped several patients, who were able to walk out of the hospital after their medical emergency. Just as important, I've also been with many folks to ease their transition to whatever comes next.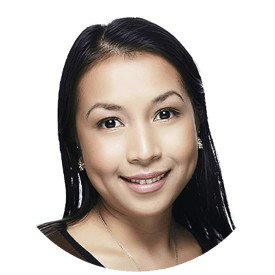 Sally Lo, PMP
Project Manager, MEDITECH
I passed the Project Management Professional (PMP) exam in 2018 after taking courses at Bryant University. Since then, I've been responsible for overseeing and delivering results for a set of strategic company initiatives that span multiple divisions and key stakeholders. Overseeing big projects and assisting the team in planning brings me so much joy. Project management is crucial in helping to push MEDITECH's vision forward and I hope to continue contributing my knowledge and specialty in this area.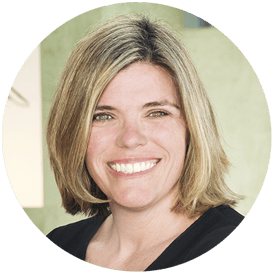 Shannon Connell, JD
Chief Governance Officer & General Counsel, MEDITECH
When I became a mom, I figured I wasn't going to be able to continue volunteering as much as I wanted to, since I would still be working full time. A fellow mom and MEDITECHer encouraged me to set an example for my kids that despite whatever is on your plate, work/life balance is essential to a fulfilling life. I now look back on my volunteer time (including stints as PTO president and youth soccer vice president) and am proud I was able to balance it all.

---
Want to make sure you don't miss anything from industry thought leaders in 2022?
Click below to subscribe to the MEDITECH Podcast.