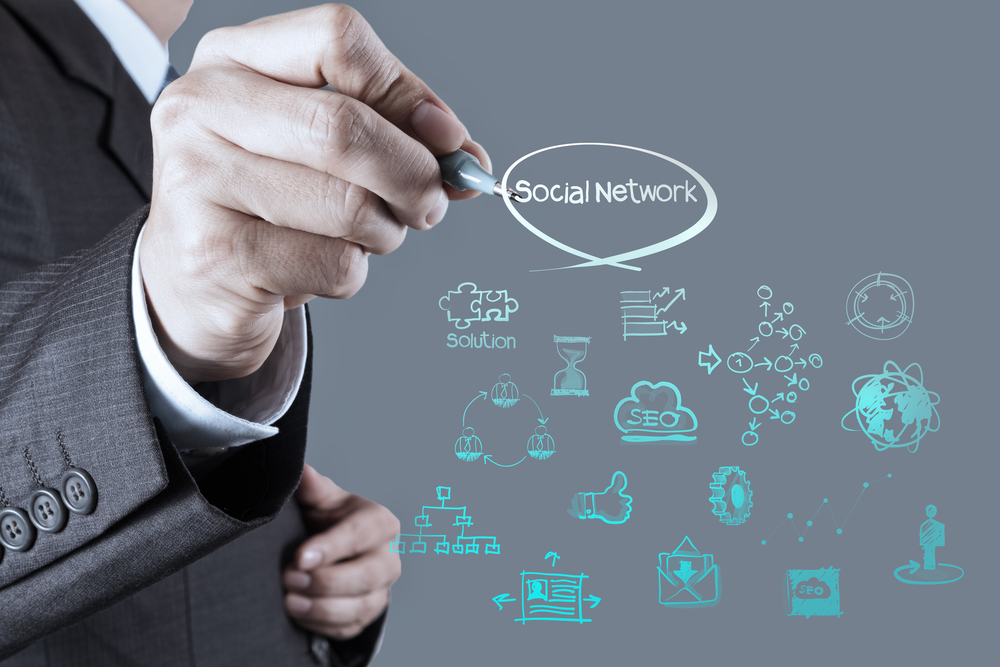 Over the past decade, social media has made a huge impact on the way people communicate and stay engaged with what's happening in the world. More healthcare consumers are using social platforms to learn about their conditions and providers, as well as to give feedback and advice in real time. But what about healthcare providers? Is spending time on social really worth it for them?
It was an honor to speak w/ our #MEDITECHDocs about ways they can enhance our @MEDITECH #physician community on #socialmedia. ☀️👍 Kudos to my management team for their support w/ this ongoing initiative! @HelenMEDITECH @cparent44 @PaulBerthiaume @Liz_Carroll24 #womeninHIT pic.twitter.com/MyUTtJqwxL

— Christina Noel (@Christina_Noel) May 16, 2019
In recent years, I've met a lot of physicians (including Dr. William Gustin and Dr. Bill Dailey) who think so. Healthcare technology is here to stay, and that includes social media as a vehicle for building personal knowledge as well as a virtual clinical community. Being a physician of the future means adopting the tools that your peers and patients are now using, in ever-increasing numbers - and using these to share your own expertise and success stories.
Plenty of openings and I love walkins. Drop in if you need anything. The team has it covered! https://t.co/yo2DMHYdXA

— Bill Dailey, MD MSMI (@docdailey) May 14, 2019
But what's the best way to get started? Here's 6 easy ways physicians can begin using social media to promote their achievements as well as build stronger relationships with consumers and healthcare leaders:
Add a headshot photo and description of your expertise to your online profile. And don't forget to tag your healthcare organization.
Follow @MEDITECH as well as our hashtags (such as #MEDITECHDocs). Feel free to Like and Share any of our materials, according to your interests.
Share photos and stories when you're out on the road. When you attend industry events or conferences (like our Physician and CIO Forum), share something you learned along with a quick photo to engage followers.
Be yourself. Remember that social media is all about being human, having fun, and making connections. Anyone with a smartphone can do it, and do it well!
Thanks for another great Clinical Leadership Preparedness Program week @MEDITECH ! On my way home on #Delta! #ClinicalLeadership #MEDITECHDocs #EXPANSE https://t.co/Fbv3x4FWFf

— William Gustin (@WilliamGustinMD) April 26, 2019
It's been inspiring for me to learn from so many respected clinicians, while helping them to share their unique experiences, challenges, and successes with the rest of the world. Join us, and become part of a vibrant community that advances healthcare by getting social!


---
Read summaries of MEDITECH's recent case studies in our new booklet, The Innovators: MEDITECH Customers in Action