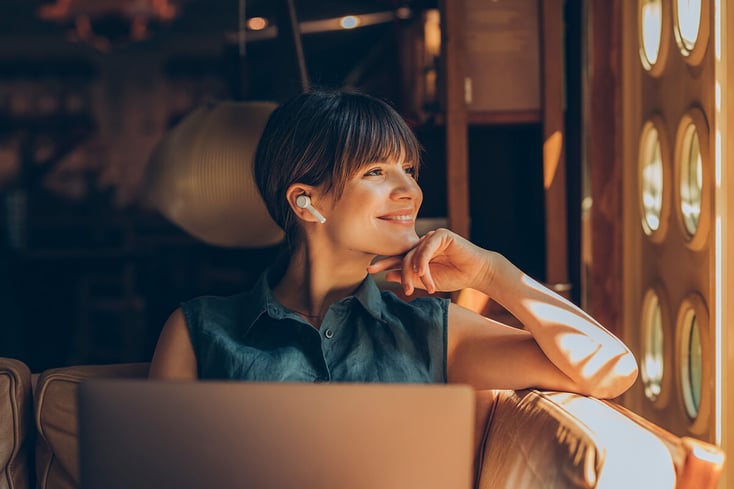 Podcasts continue to grow in popularity across many industries — and healthcare is no exception. MEDITECH recently launched our own podcast series, focused on the intersection of technology and medicine and featuring unique perspectives from today's thought leaders in healthcare.
Here are five reasons that you should start listening to MEDITECH podcasts:
Are there topics you want to hear about? Do you know a healthcare leader we should interview? Let us know!
---
Join MEDITECH for our annual Physician and CIO Forum, Sept. 29 and 30.