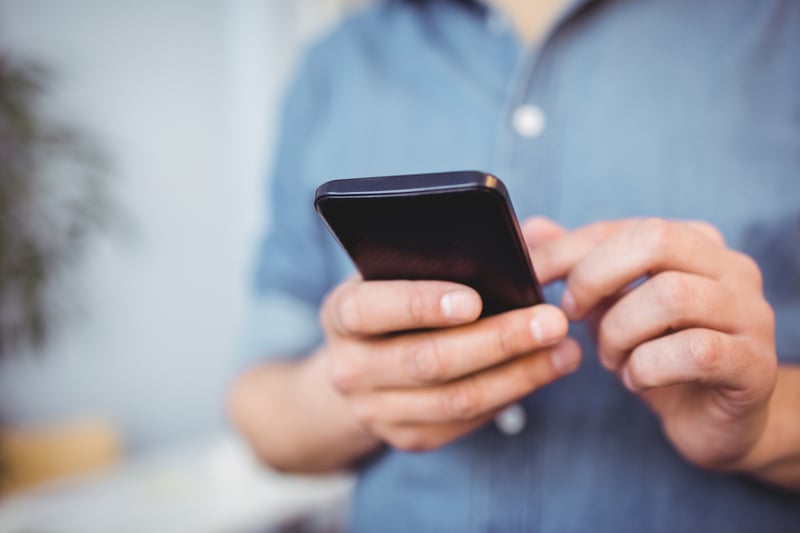 While patients are often satisfied with using their patient portal, it can often be difficult for organizations to get patients to take the initial step of signing up. But for many organizations, the COVID-19 pandemic has led to a surge of enrollment, as patients look to the portal for everything from virtual visits to instant access to their COVID-19 test results. Now, patients are quickly embracing all the benefits the portal has to offer, expanding engagement opportunities to a whole new audience of patients.
In the most recent episode of MEDITECH's podcast, St Luke's (Duluth, MN) explains how efforts during the pandemic and demand for self scheduling of vaccines resulted in doubling the number of patients using their portal.

Making the patient portal front and center on their website, having registration staff and caregivers mention it verbally to patients during appointments, and enlisting their marketing department to create promotional materials were just a few of the ways that St Luke's raised awareness of portal registration to their patient population.

Listen to the podcast above to hear how the portal supported a smooth vaccine rollout and took St Luke's from hundreds of portal signups a week to thousands. After you listen to part 1, listen to part 2 on MEDITECH's Soundcloud page. Click subscribe below to make sure you don't any of our future podcast episodes.