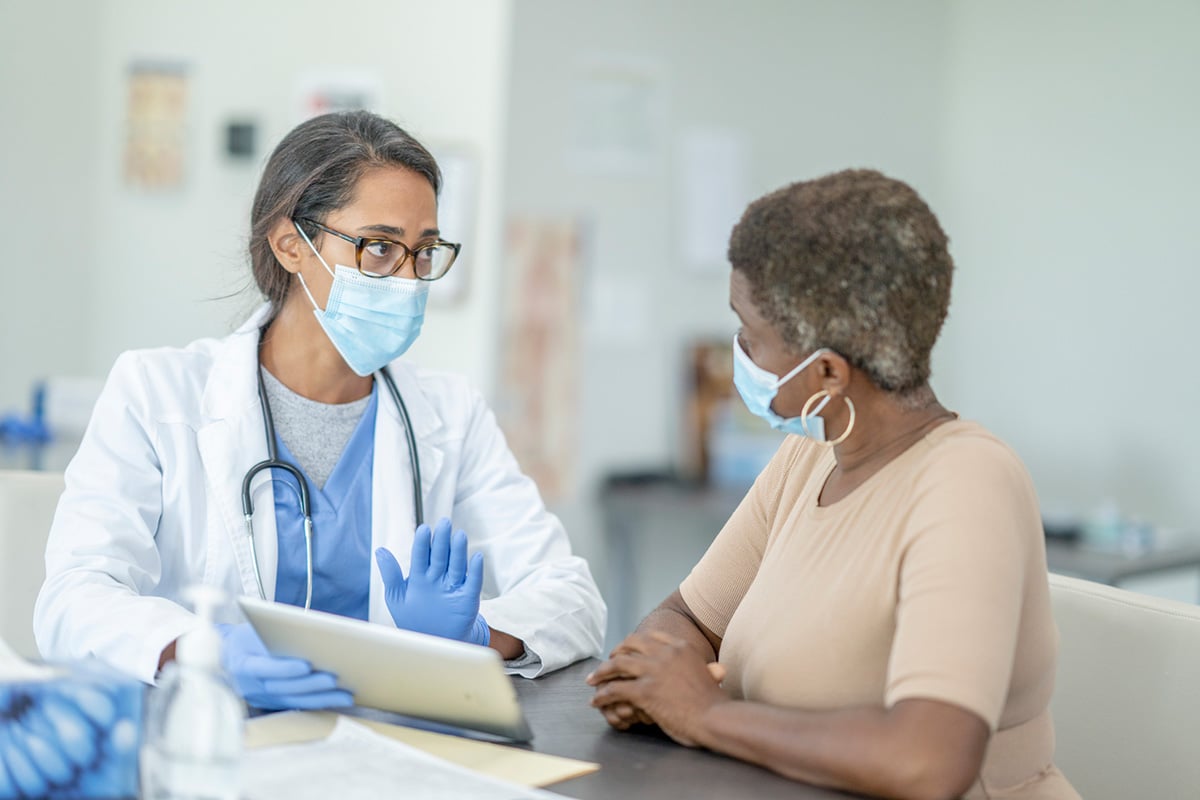 On our most recent episode of the MEDITECH podcast, I was joined by Jennifer Zelmer, PhD, President and CEO of Healthcare Excellence Canada to discuss this new organization, as well as Jennifer's passion for patient safety and equity, and what the new normal looks like for healthcare and IT.
At our recently held Nurse Forum, Zelmer spoke on universal patient safety and quality issues that arose during the pandemic, and what new opportunities we now have for achieving healthcare excellence.
I was excited to get the chance to discuss these topics with her as the CEO of Healthcare Excellence Canada, which was formed through the amalgamation of the Canadian Foundation for Healthcare Improvement (CFHI) and Canadian Patient Safety Institute to achieve safer, higher quality, and more coordinated patient-partnered healthcare.
Zelmer's long-standing commitment to improving healthcare quality and safety, as well as expertise in spreading and scaling innovations that deliver better outcomes, inspires all of us, near and far, and will help this new organization to improve healthcare for everyone in Canada.
Listen to the full podcast above to learn more about Zelmer's goal of making healthcare better for all, what she sees coming in the future of healthcare delivery in Canada, and how she was personally impacted by the pandemic.
---
Join MEDITECH for two days of LIVE product demonstrations and one-on-one executive meetings, Aug. 10 and 11.