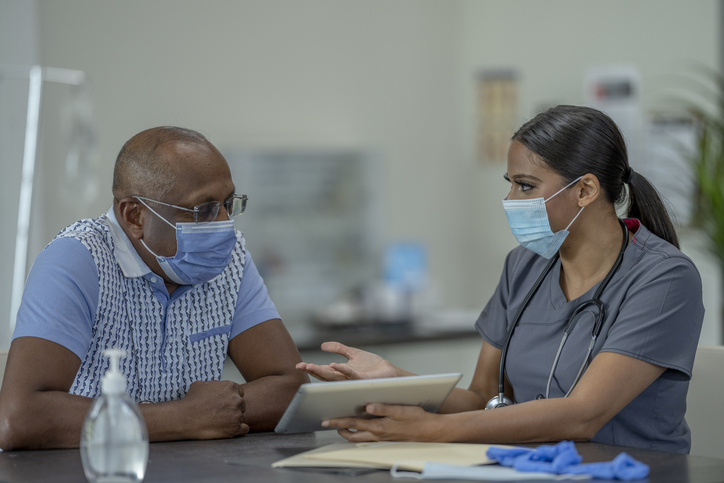 When Ozarks Healthcare decided to go LIVE with Expanse in 2020, one of the most important parts of our plan was to have one medical record for our patients.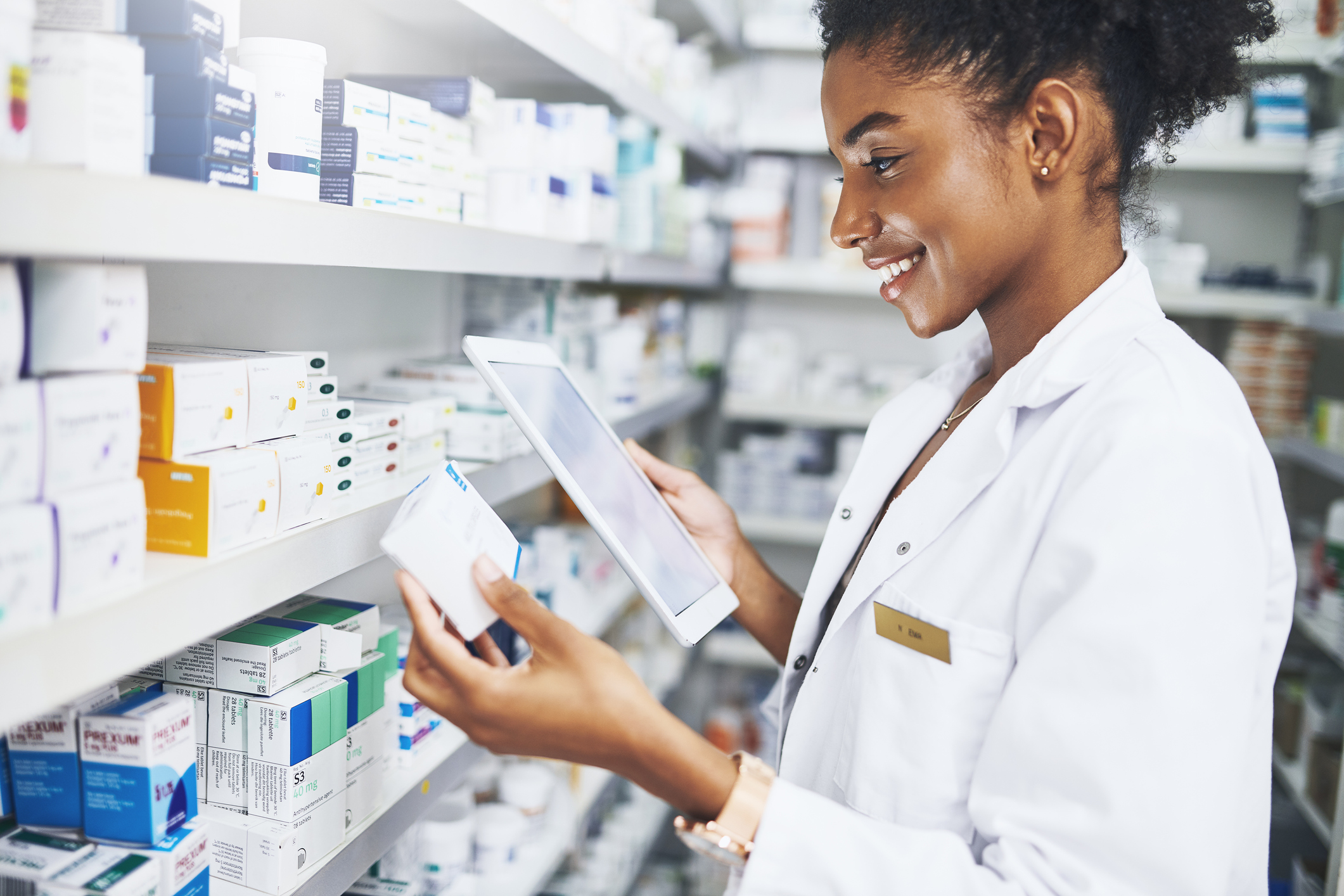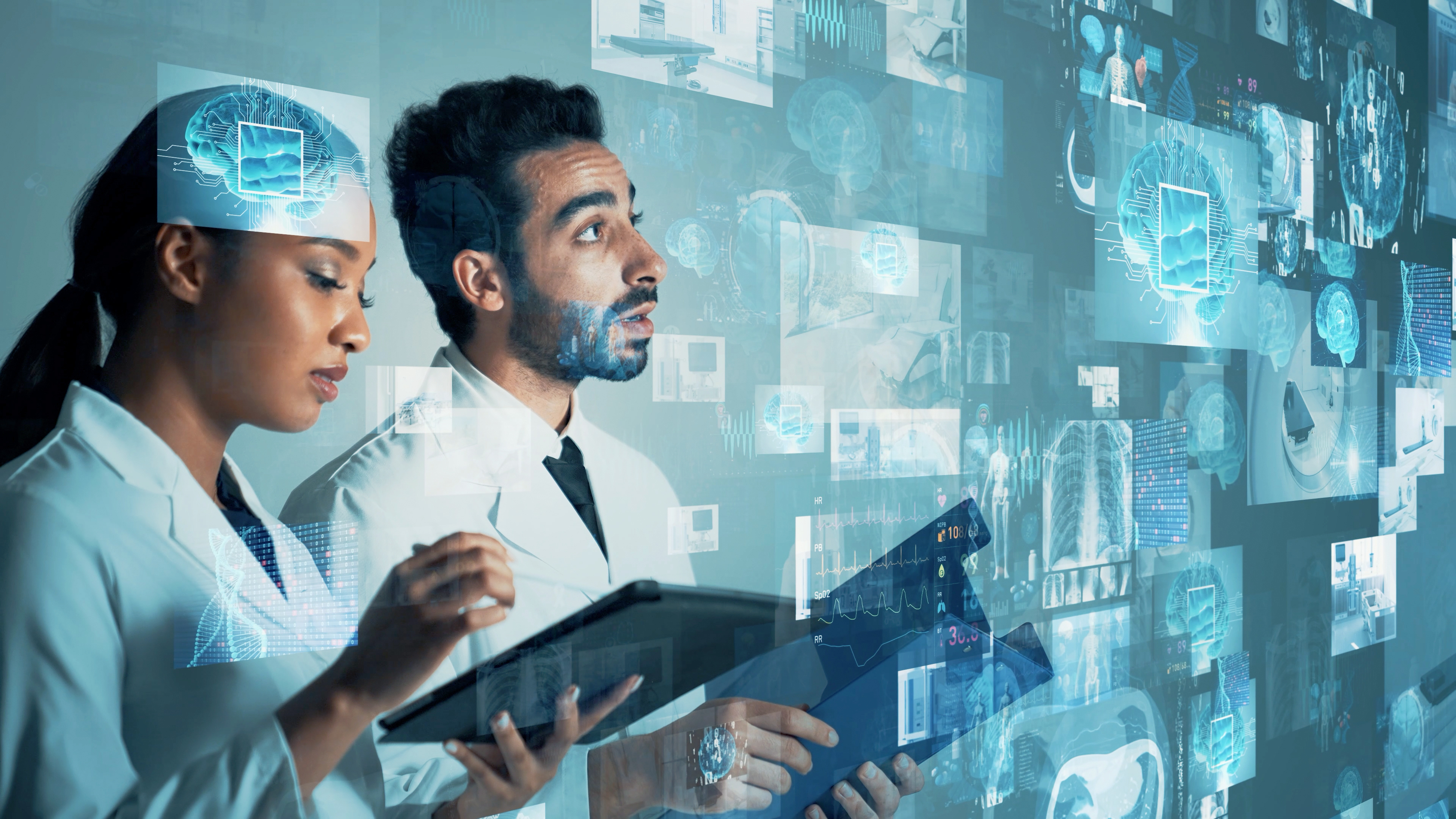 AI can suggest the newest movies for you to watch or navigate you to your destination with a single click — if AI helps people in their everyday lives, why shouldn't healthcare utilize this technology too? On the latest MEDITECH Podcast, I had the pleasure of speaking with Jayson Marwaha, MD, MSc, ...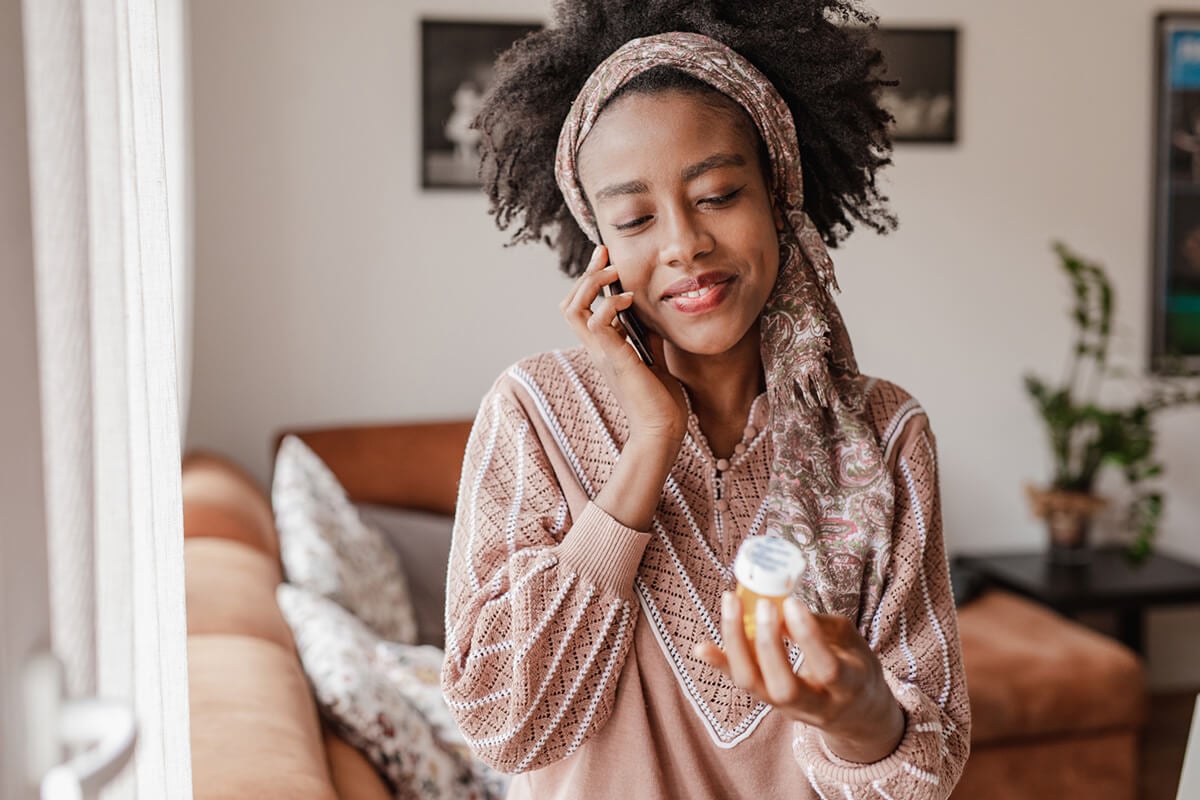 Cost is a major determining factor for patients when they are deciding whether or not to pick up their prescriptions from the pharmacy. When medications are too expensive, patients may abandon them, regardless of how important they are to their health.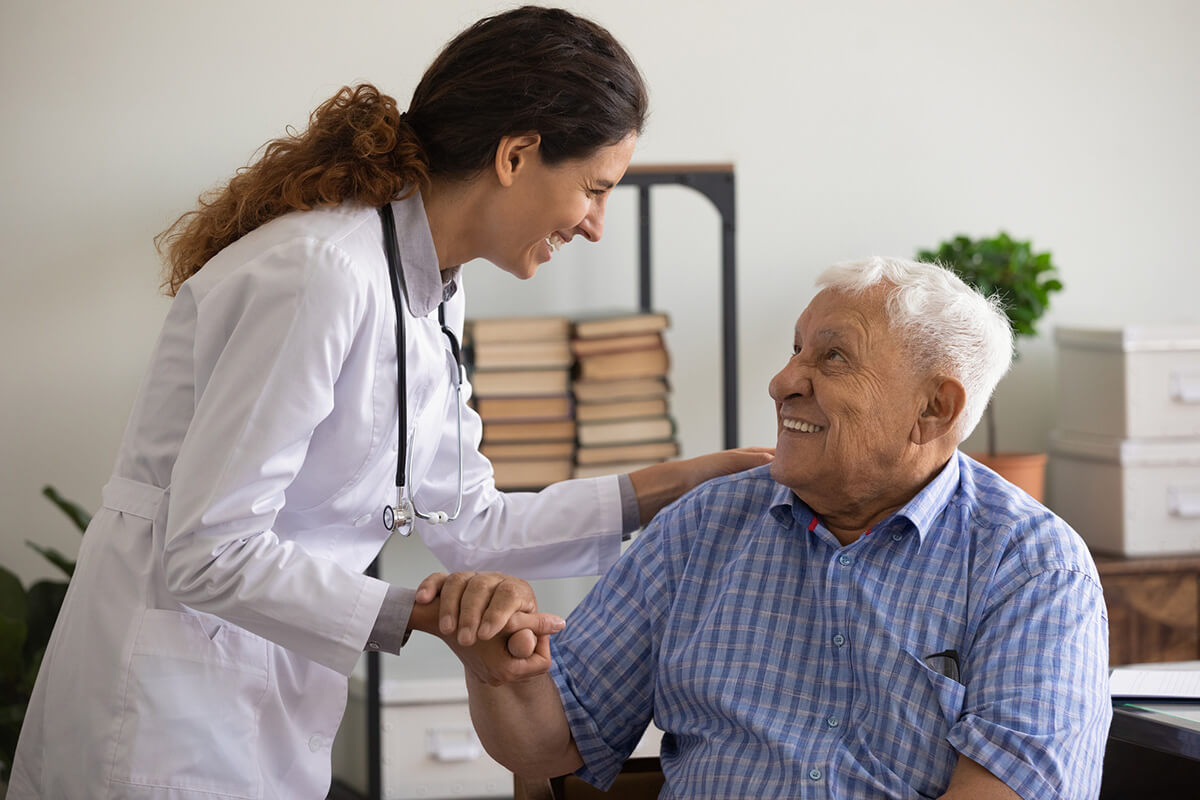 Hospital patient experience surveys, such as the Hospital Consumer Assessment of Healthcare Providers and Systems (HCAHPS), measure the quality of care given by a hospital, which influences patient satisfaction and retention. Patient experience scores directly correlate to profitability, ...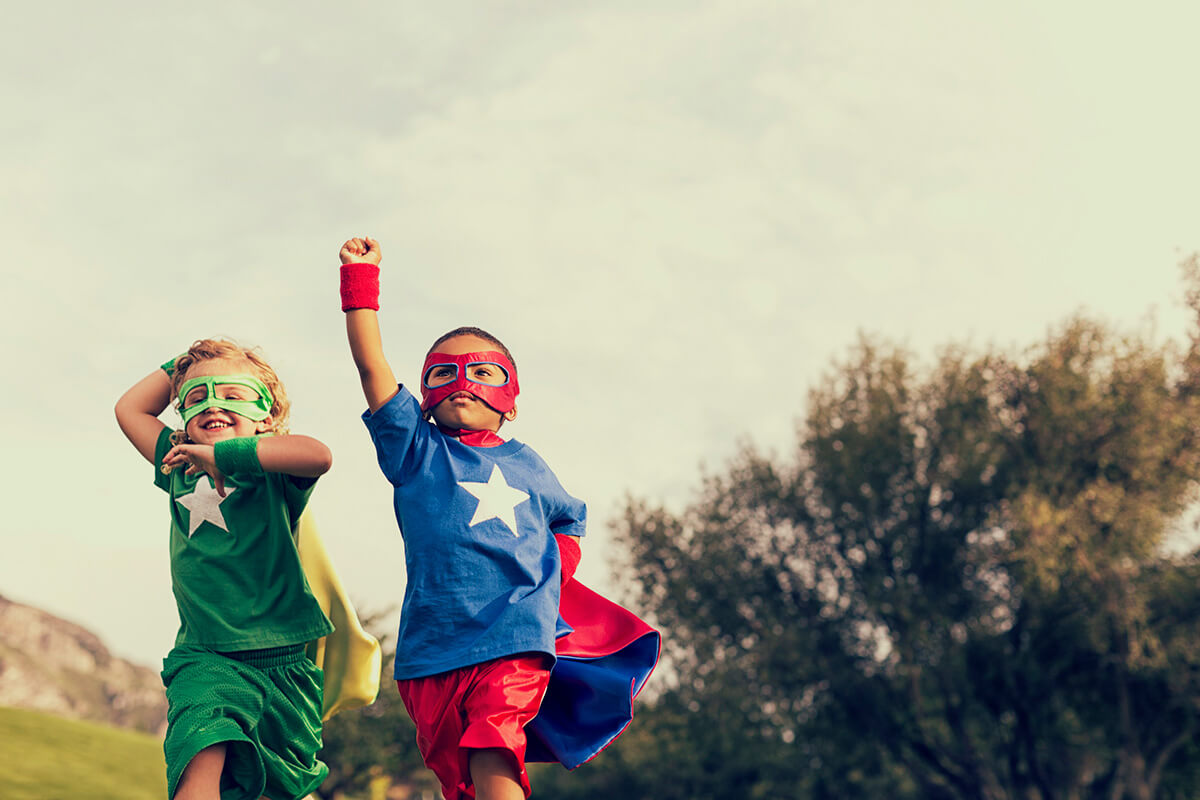 After speaking with Julia Hanigsberg, the President & CEO of Holland Bloorview Kids Rehabilitation Hospital, it's easy to see why she's received so many accolades.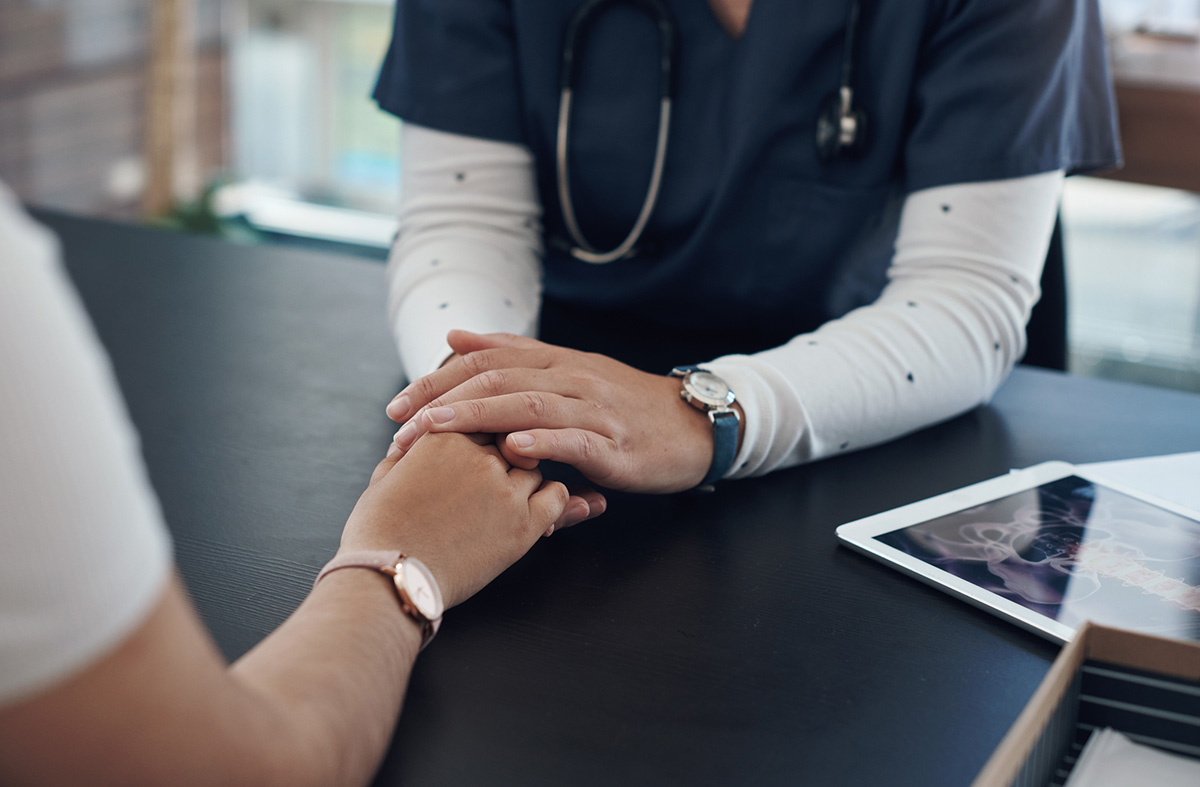 Community healthcare isn't just about clinical accuracy; it's also treating patients with sensitivity and compassion when they are most vulnerable. One of the most difficult situations involves addressing the immediate physical and psychological needs of sexual assault survivors. It's so important ...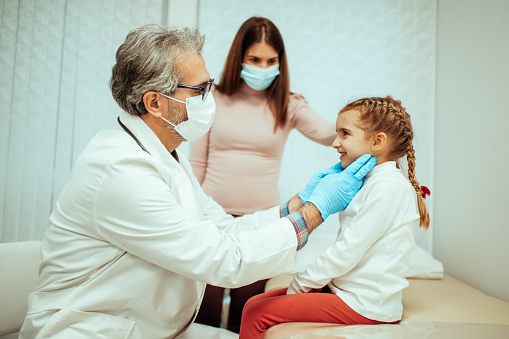 The face of healthcare continues to change, increasing the need for technology to adapt to new realities of where and how physicians are employed. Whatever the structure of the practice, MEDITECH recognizes that there are several common priorities in the current healthcare environment, and ...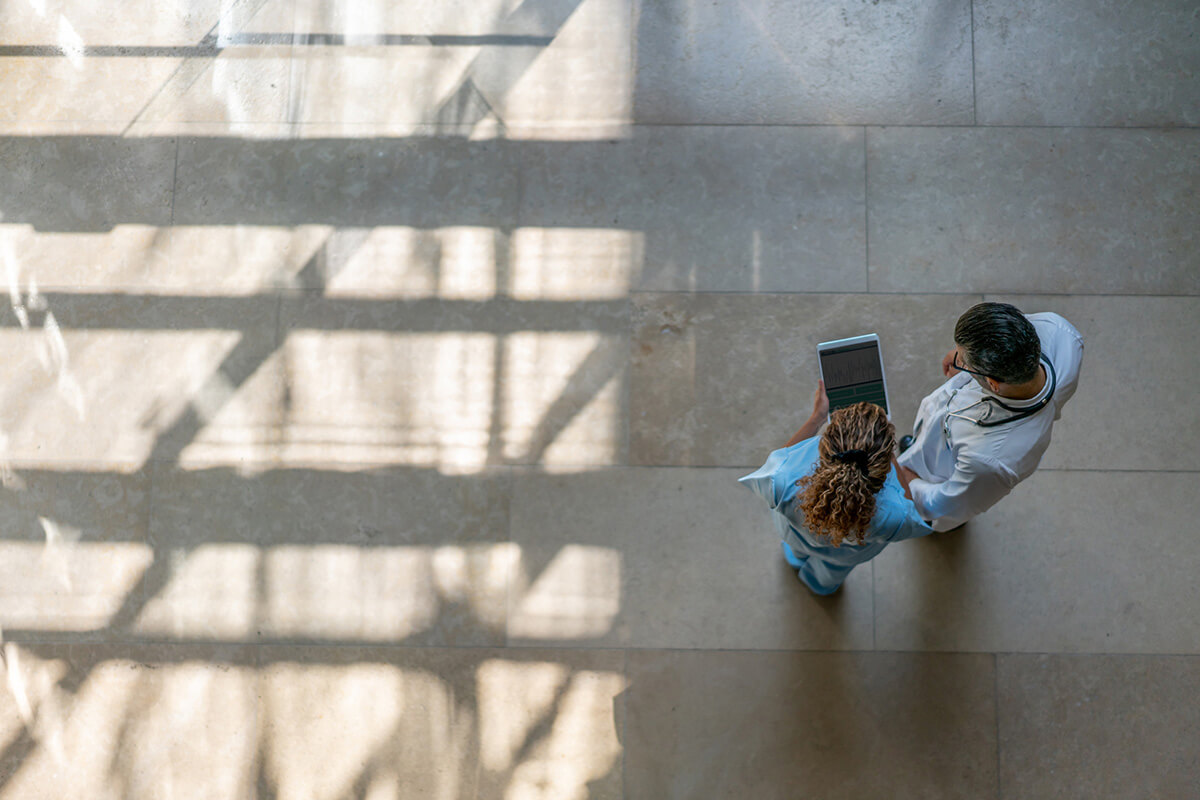 What does success in healthcare look like? A Google search for "success in healthcare" produces an astounding 735 million results, showing that it's a highly subjective concept. But with a quick review of the top search results, you'll start to see a number of fundamental ideas come into focus: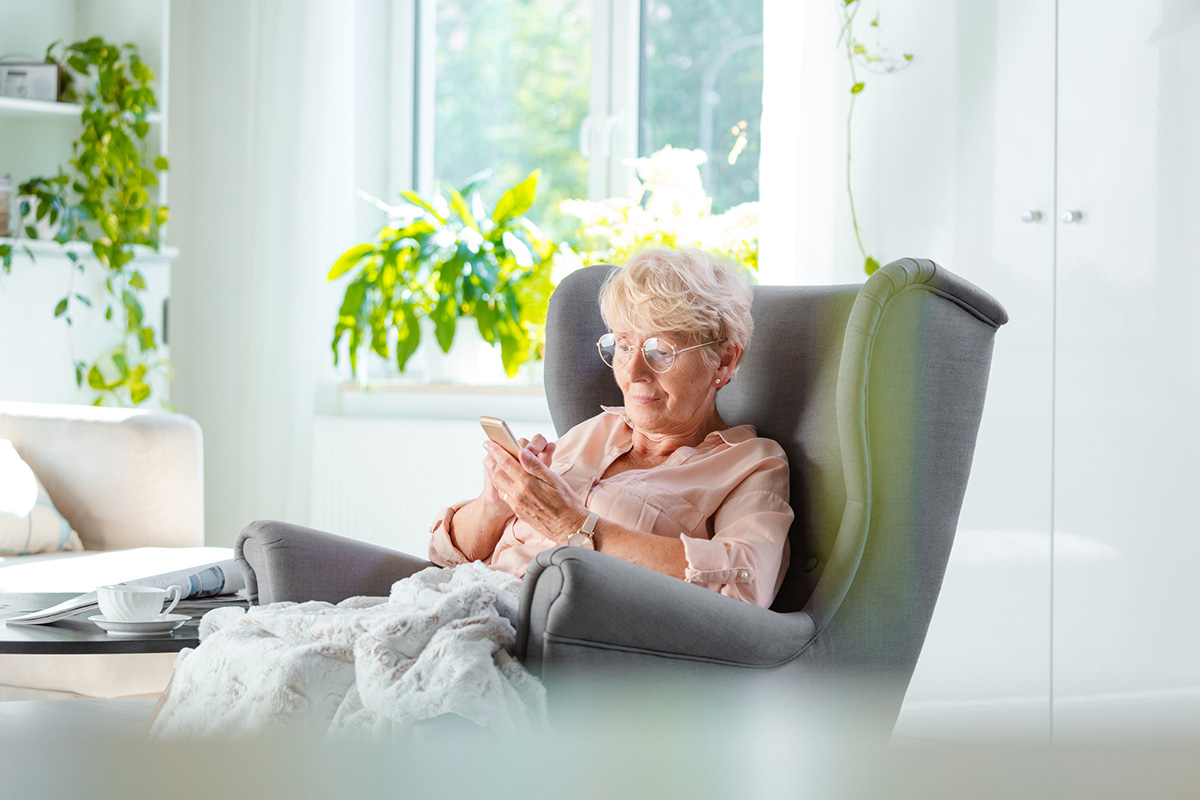 When you're a small fish in a big pond, you need to do something to stand out from the crowd and be noticed. The same holds true for when you are a relatively small healthcare organization surrounded by giants. You need a differentiator — something that you can give patients that others cannot. ...