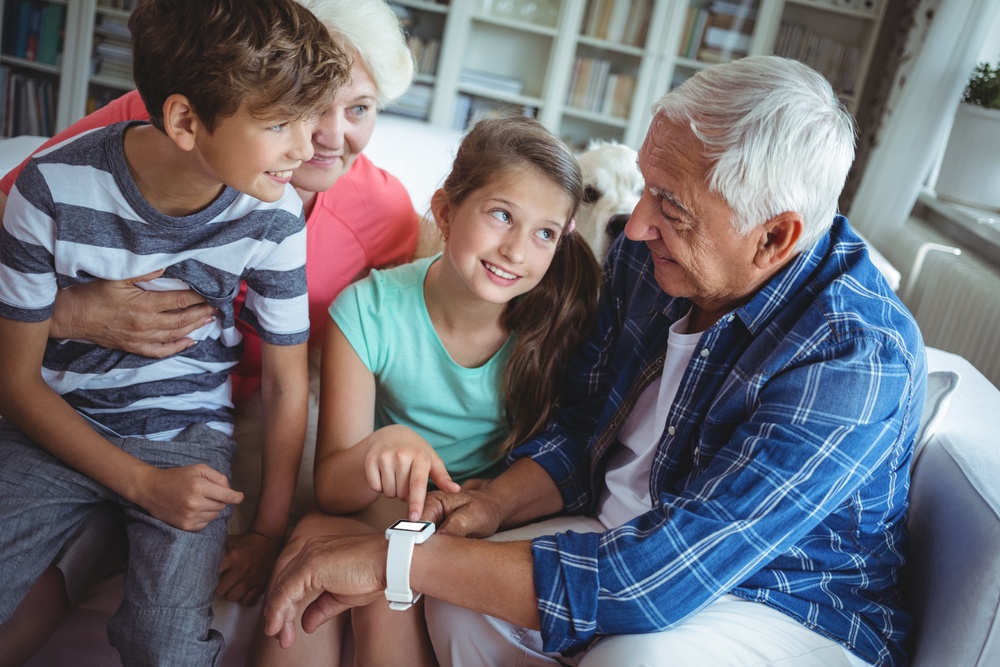 In 2014, there were 28 million patient discharges in U.S. hospitals. The Centers for Medicare & Medicaid Services estimates that in 2017, six million senior citizens were readmitted to hospitals, which cost an average of $15-20 million.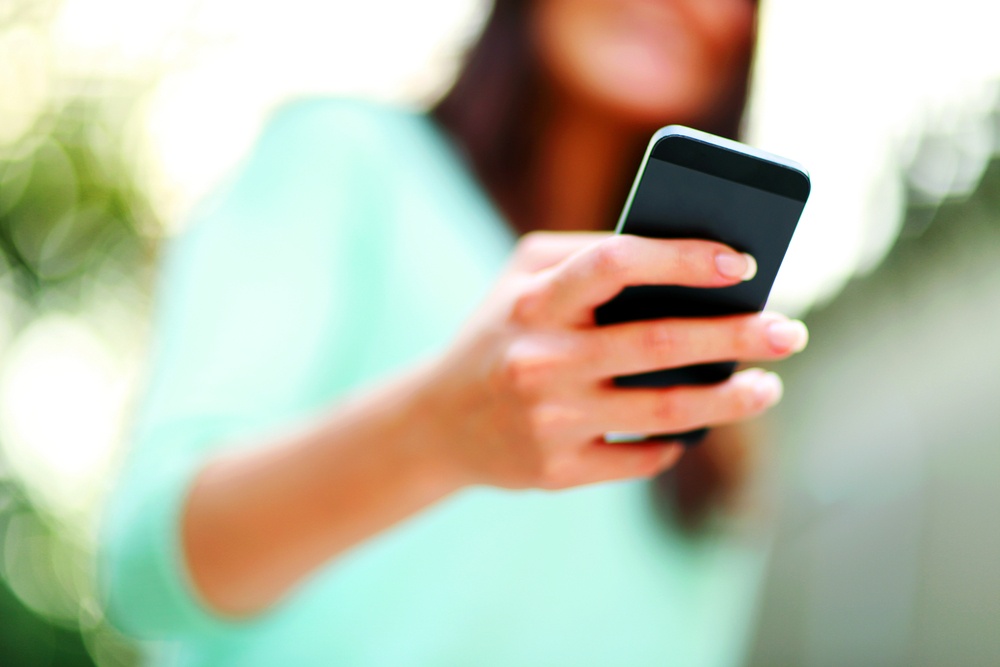 Delivering effective care to homebound patients carries a number of challenges — from scheduling aides to providing up-to-date care instructions to transmitting information back to the doctor's office or hospital. In facing these challenges, Kalispell Regional Healthcare (KRH), a network of three ...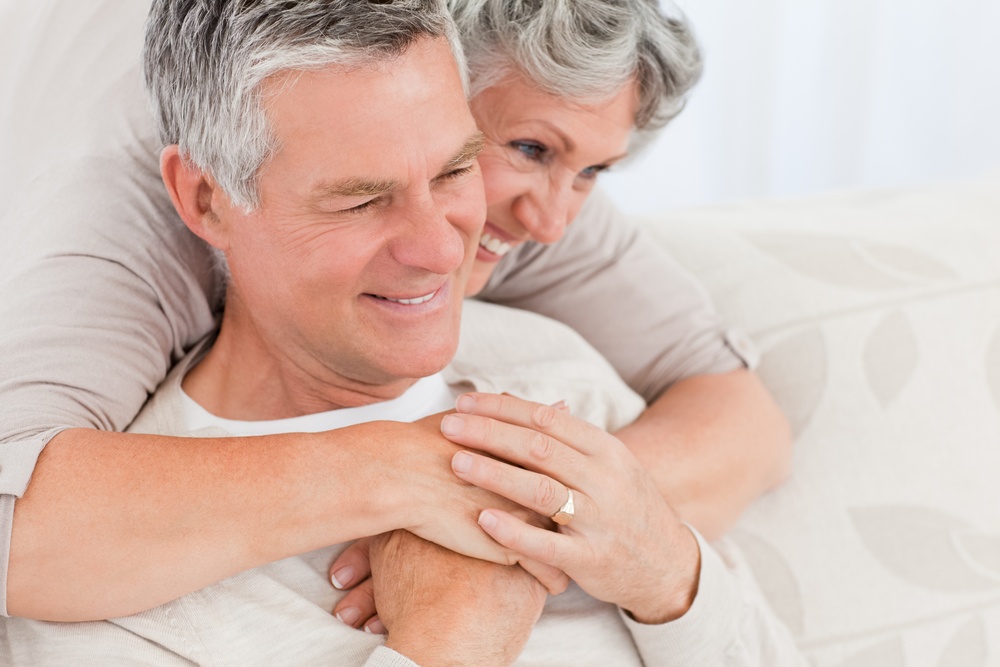 In 2014, Parkview Medical Center realized that it needed to reduce its readmission rate significantly while also fixing a communication gap between home health care agencies and other post-acute facilities. To address these issues, my director and a team of other leaders joined together to pilot a ...