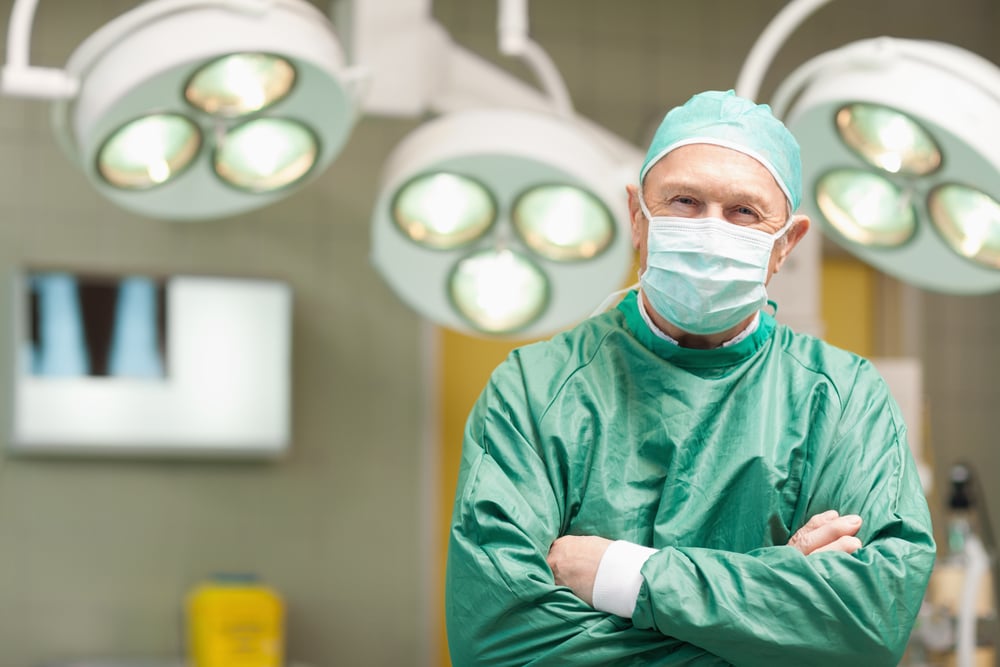 Recognize National Healthcare Quality Week 2021 by learning more about how technology is helping healthcare professionals to make a positive impact on their communities. Here are five blogs highlighting customers who are going the extra mile while getting the most from their EHR.
In this webinar hosted by healthsystemCIO.com, Jackie Rice, Vice President and CIO of Frederick Health and Valerie DeCamp, Chief Quality Officer at Southern Ohio Medical Center discuss how their organizations are prioritizing their data initiatives to improve clinician efficiency and care across their patient populations. [Registration required]
Winner of this year's Health Current 2021 Health IT Innovation Award, Kingman Regional — the largest provider in northwest Arizona and the last remaining nonprofit in the county — has implemented a KPI-driven solution to streamline clinical workflows for capturing discrete data and develop new strategies for preventive health management, resulting in notable improvements in patient safety and experience ratings.
Alicia Brubaker, RN, Director of Clinical Informatics and Chris Neumann, Clinical Analyst for Surveillance at The Valley Hospital, explain how the New Jersey-based organization quickly changed their clinical informatics and information systems to respond to the COVID-19 outbreak in 2020, which included creating new order sets, new care plans, and new locations to handle incoming patients.
In this blog, Valerie DeCamp of Southern Ohio Medical Center describes how SOMC implemented MEDITECH's EHR Excellence Toolkits as part of their recent Expanse go-LIVE, giving clinicians the tools needed to streamline and expedite patient care in the areas of substance abuse, smoking, cardiovascular disease and chronic obstructive pulmonary disease, depression and mental health, obesity, diabetes, sepsis, CAUTI, fall risk, and antibiotic use.
Recognized by the National Rural Health Association as a 2020 Top 20 Rural Hospital and named to Becker's Hospital Review's list of 100 Great Community Hospitals three years in a row, Major Health Partners formed its Primary Care Council in late 2019 and used Expanse to create a tiered tracking system for their new hypertension registry, helping patients lower their blood pressure and reduce the incidence of hypertension. [Registration required]
---
Explore the intersection of technology and medicine with unique perspectives from today's thought leaders in healthcare.