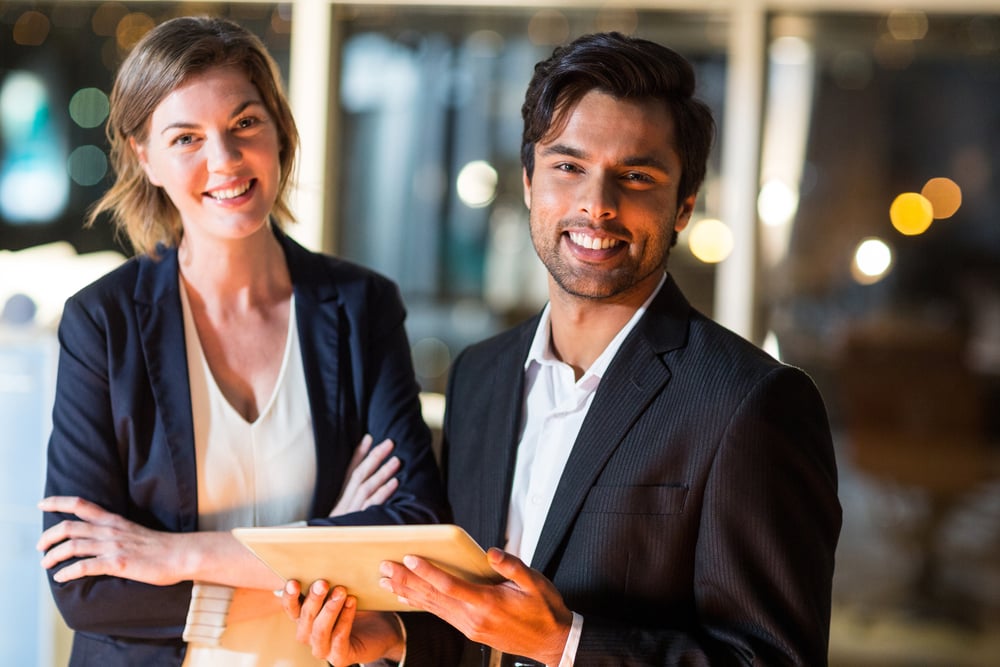 We all have grand aspirations as we embark on new projects, but many times, even the best-laid plans are at the mercy of an all too common roadblock: "it's just not the right time."
We launched Professional Services to bring transformation and achieve those aspirations. Many of our clients had the solutions they needed — Patient Registries, Surveillance, Business and Clinical Analytics, EHR Toolkits — but just didn't know where to start or were too overwhelmed with other priorities.
MEDITECH Professional Services can be that change agent — that extra boost healthcare organizations may need to launch their quality improvement mission and overcome common obstacles felt by our customers, such as:
Time: COVID-19 has forced all of us to respond quicker to these new challenges, and additional support is often needed to meet aggressive deadlines.
Resources: We don't have the budget to bring in new FTEs or want to risk diverting staff from other high-priority projects.
Knowledge: We just need some direction from someone who's been down that road before. After all, no one likes to reinvent the wheel.
Project Management: How do we ensure the project is a success? We cannot afford any missteps.
Change Management: We find it difficult to mobilize and synchronize disparate users and departments.
The MEDITECH Professional Services team provides the experience, resources, project management, and change management skills to move you to better outcomes and a faster ROI by using our most popular services:
Implementation and Physician Services
It is not a surprise that physicians are more inclined to embrace technology when they have the right guidance out of the gate. We recently worked with Dr. Robert Wack, a newly appointed CMIO at Frederick Health who was tasked with standardizing his health system on Expanse and breaking down silos between ambulatory and acute settings. We provided mentoring and hands-on support and armed him with information that helped him oversee a successful LIVE, including standardization of order sets and documentation across care settings. While Frederick Health still engages Professional Services for additional projects, Dr. Wack now has the confidence and expertise to spearhead many of these efforts on his own.
EHR Toolkits and Quality Services
When quality is on the line, time matters — for your patients, for your finances, and for your reputation. Whenever we support our customers with quality improvement projects we are always inspired by their passion and creativity, as well as the impressive results they quickly achieve. Here is a glimpse of what a few of our clients were able to accomplish:
Business and Clinical Analytics
Inefficient reporting processes can hamper productivity, transparency, and decision making, and consume your reporting staff in an endless cycle of manual report production. By investing in a more data-driven analytics strategy, your executives will have the power to make timelier, more informed decisions, and your reporting staff can focus instead on new analytics projects. We've worked with several customers to provide timely solutions to everyday challenges for COVID-19 and Health Equity:
Emanate Health:

We helped develop disease investigation and contact tracing dashboards, which identify patients and staff at high risk for COVID-19 due to inpatient exposure.

NMC Health:

We assisted their Incident Command Center in the evaluation, design, and testing of BCA COVID-19 dashboards to monitor in-house patients, occupancy, test status, result turnaround, PPE and other supplies, and more.

Lawrence General Hospital:

We worked with LGH to develop a health equity dashboard, which enabled them to evaluate social determinants of health, especially among their diverse community. The dashboards help them better analyze areas like mortality rates; hospital-acquired complications; effects of homelessness; and interpreter needs by race, ethnicity, and other variables.
Back to aspirations, whether your project is big or small, it's important to step back and look at the big picture. Like all investments, you want to get out more than you put in.
It's important to prioritize those projects that will have the greatest impact on your patients, staff, and organization, and determine what you need to take to make those ambitions a reality.
---
Read how MEDITECH's Professional Services supports your Expanse implementation to maximize your ROI.