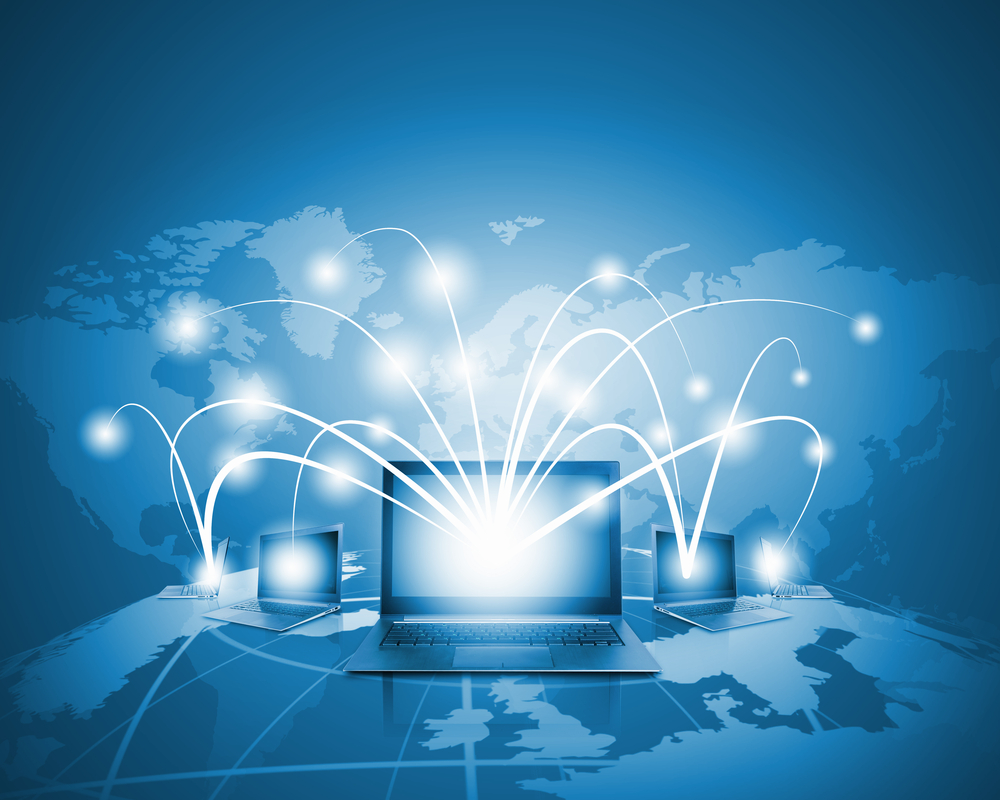 In Ontario, healthcare is often siloed—a byproduct of the way the healthcare system is structured. Patients experience frequent gaps in care; they're asked to explain their health concerns over and over within each different setting, and digital tools aren't keeping up with how Ontarians live and work in their everyday lives. Sound familiar?
No matter where you reside, patients and communities deserve better. At Health Sciences North (HSN), we're striving to improve the healthcare system for the people of Northeastern Ontario. We not only focus on providing clinical care, but our mission also includes conducting research and educating future clinicians. For over a decade, HSN has partnered with the 23 other hospitals in our region to share information systems both from a hospital-wide (HIS) perspective as well as within clinical specialties like oncology, mental health, and nephrology. This network of hospitals is the largest of its kind collaborating on regional shared systems in Canada.
Improving the healthcare system begins with sharing electronic health records across the continuum in a thoughtful, collaborative, and modern way. Below are some of the ways standardizing a regional health record benefits both providers and their patients.
Clinical consensus promotes consistent care
At HSN, an integrated EHR is key to our overall strategy of providing patient and family focused care. We're proud to be working collectively within our region to build and share standards such as order sets and evidence based content. Building a consensus around order sets and workflow eliminates the differences between hospitals, and reduces unnecessary variations in care. By incorporating the best evidence, we can make data-driven decisions to improve patient safety.
Digital transformation can close care gaps
Look to information technology to help close the gaps within care delivery, creating a better experience for both the provider and the patient. Digital health technologies provide a platform for sharing information with clinicians at all points of care. This eliminates the risk of paper notes getting lost or buried within the patient's chart, and reduces unnecessary actions like repeating tests, especially as patients move between settings. Issues like these are not only a major inconvenience to patients, they create huge costs to taxpayers. A clinically-rich EHR will push the right information to you so you can see what action you need to take, helping to fill those gaps in care. Having a single EHR — a single source of truth — streamlines workflows and promotes safe, effective care.
Creates a better experience for patients and their families
Leveraging digital solutions improves the patient and family experience, guiding their journey throughout the complex healthcare system. For example, if a patient is coming to us from another hospital, our providers can see prior diagnostics and treatments, better informing their care. It's also imperative to look at the flow of information back to the primary healthcare provider and the patient. Look at what you have in place for follow-up plans. Patient portals allow easy access to information such as medication instructions and discharge plans, and give patients the ability to communicate with their providers. On the other side, providers have 24/7 access to patient information, from whatever setting they're in, so they can quickly direct their patient's care or address concerns. Organizations are increasingly using digital technology to make healthcare more user-friendly and effective for patients and clinicians.
Creates a sustainable system through fiscal responsibility
Our care teams work with local and regional team members to make sure everyone has a voice in creating process improvements. This is essential in helping smaller hospitals with limited resources, so that they can better maintain their autonomy. One of the major benefits of the collective build is the tremendous amount of learning and education that takes place among staff. Smaller sites have the benefit of shared resources, identifying opportunities for improvement, and sharing lessons learned.
Stakeholders and patients alike reap the benefits of cost savings, as well as the system efficiencies gained from delivering care in a more coordinated and consistent way. The end result is better outcomes for our patients and our communities, demonstrating the value of sharing health records across a region.
---
Learn more at our webinar, Advancing Patient Engagement in a Changing Consumer World.