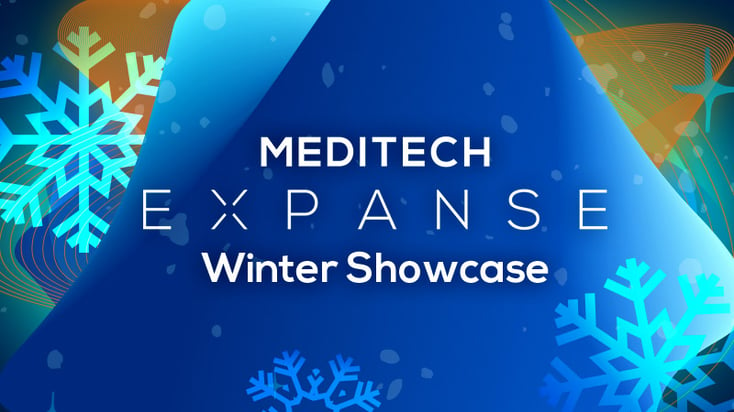 A virtual event for established customers and interested prospects alike, the 2023 Expanse Winter Showcase intends to amplify the knowledge of our digital EHR platform. Joining us is Vice President & Chief Health Information Officer of HCA, Dr. Jim Jirjis.
Having received the CHIME collaboration award alongside HCA in late 2021, MEDITECH continues to cultivate a relationship with the organization. As Chief Health Information Officer of HCA for almost a decade, Dr. Jirjis is a recognized frontrunner in EHR adoption across the healthcare industry. In 2022, he participated as a panelist at the HIMSS Physician Community CMIO Roundtable and Reception, where he had the opportunity to discuss his remarkable accomplishments that are steadily raising the caliber of care throughout many communities.
Driven by the innovative achievements of our customers and supported by collaboration with MEDITECH thought leaders, the Expanse Winter Showcase seeks to inspire attendees and motivate organizations. Join us as we explore stimulating topics that demonstrate the advanced capabilities of MEDITECH Expanse, including:
As technology continues to alter the healthcare atmosphere, our solutions ensure that users do not miss a beat. Excelling beyond a conventional EHR, Expanse operates as a holistic digital platform offering extensive resources that satisfy the needs of both providers and patients. Our innovative tools empower users and propel them toward success across all settings to provide quality care to their surrounding communities.
---
See our events page to register for our upcoming events.