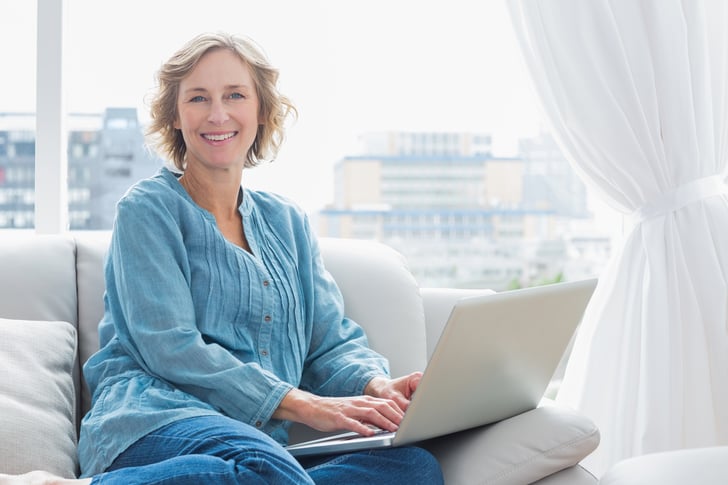 Amid the move toward remote appointments and consultations due to COVID-19, the need for patients to have timely access to their health records remains a necessity.
OpenNotes, an international movement based at Beth Israel Deaconess Medical Center, supports transparency among patients and their doctors, and offers a number of resources so healthcare professionals can understand and implement the new guidelines set by the 21st Century Cures Act Final Rule that goes into effect on April 5.
This federal initiative reflects an ongoing and well-documented sentiment among patients that they should have more control over their health information; participants in a recent Pew Charitable Trusts study said that easy, secure exchange of patient records among providers is their top priority.
In anticipation of the Final Rule taking effect, OpenNotes has also reached out to EHR vendors including MEDITECH to discuss how their solutions can align with federal regulations, and to communicate with their customers through resources like MEDITECH's Patient Engagement Connection page.
What is the Cures Act Final Rule?
According to the U.S. Department of Health and Human Services' Office of the National Coordinator (ONC) for Health IT, hospitals and health practices must implement procedures to meet guidelines on sharing clinical information with patients, free of charge, via patient portals and third-party applications.
Starting in April 2021, patient information that falls under these eight categories represented in the United States Core Data for Interoperability (USCDI) must be shared with patients:
Consultation notes
Discharge summary notes
History and physical
Imaging narratives
Laboratory report narratives
Pathology report narratives
Procedure notes
Progress notes
Psychotherapy notes and information that may be used in legal proceedings are exempt from the sharing rules.
The Cures Act also sets out eight exceptions that allow for "reasonable and necessary activities that do not constitute information blocking."
What can healthcare organizations do?
With the deadline approaching in a matter of weeks, the most important step that organizations can take is educating their staff and patients about the new information sharing guidelines.
OpenNotes offers a survey that health systems can complete to be added to the OpenNotes map. If your health system starts sharing notes before April 5, fill out the survey to be added to the map. If you are already sharing notes, the survey can also help you to assess your current practices.
For health professionals, this means understanding how to write meaningful notes in the chart so that patients and other providers can read and review them.
Some providers may need guidance on the most appropriate way to express certain information, like using complete clinical terms instead of potentially misunderstood abbreviations.
This is a good opportunity for healthcare organizations to consult with their EHR vendor and review how patient notes are shared — for example, is note sharing mandatory, or can doctors opt out? It's also a chance for the organization to inform patients of any changes to current practices, using digital tools that the hospital or practice may already be using, like a patient portal.
As April 5 approaches, OpenNotes will continue to offer webinars and updates so healthcare professionals can be fully prepared when the new rules go into effect.
Giving patients access to their health information isn't just good policy — it's a federally protected right that allows them to take more control and make more informed decisions about their healthcare.
---
Learn how to use MEDITECH's patient-focused digital tools to improve outcomes and increase patient trust and loyalty.